For centuries, black women have undergone harsh criticism when it comes to hair. We've gone through hot combs, relaxer, wigs and weaves for years. But finally, black women are embracing all their natural elements, and our curls are all the rage. Black hair comes in many different textures. Whether it is loose curls or tight coils, we have been wearing them well. Having different textures can make hair care very difficult. It is a hassle for some women including myself, so I have put together some suggestions that may help others.
Tip #1 Co-washing
When it comes to washing hair, a very important thing that many women aren't aware of is the effects of shampoo. Shampoo strips your hair of all natural nutrients and covers it with harmful chemicals. Co-washing is a much better substitute. It does not harm the hair, but enhances it and helps strengthen it. Conditioning your hair is great for protection.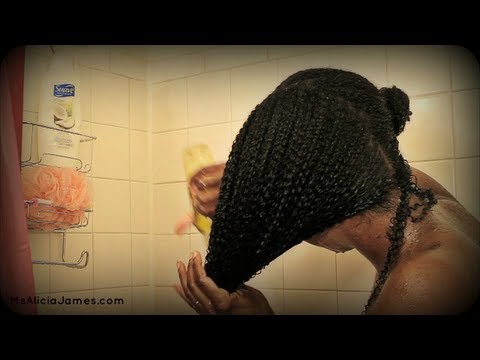 Tip #2 Protective styles
Now ladies, as much as rocking your natural hair can be adventurous and fun, some of us don't always have the time to go through everyday hair regimens. That is where protective styles come into play. Protective styles are to keep your hair moisturized, and to keep your ends away from everyday wear and tear. Therefore, they require very little up keep. Some protective styles are: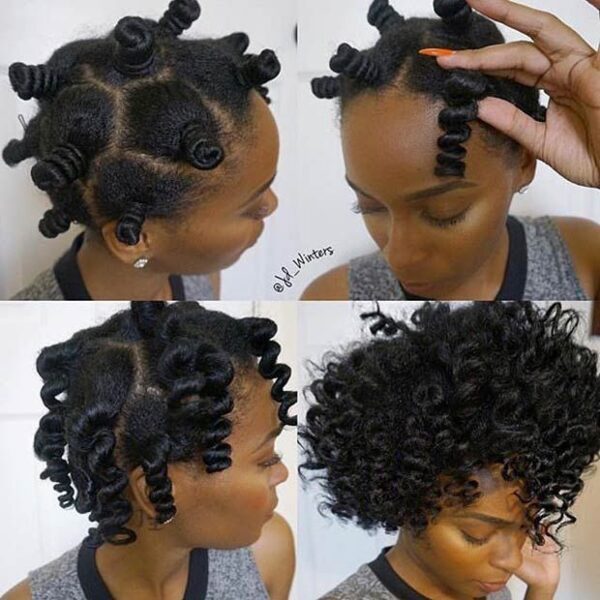 Bantu knots are very stylish and protective. They give you great curls when you unravel the knots – another benefit of this protective style!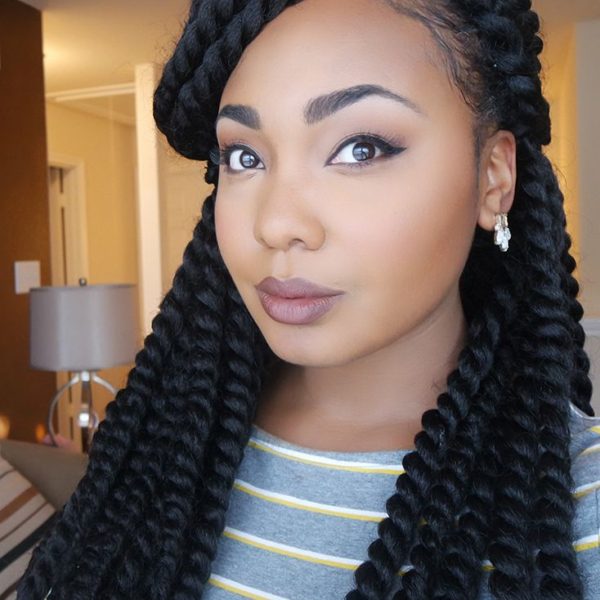 Box braids are very great for the summer time!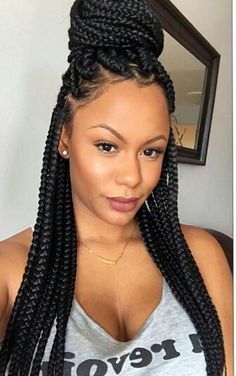 Braids are also a great way to keep your hair put. Protective styles of braiding are very stylish and versatile. They require almost no upkeep at all, except tying around your edges at night. Crochet braids are also inexpensive and very natural looking.
Hopefully, some of these tips work for you ladies. Also, YouTube has lots of great videos to help with natural hair routines, Go find what works for you!