Actress, and now entrepreneur Gabrielle Union is launching a new project of hers, hair products for women with textured hair types. Partnering up with the company that brought us Macadamia Natural Oil, Union's new line 'Flawless' will début March 1 online on the brand's website as well as in stores at Ulta Beauty chains nationwide on April 16. The brand for women with textured, natural hair will contain 10 various products ranging from $19-$29 each.
Union's choice to create a hair care brand for textured hair goes deeper than to giving ladies with natural hair a good day. She tells WWD, "For me — having skin in the game — it deepens the connection, it makes me work a lot harder than if I was just a hired gun… I want to have a seat at the table, and part of that is having ownership."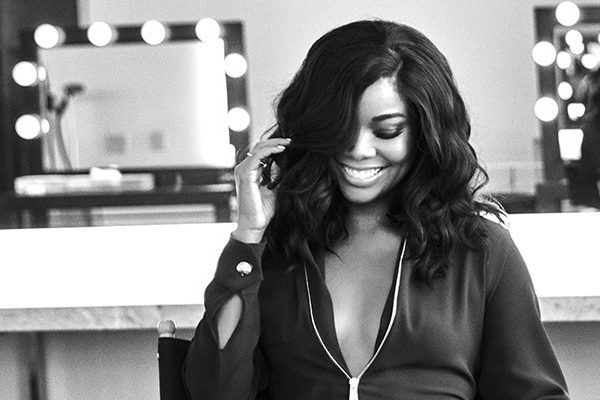 Union also wants to give natural women another option in a business that doesn't give them a huge array of representation. She wants women to be able to embrace themselves freely with their hair, something she hasn't always been able to do, "I went through a phase, where I would leave my relaxer on so long thinking the longer I leave this relaxer on, the straighter it's going to be." Union in all wants to help women feel a sense of pride and self-love within themselves.