Pisces season is finally here, and it's time to celebrate some of the water signs most legendary Pisces. This season is full of some of our most beloved Actors and Entertainers. Here's a list of the most iconic Pisces of all-time.
Rihanna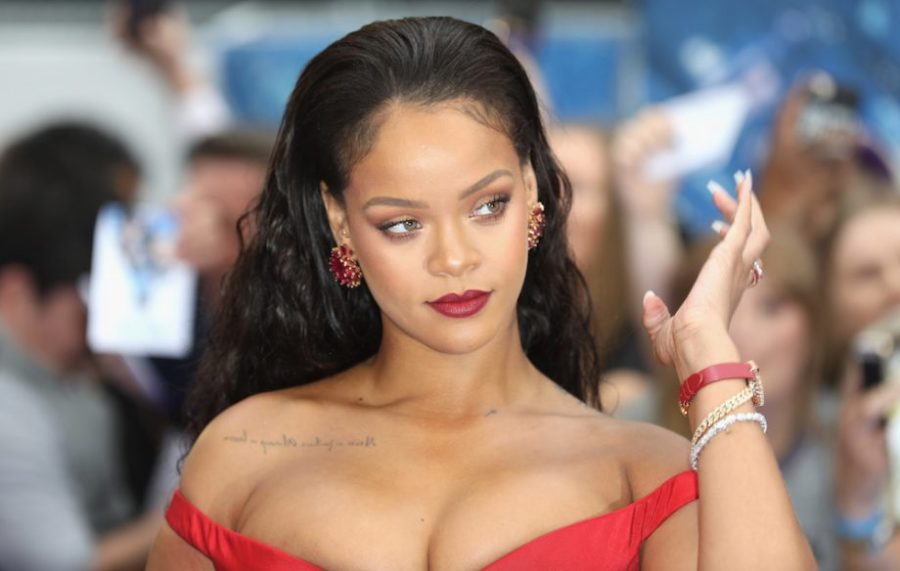 Our favorite Bad Gal and fashion Queen was born on February 20. The singer and beauty mogul captured our hearts when she stepped onto the scene with her debut album in 2005.
Lupita Nyong'o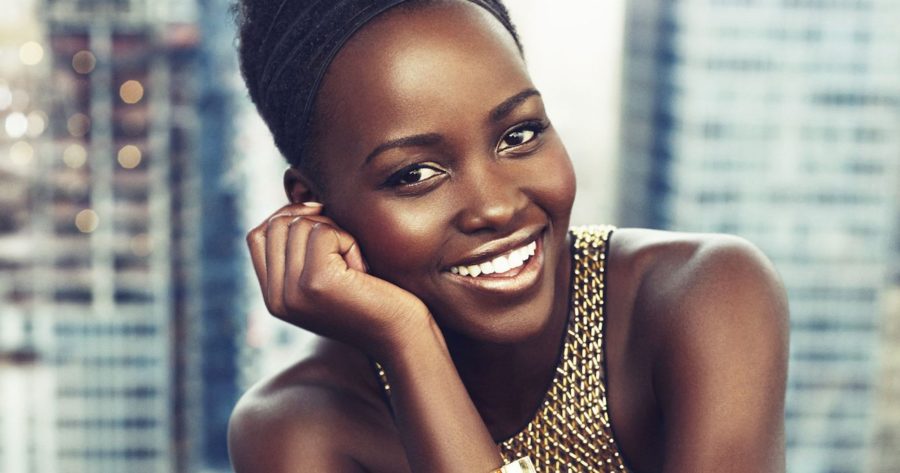 Our favorite Melanin Goddess was born on March 1. Since her breakout role in 12 years a slave Lupita has appeared in numerous box office hits including Black Panther. Her personality and on point red carpet style never ceases to amaze us.
Ryan Coogler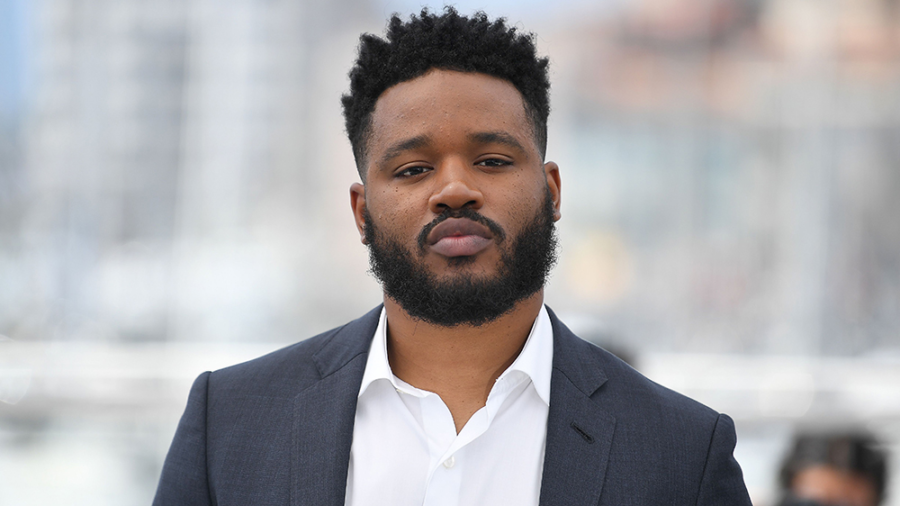 Director Ryan Coogler was born on March 23. Coogler is becoming one of the biggest filmmakers in the industry completely breaking the box office with Black Panther and the Creed films.
Nina Simone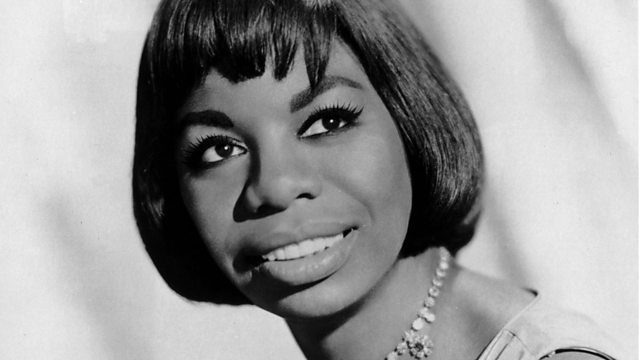 The late great Nina Simone was born on February 21. The artist's music spanned several genres including classical, jazz, blues, folk, R&B, gospel, and pop.
Vanessa Williams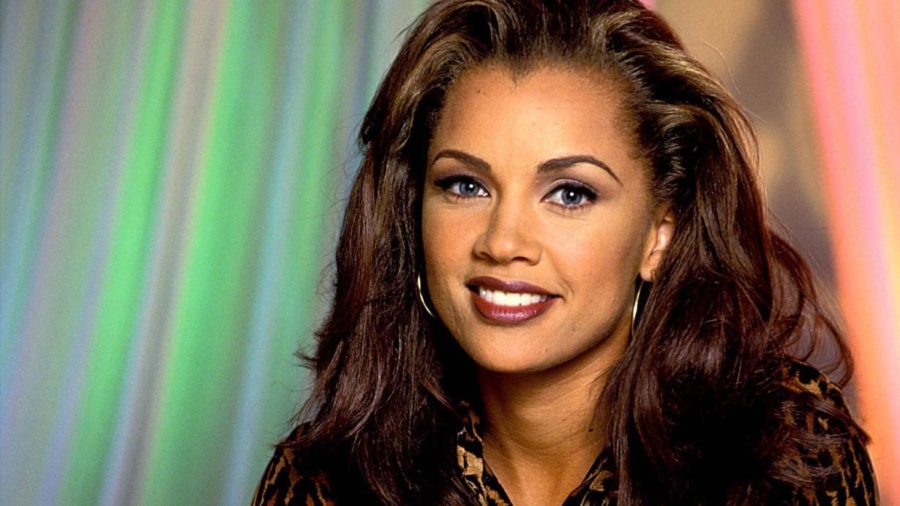 Vanessa Williams was born on March 18. The former Miss America title holder later began pursuing a career as a singer and an actress. She went on to star in movies such as Soul Food and TV shows such as Ugly Betty. Her singing career was just as successful earning her multiple Grammy Award nominations.
Timbaland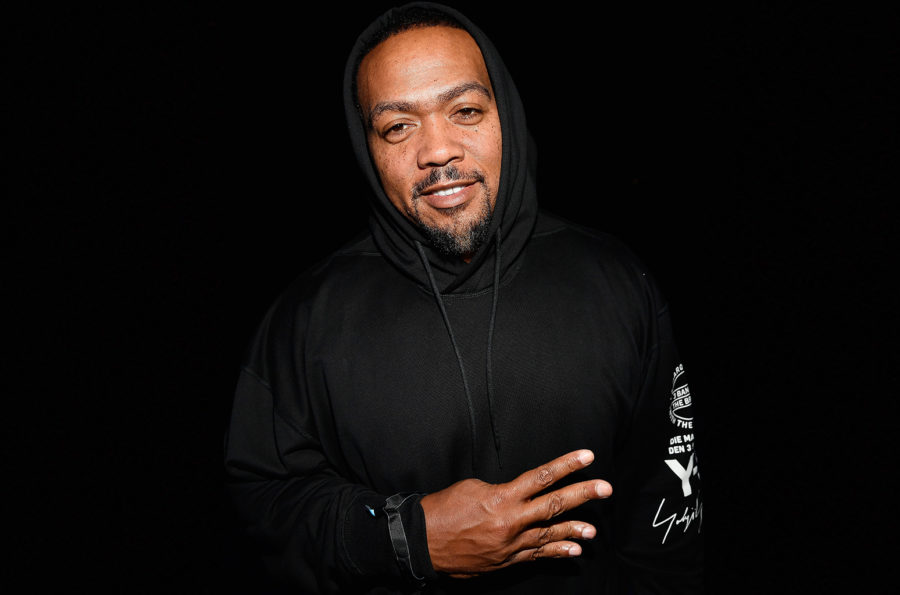 Super producer Timbaland was born on March 10. He rose to fame alongside Missy Elliott producing hits for late icon Aaliyah. Timbaland has gone on to become one of the biggest producers in the industry, working with artists such as Justin Timberlake, Jay – Z, and Rick Ross among others.
Queen Latifah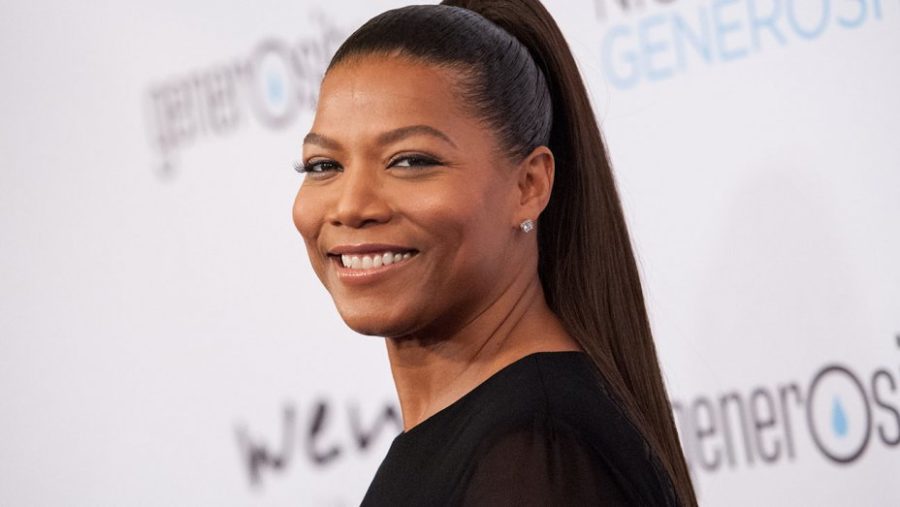 One of our favorite rappers turned actress was born on March 18. She has long been considered one of hip hop's pioneer feminists. Her work in music, television, and film has earned her multiple awards including a Grammy and a Golden Globe award.
Steph Curry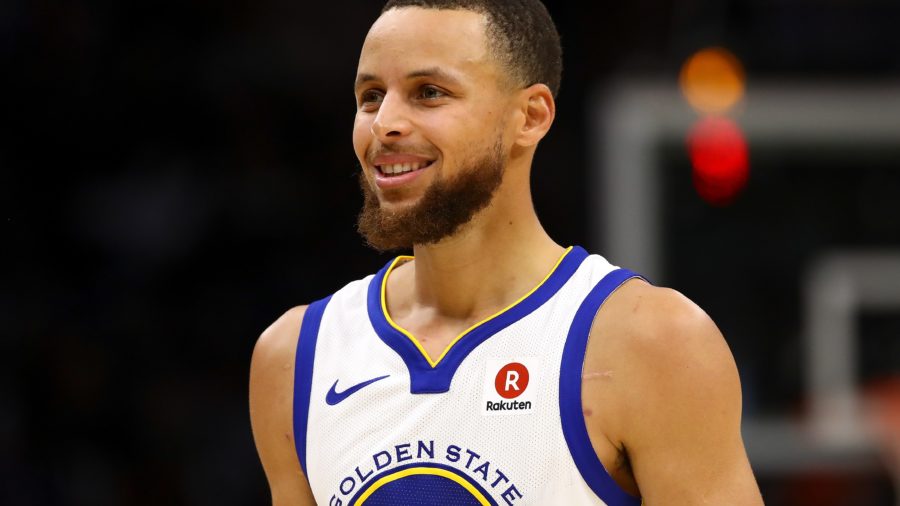 Six- time NBA All-Star Steph Curry was born on March 14. Curry joined the Warriors in 2009 and has become one of the world's most beloved players.
Simone Biles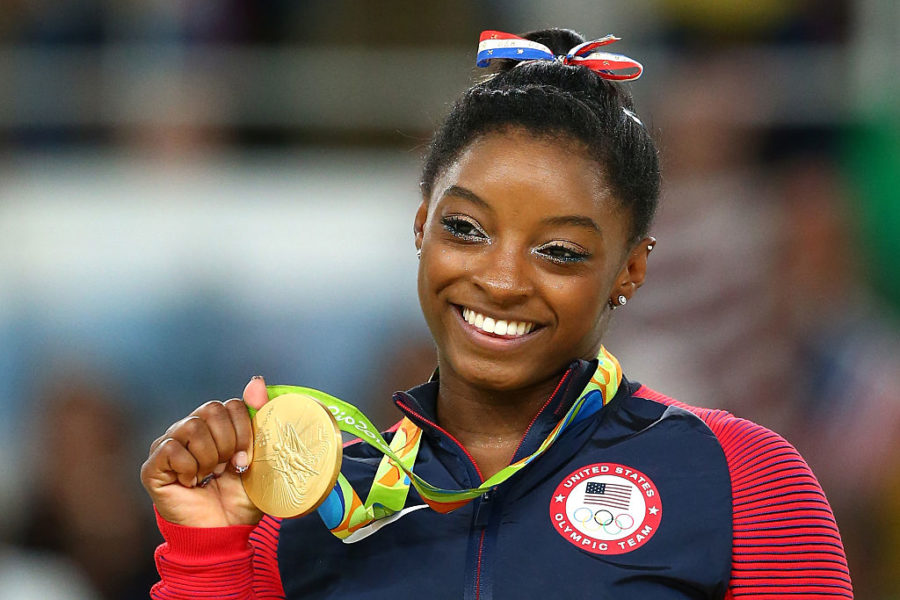 Gymnast, Simone Biles was born on March 14. Biles is the definition of black girl magic, with 4 world all-around titles and 20 total world medals, she is considered among most to be the greatest gymnast of all time.
Smokey Robinson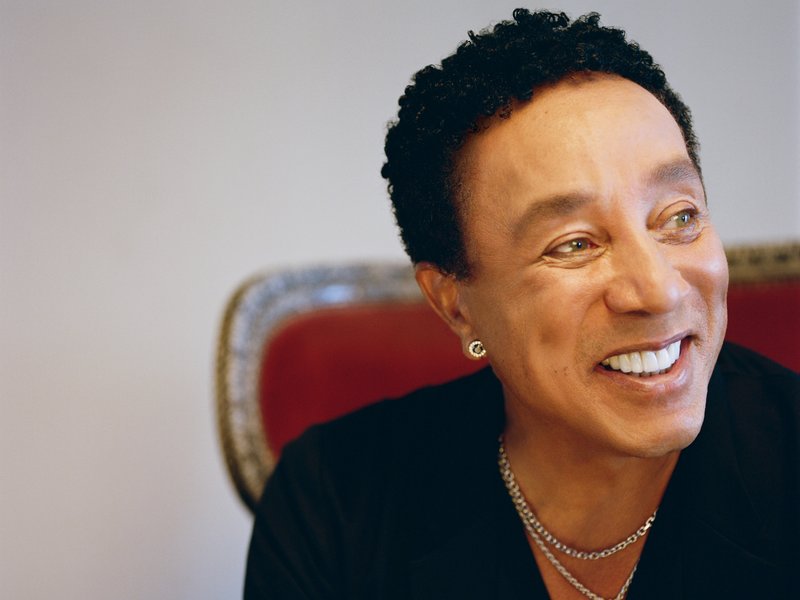 Legendary singer and songwriter Smokey Robinson was born on February 19. Robinson has penned hits for some of Motown's biggest acts. He went on to start his solo career in 1973.
Sidney Poitier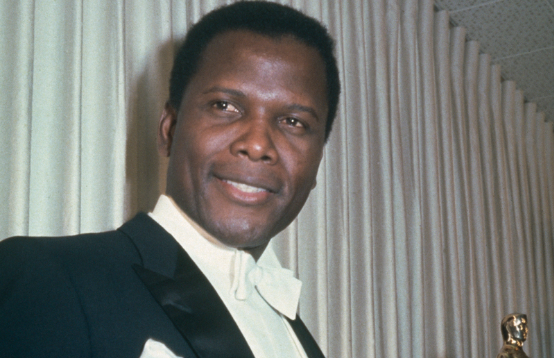 Bahamian actor Sidney Poitier was born on February 20. Poitier starred in many successful films that highlighted race and racial relations such as Guess Who's Coming to Dinner and To Sir, With Love. He became the first Bahamian and African-American actor to win an Academy Award for Best Actor and the Golden Globe for Best Actor.
YG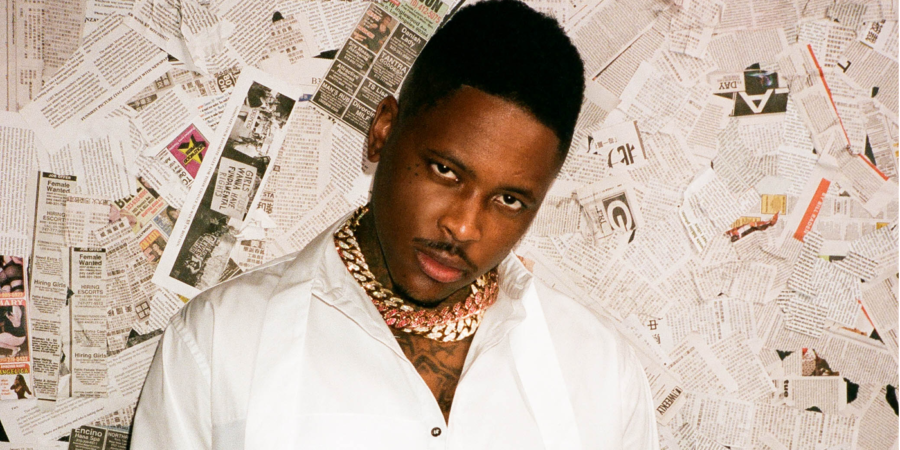 The Compton rapper was born on March 9, and has become one of music's biggest stars.
Tyler the Creator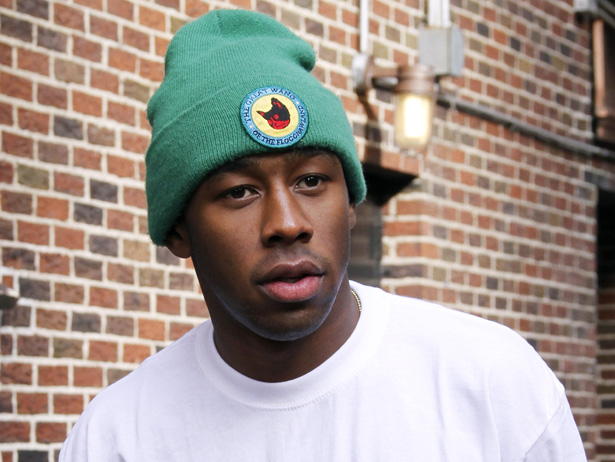 Rapper Tyler the Creator was born on March 8. He is known as the leader of Odd Future, his projects from over the years have gone from to horrorcore-esque topics to views on love and sexuality.
Kash Doll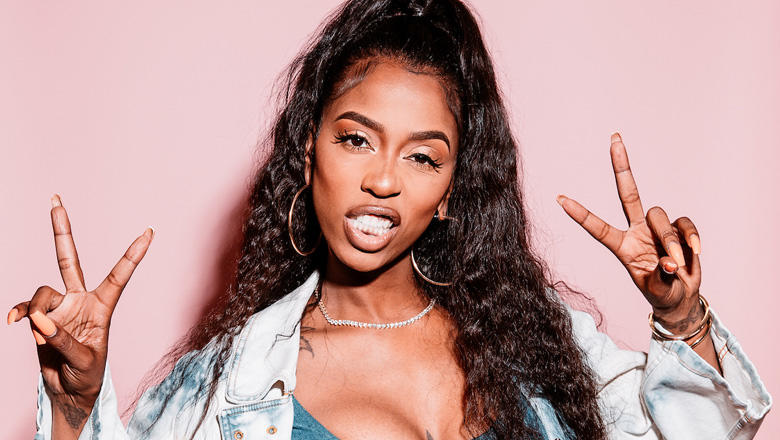 Kash Doll was born on March 14. She has quickly become one of hip hop's female emcee's to watch.
Tink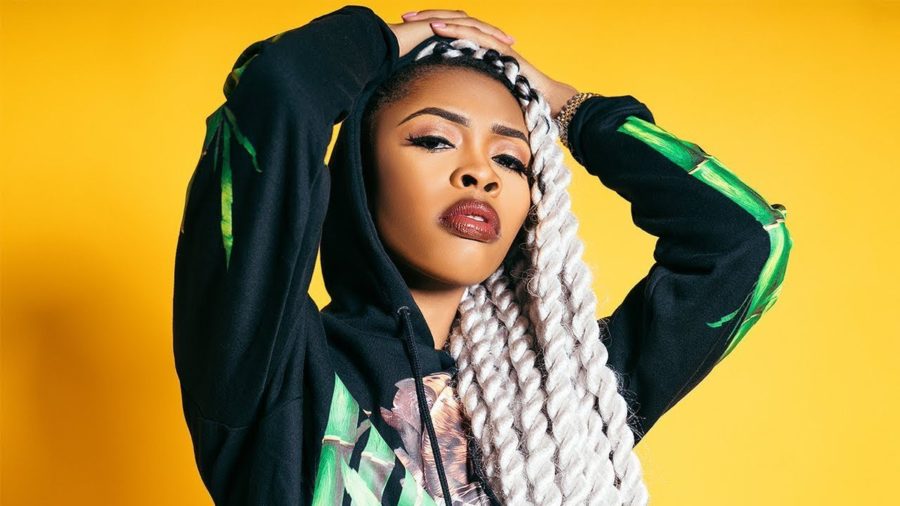 Tink was born on March 18 and is best known for her single "Treat Me Like Somebody." The rapper/singer's musical style is a blend of Hip Hop and R&B. She cites Lauryn Hill as one of her influences.
Chilli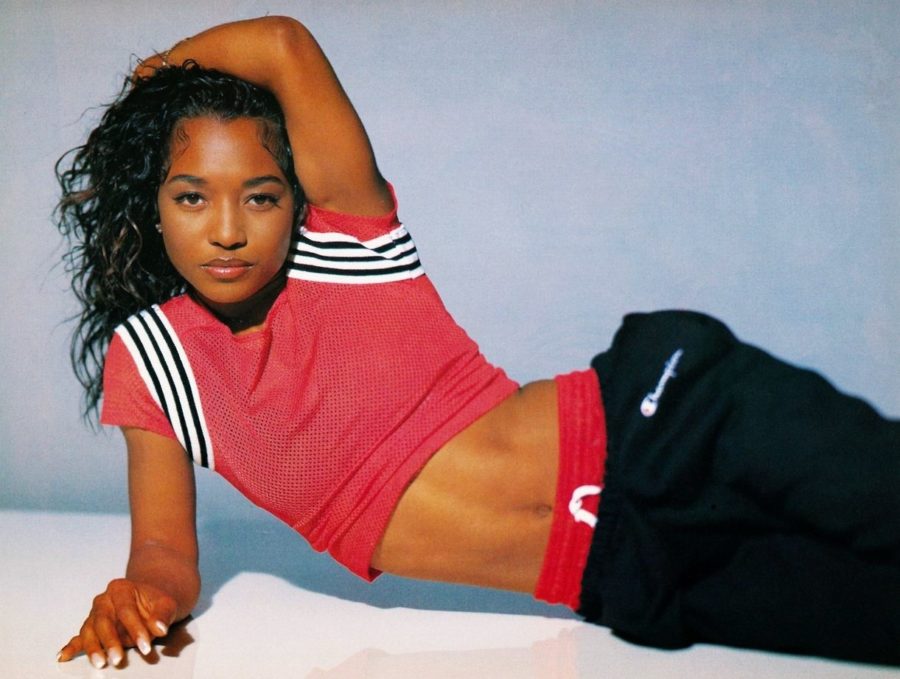 Rozonda "Chilli" Thomas was born on February 27. She rose to fame as 1/3 of TLC one of the bestselling girl groups of all time.
Earl Sweatshirt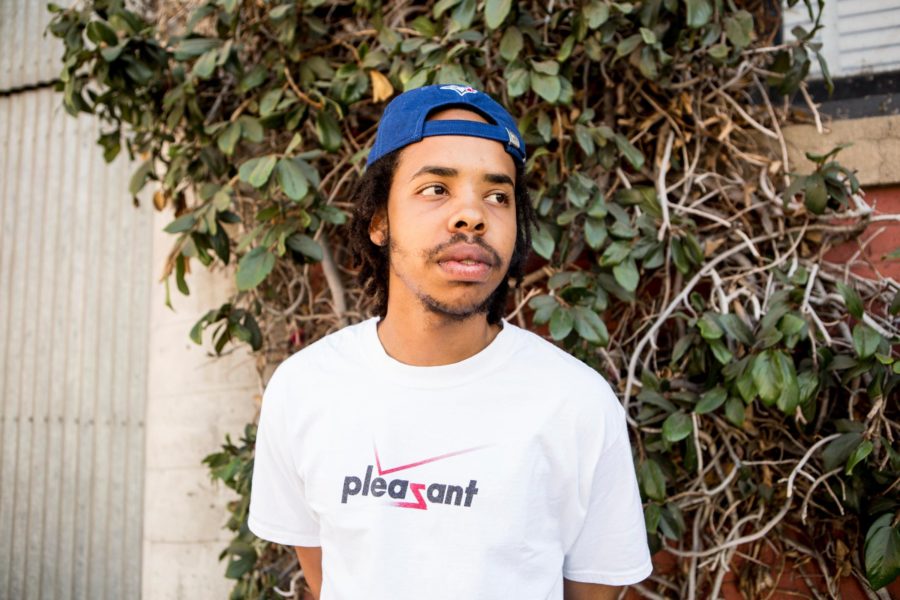 Earl Sweatshirt was born on February 24. His projects have all received critical acclaim. He joined Odd Future in 2009.
Common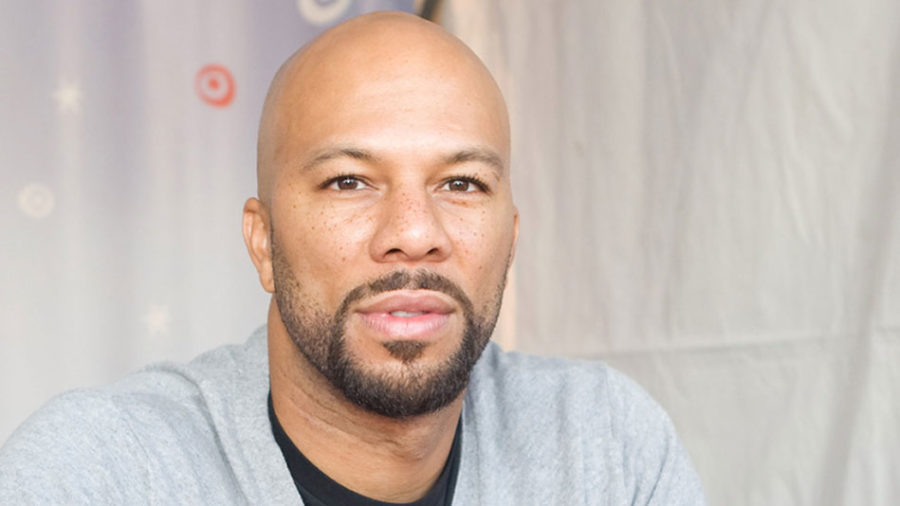 Grammy award winner, Common was born on March 13. The rapper/actor got his start opening for acts such as N.W.A and Big Daddy Kane, and has now become a household name in the music and film industry.
Method Man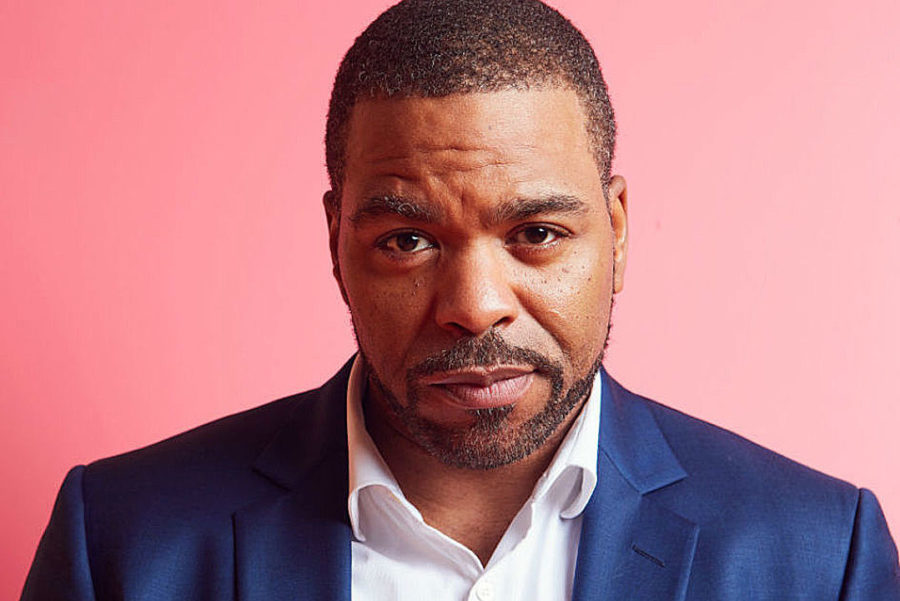 Rapper/actor Method Man was born on March 2. He known as a member of the Wu-Tang Clan and one half of the hip hop duo Method Man & Redman.
Eva Mendes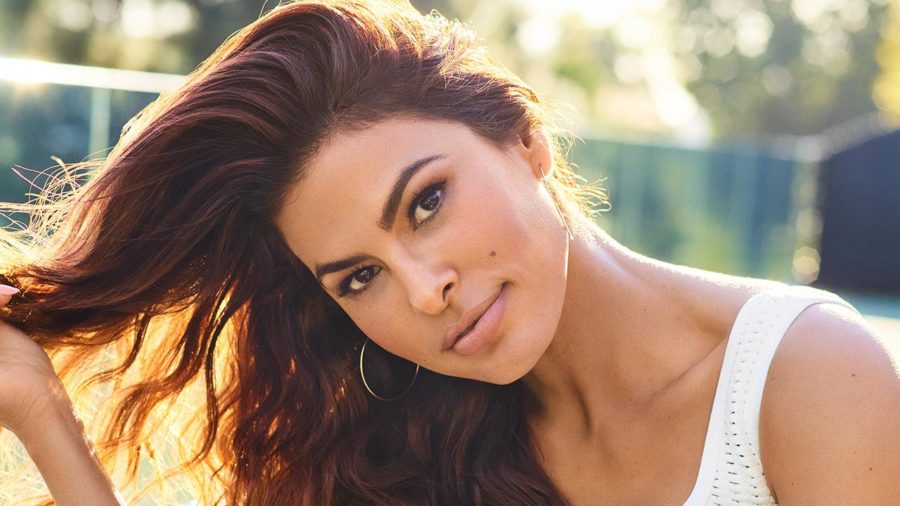 Eva Mendes was born on March 5. The actress has appeared in movies such as "Hitch" with actor Will Smith and countless other movies and music videos.
Jhene Aiko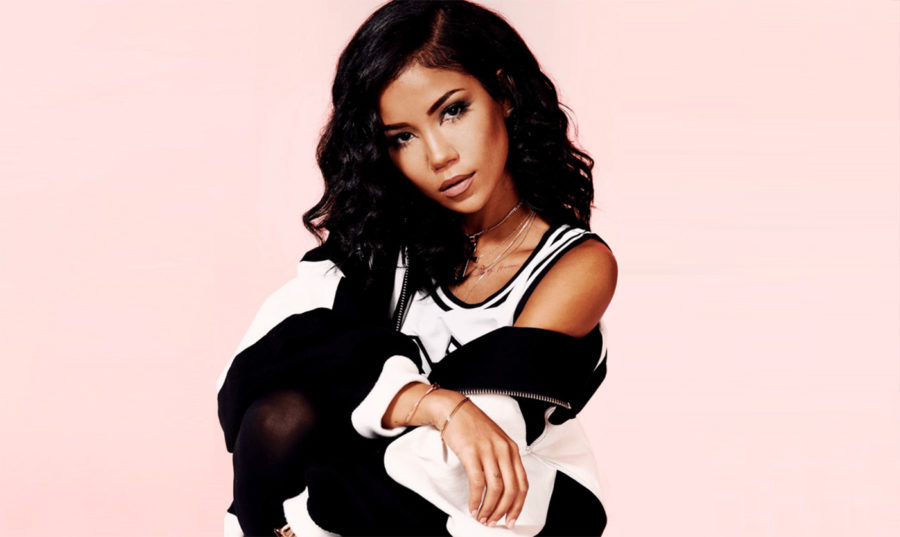 This sultry songstress was born on March 16. Jhene is definitely one of our favorite Pisces.
Zonnique Pullins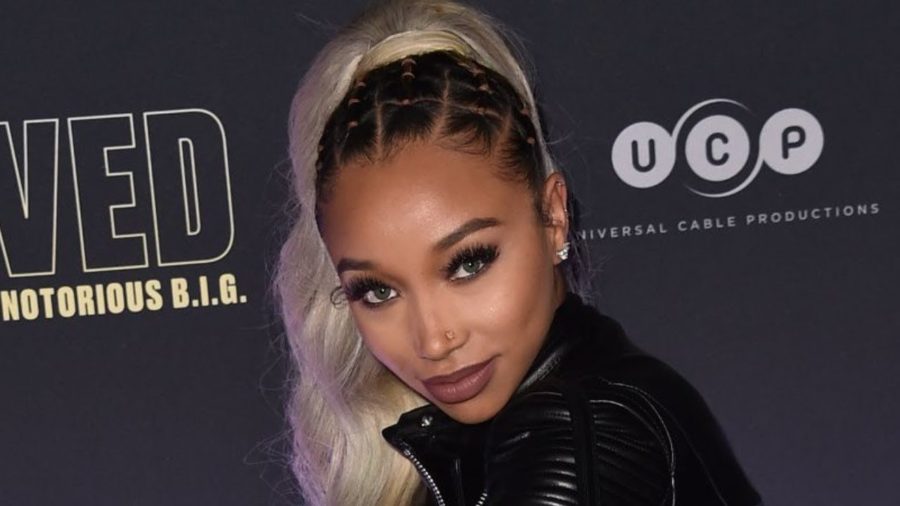 ATL based singer, Zonnique Pullins was born on Mach 20. Pullins got her start in singing group OMG girls. She released her solo ep Love Jones in 2017
will. i. am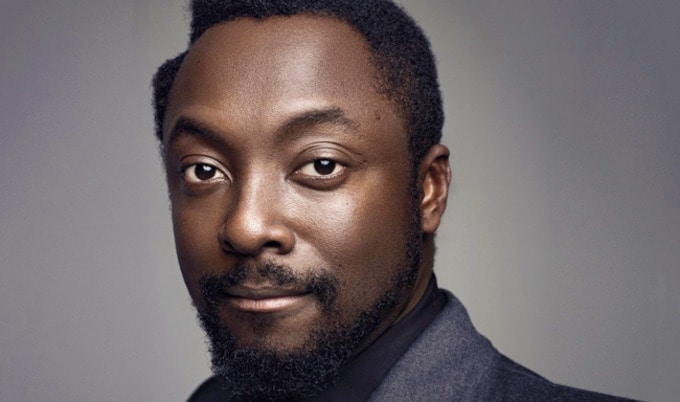 Record producer and rapper, will. i. am. is the founding member of the Black Eyed Peas. He has produced for artists such as Michael Jackson, Rihanna, and Nicki Minaj among others.
Tamar Braxton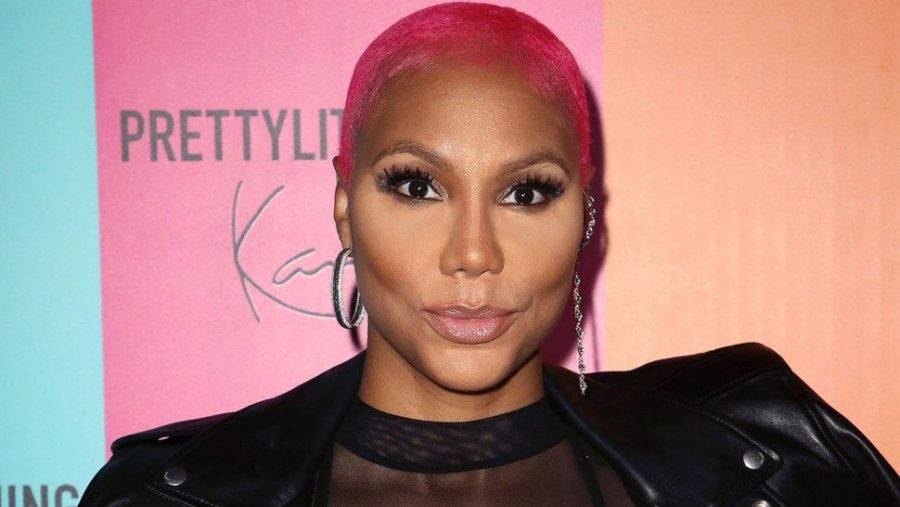 Tamar Braxton was born on March 17. She began her career as a founding member of the Braxtons. She started her solo career in the early 2000s, and is a 3-time Grammy nominated artist.
Floyd Maywether Jr.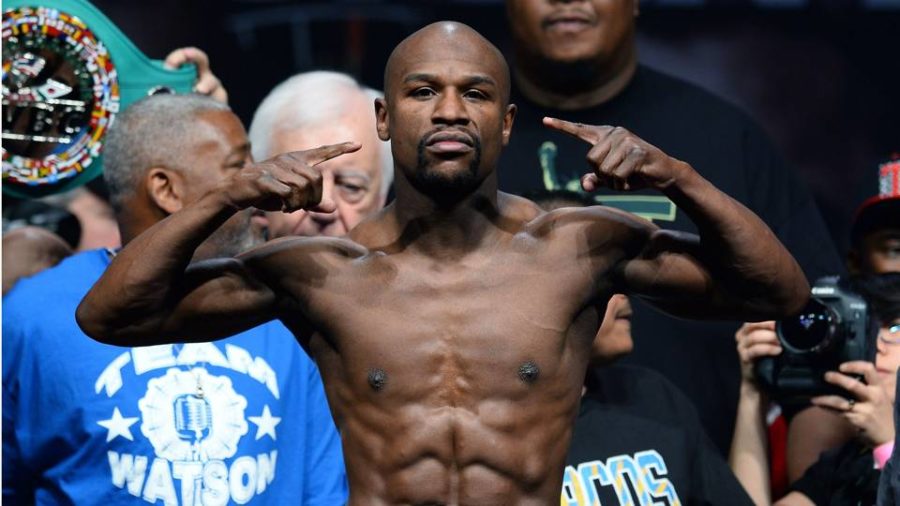 Floyd "Money Mayweather" was born on February 24. He is referred to as the best defensive boxer in history.
Shaquille O'Neal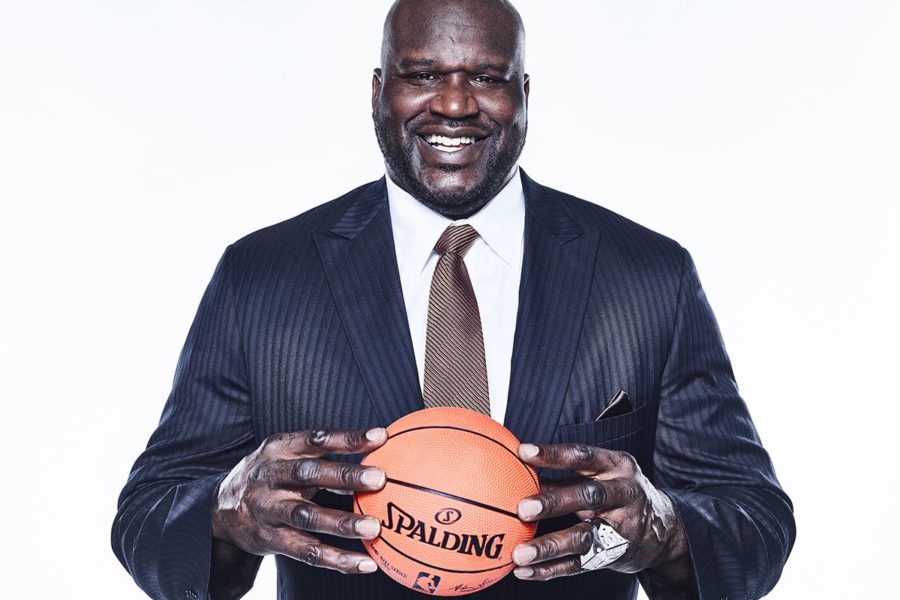 Legendary basketball player Shaquille O'Neal nicknamed Shaq was born on March 6. Aside from basketball, Shaq has become a major TV personality.
Steve Irwin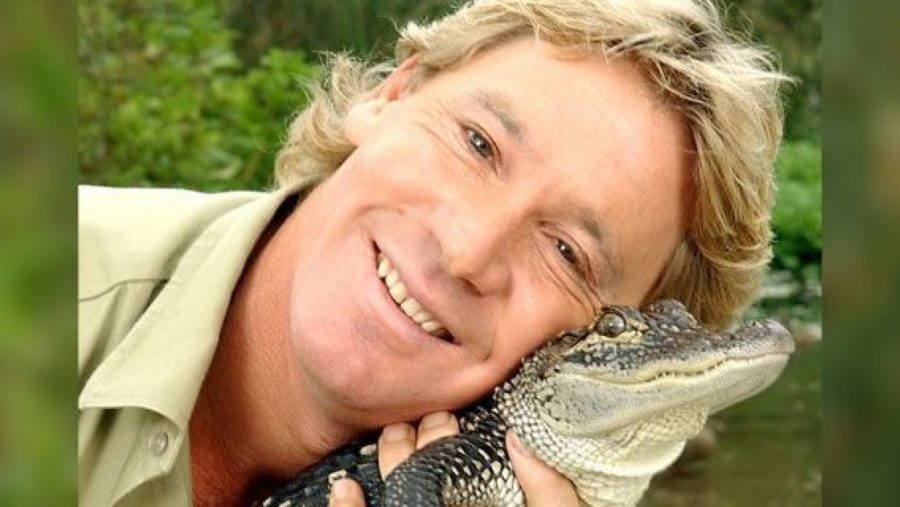 Steve Irwin, also formerly known as the Crocodile Hunter, was born on February 22. The late Australian zookeeper/ TV personality achieved worldwide success from his television series The Crocodile Hunter.
Ja Rule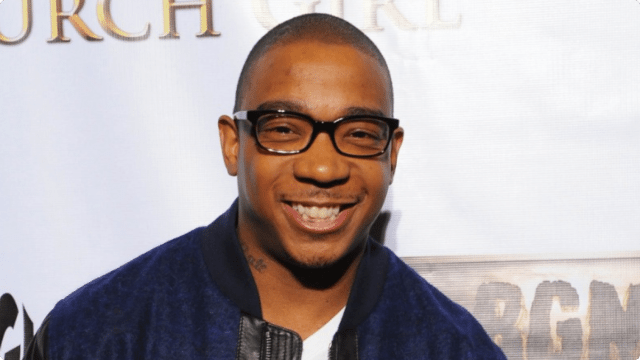 Ja Rule was born on February 29. The rapper spawned multiple hits in the early 2000s alongside singer Ashanti.
Quincy Jones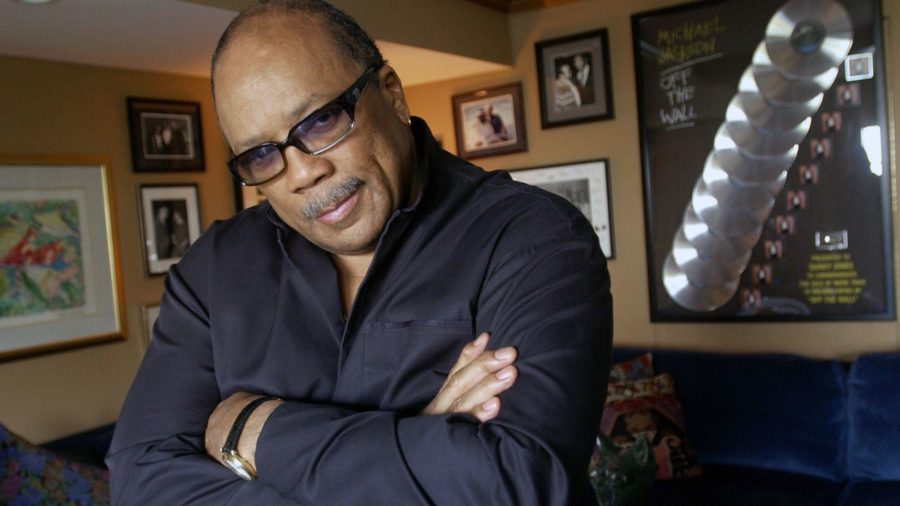 The iconic Quincy Jones was born on March 14. His career in the music industry spans six decades. He has worked with multiple artists most notably Michael Jackson.
Daniel Kaluuya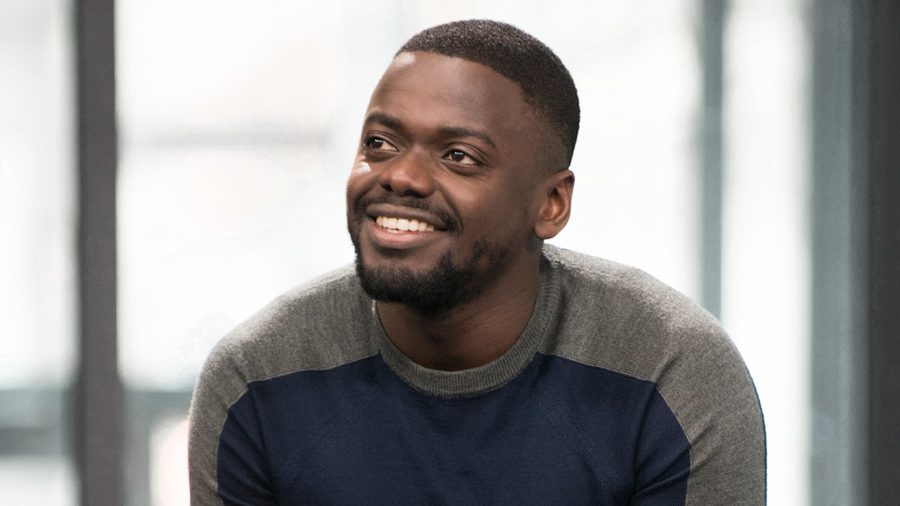 Rising star Daniel Kaluuya was born on February 24. The actor captivated audiences with his breakout role in 'Get Out' and has been one to watch ever since.
Niecy Nash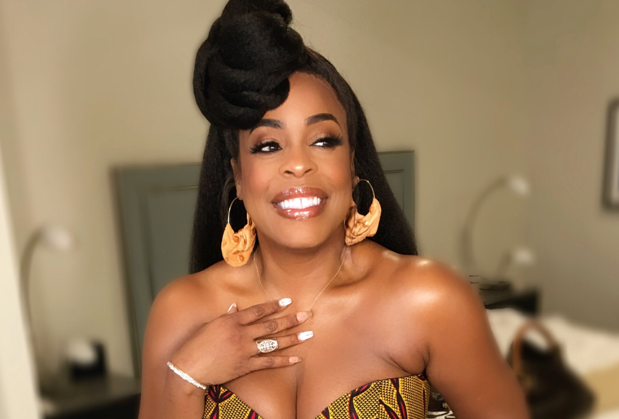 Our favorite snatched Pisces was born on February 23. The Claws actress's fun loving personality is the reason why she is one of our fave Pisces.
Follow MEFeater on Twitter, Instagram, Facebook and Pinterest for more updates.