For the first time in over a decade, Pepsi is out as the title sponsor for the Super Bowl halftime show. However, their longstanding partnership with the NFL was renewed on Tuesday. The deal will continue to allow Pepsi to use the NFL in advertisements, and will have Pepsi, Gatorade, and other Pepsi brand products at NFL games and events.
The terms of the new deal are not yet known, and it is unclear who will obtain the new rights to the halftime show. Reports say that meetings have already started to pick a new sponsor. CNBC speculates that the league will be able to get up to $50 million. Previous Pepsi Super Bowl halftime acts include Beyonce, Katy Perry, and Missy Elliott. More recently, at this year's show Mary J. Blige, Dr. Dre, Snoop Dogg, Eminem, and Kendrick Lamar took the stage.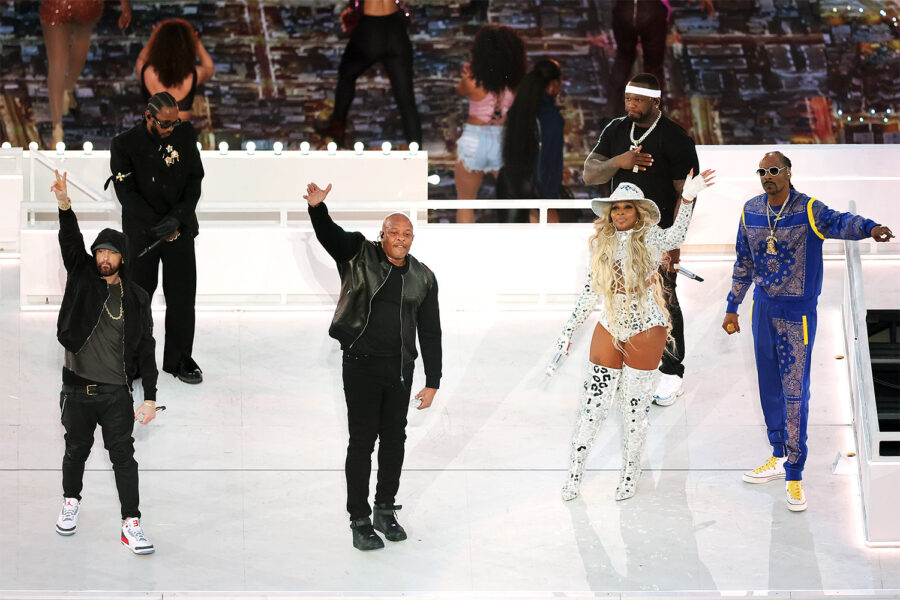 The Super Bowl LVII is set to take place in February at State Farm Stadium in Arizona.
Follow MEFeater on Twitter, Instagram, Facebook, and Pinterest for more updates.