In a recent HOT 97 interview, Jack Harlow admitted he didn't know Brandy and Ray J were related. Social media users flamed Jack for the blunder, blaming it on youth, lack of industry awareness, or culture-vulture activity.
Brandy even responded via Tweet:
Today, Brandy made good on her promise to lyrically murk Harlow by releasing a remix to First Class (which samples Fergie's Glamorous).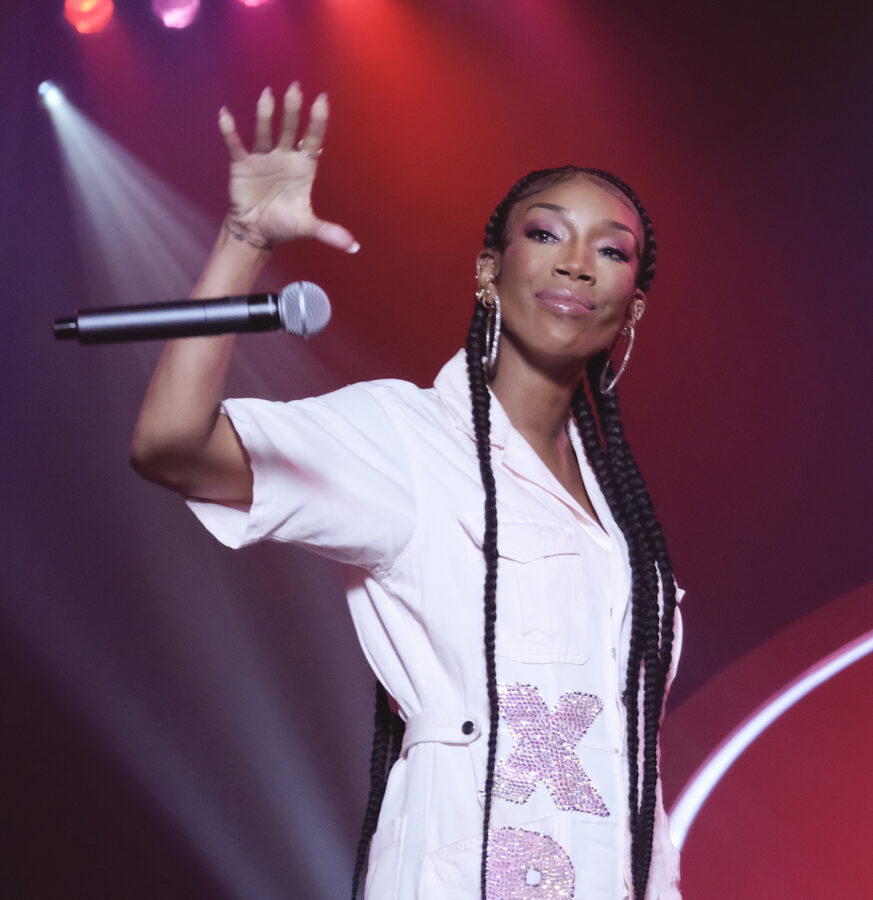 Brandy reminds Jack Harlow who exactly she is starting the track off with "You forgot about me? Allow me to reintroduce myself. My name is world-famous, one of the greatest."
She even gives a shoutout to her brother saying "Built stronger than my brother, Ray J glasses."
Many social media users are calling the interaction a one-sided beef that may be unnecessary while others are loving Brandy's bars. What's your take? Is this a serious rap beef or just a grab at virality?
Follow MEFeater on Twitter,Instagram, Facebook, TikTok, and Pinterest.