Keesha Sharp is taking on the role of iconic performer Eartha Kitt. Sharp will star in and produce the biopic about the late star.
The adaptation is based on John William's 2013 biography America's Mistress: The Life and Times of Eartha Kitt. Sharp acquired the rights to the biography and will develop the film alongside her husband Brad Sharp.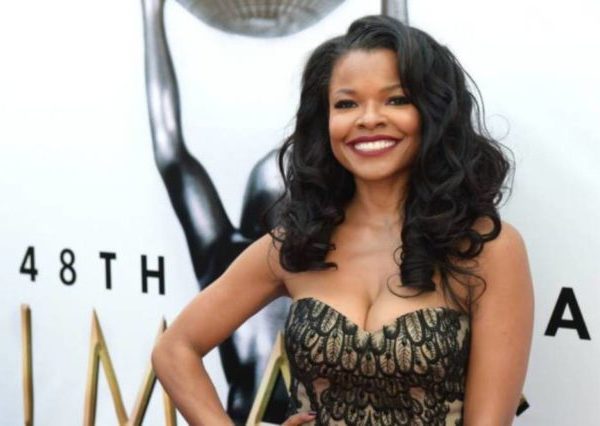 Kitt had a lengthy career in the industry and was a well-known activist. However, her anti-Vietnam stance briefly slowed down her career. The late actress passed away in 2008 at the age of 81. Kitt garnered fame in successful roles in movies such as 'Boomerang' and 'Batman' alongside Adam West and Eddie Murphy. Many of the young ones, may remember her from the Disney movie, 'Holes'!
"Eartha Kitt was a force in the entertainment industry and an icon who opened doors for so many women, especially women of color during a time when it was not popular in America," said Keesha Sharp. "Although I may not have been compared to her in the past, I am passionate about bringing her story to life because everyone needs to know how incredible she was! Her life was full of complexity, pain, and triumph, and I am thrilled to take on the challenge."
We can't wait to see Sharp's portrayal of the legendary performer. As of now, there is no targeted release date.
Subscribe to our mailing list

//pagead2.googlesyndication.com/pagead/js/adsbygoogle.js


(adsbygoogle = window.adsbygoogle || []).push({});