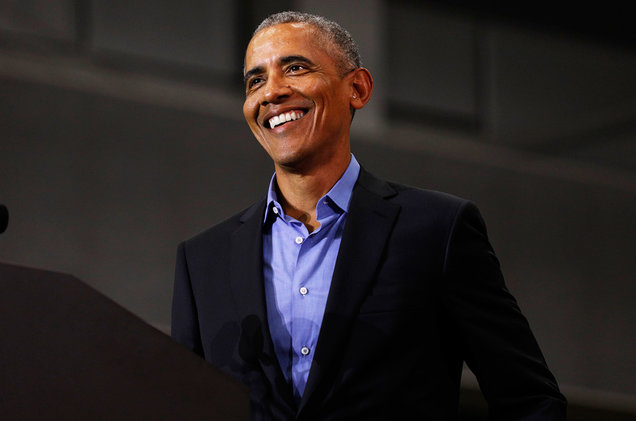 Former President Barack Obama is the only president with an Emmy and Grammy. Now, he's gained the accolade of making on the Hot 100!
Lin-Manuel Miranda recently had President #44 on a special Hamilton remix of 'One Last Time (44 Remix).' President Obama delivered a lovely excerpt in the bridge of the song, releasing much-needed hope into todays' uncomfortable political climate. An Emmy, Grammy and now a Billboard charter!
'One Last Time' debuted at #22 debut on the Billboard Hot 100 charts!
Not to mention the most credible presidency in the history of the United States. Not everyone can say that!
Listen to 'One Last Time (44 Remix) Below!
Did you enjoy 'One Last Time' (#44 Remix)?