With a new year comes a new challenge. Celebrities have dug deep into their photo albums for the #10YearChallenge. The challenge involves you sharing a throwback from 10 years ago next to a photo of you from 2019 or 2018 if you haven't snapped it up in the New Year yet.
Gabrielle Union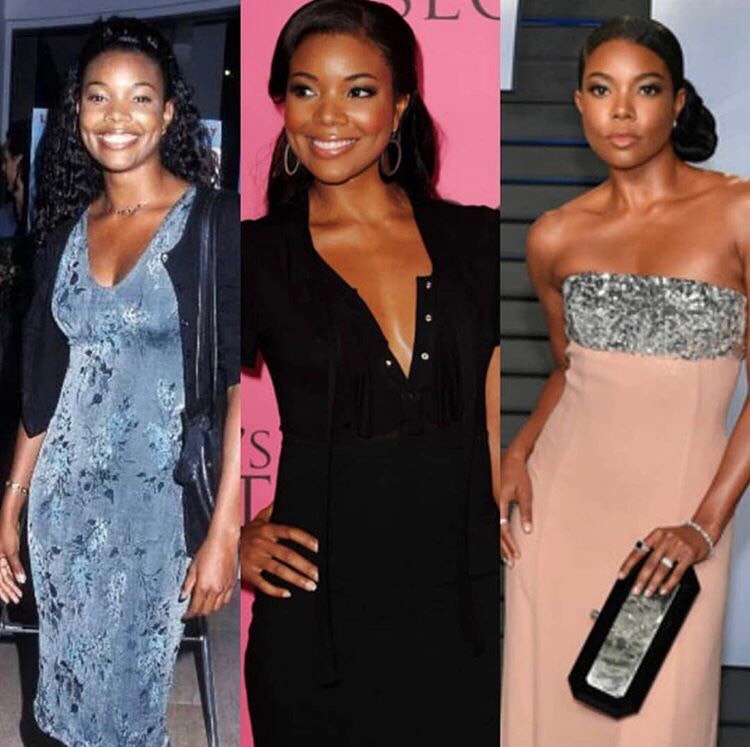 How can it be that Gabrielle looks even better than she did before?
Elaine Welteroth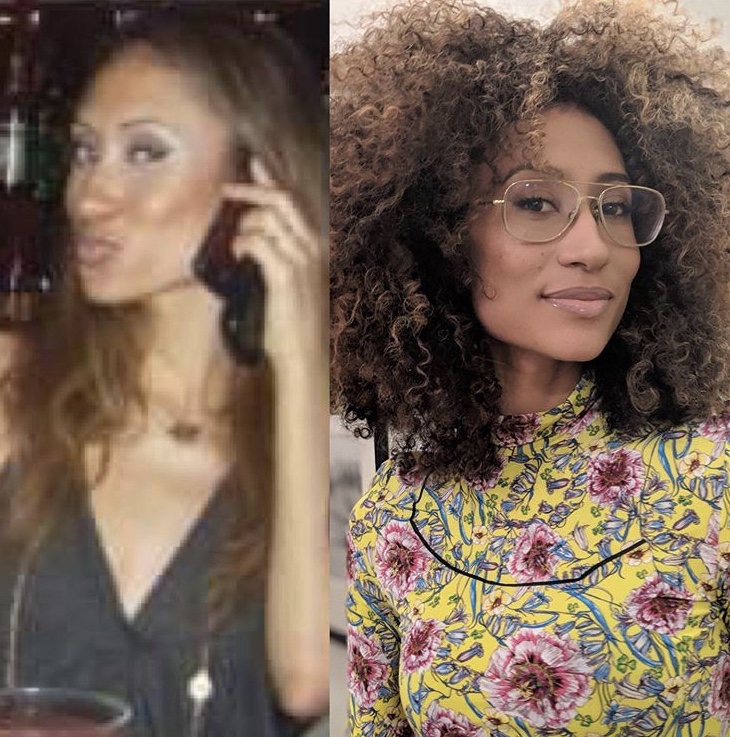 In Just 10 years Elaine Welteroth has become one of our favorite boss ladies.
Meagan Goode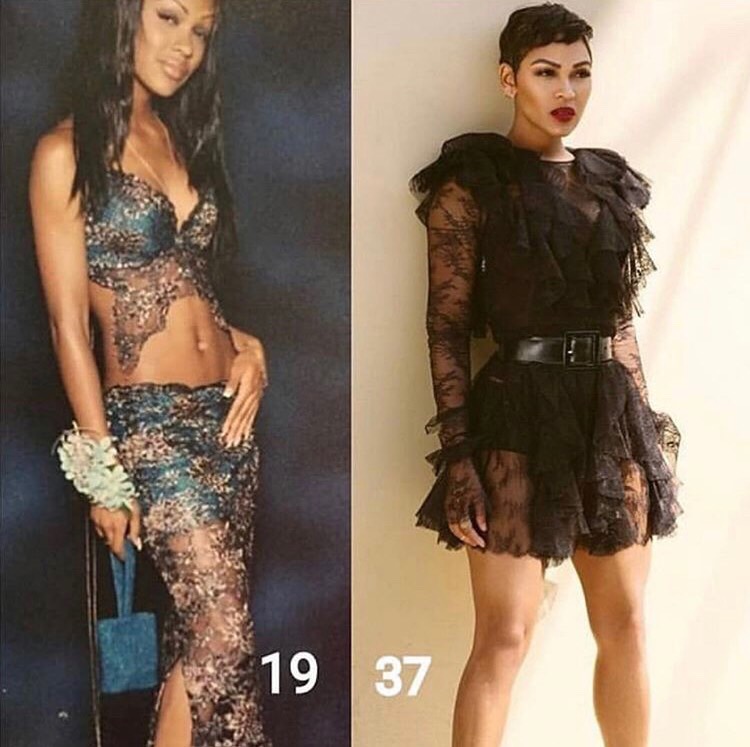 Meagan Goode is still as flawless as ever.
Jennifer Lopez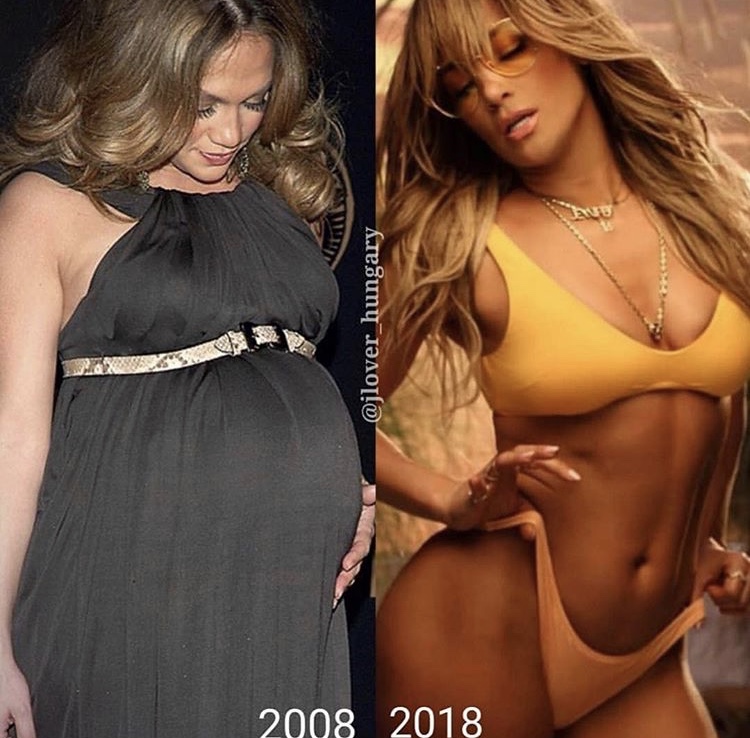 JLO looks as stunning as she did a decade ago, and she still has the one of the best bodies in the business.
Demetrius Harmon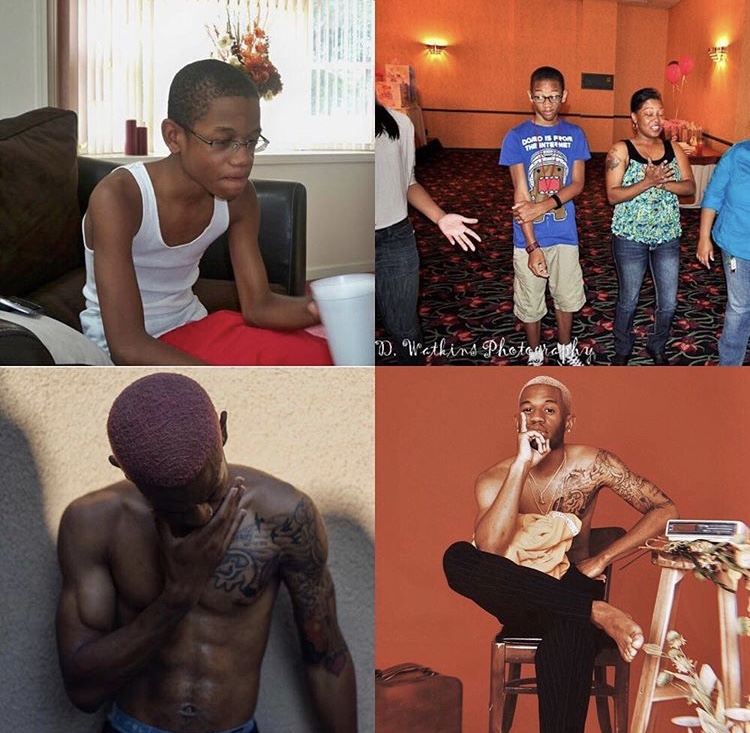 Demetrius' glow up is definitely real.
Saweetie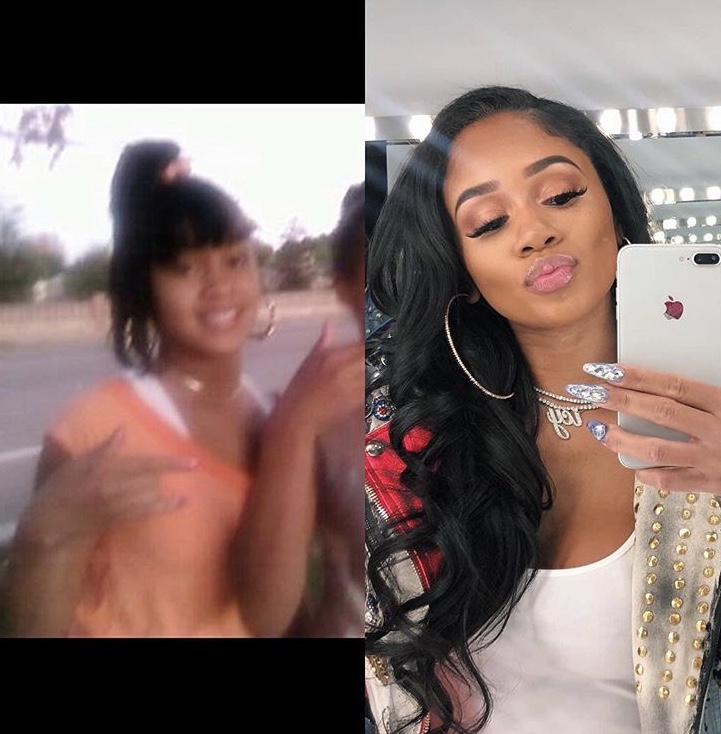 Saweetie has always been icy.
Tyra Banks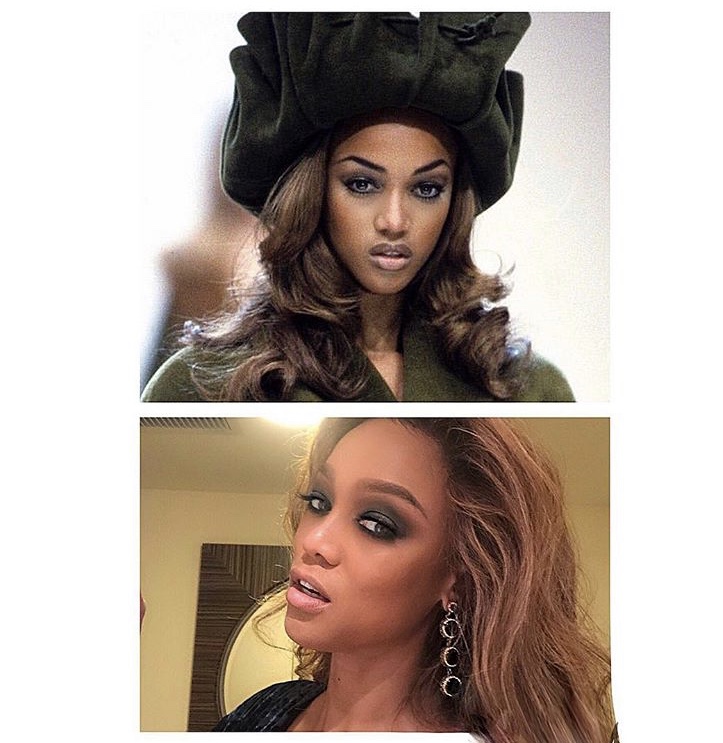 The Queen of smize has been serving since the 90s.
Winnie Harlow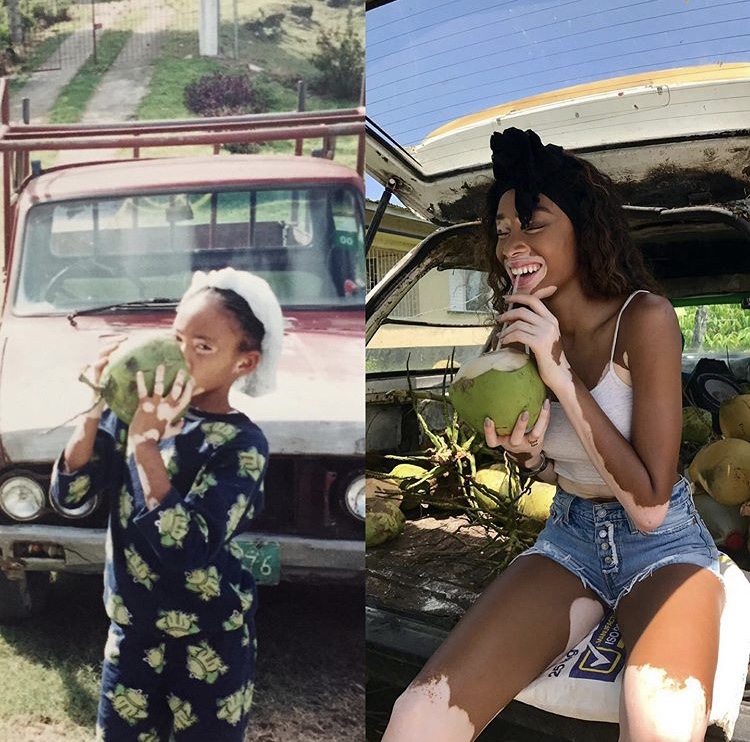 Winnie Harlow's #10YearChallenge is absolutely adorable.
Chrissy Teigen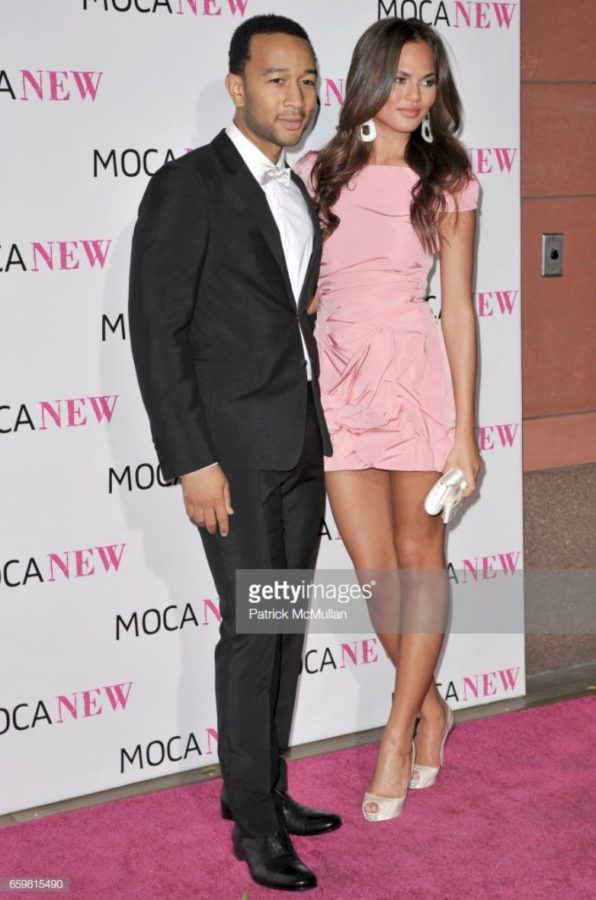 Chrissy's throwback of her and John reminds us of why they are one of our favorite Hollywood couples.
Jada Pinkett-Smith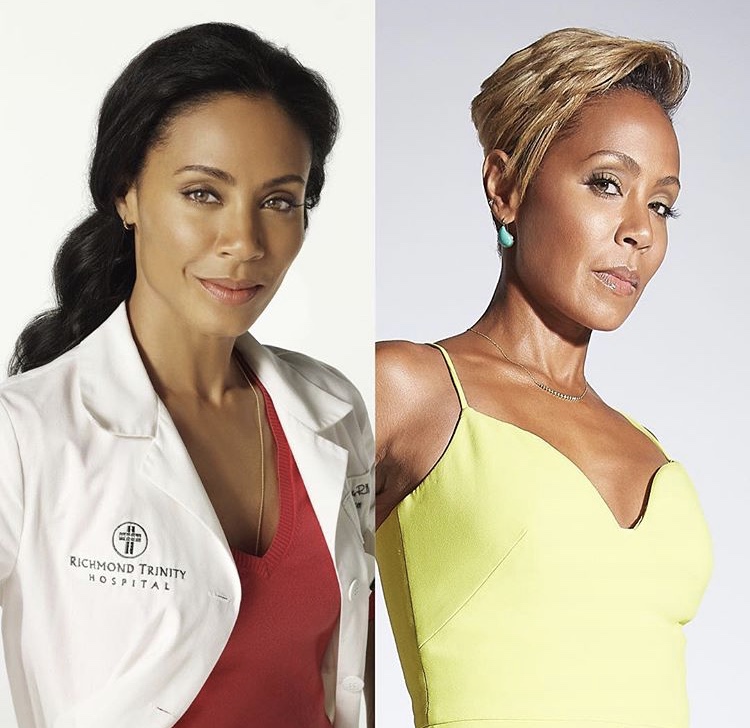 Jada literally does not age!
Ellen DeGeneres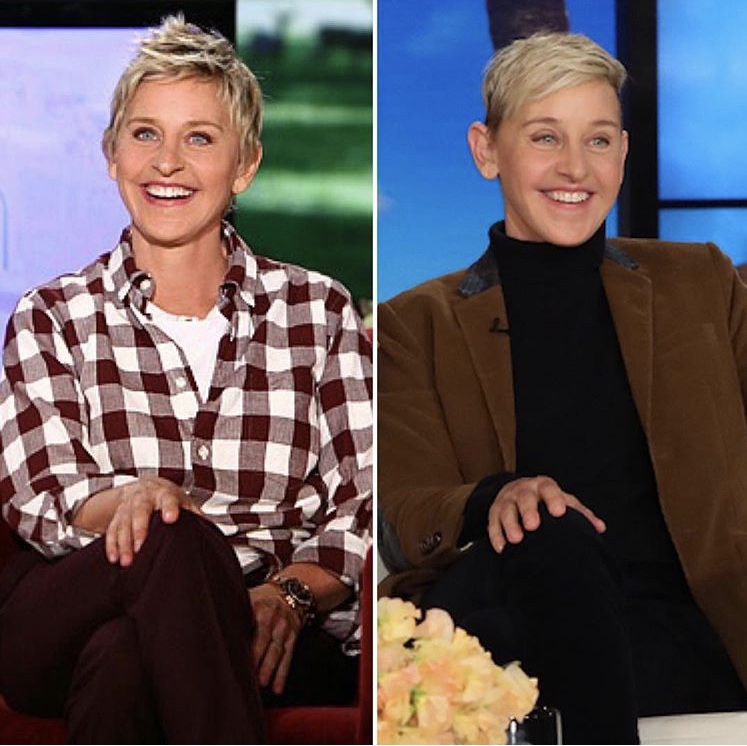 Nothing has changed about Ellen except her hair.
Janet Jackson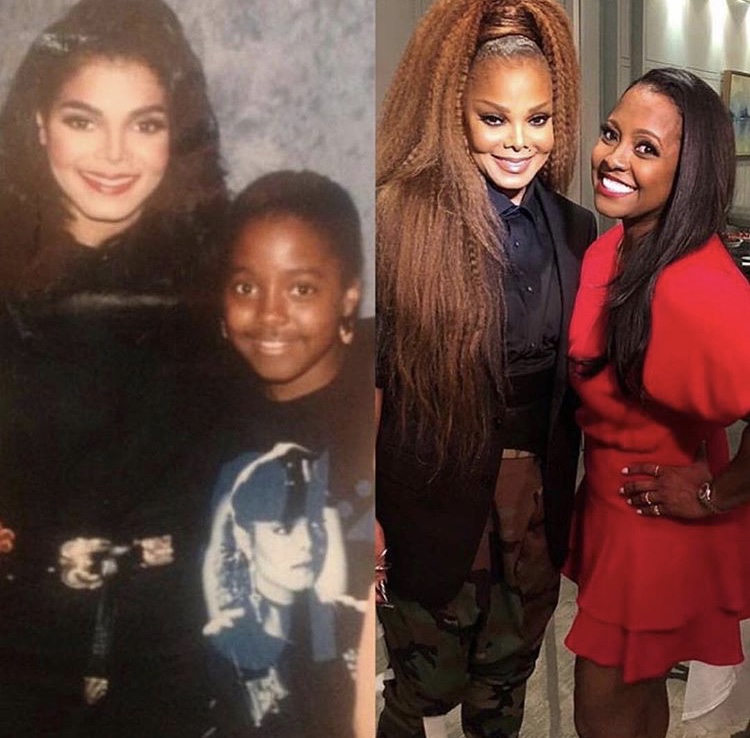 Janet Jackson's epic throwback of her and Keshia Knight Pulliam has us so nostalgic.
Mariah Carey
Leave it to Mariah Carey to break all the rules and only post photos of herself from this year.
Nicki Minaj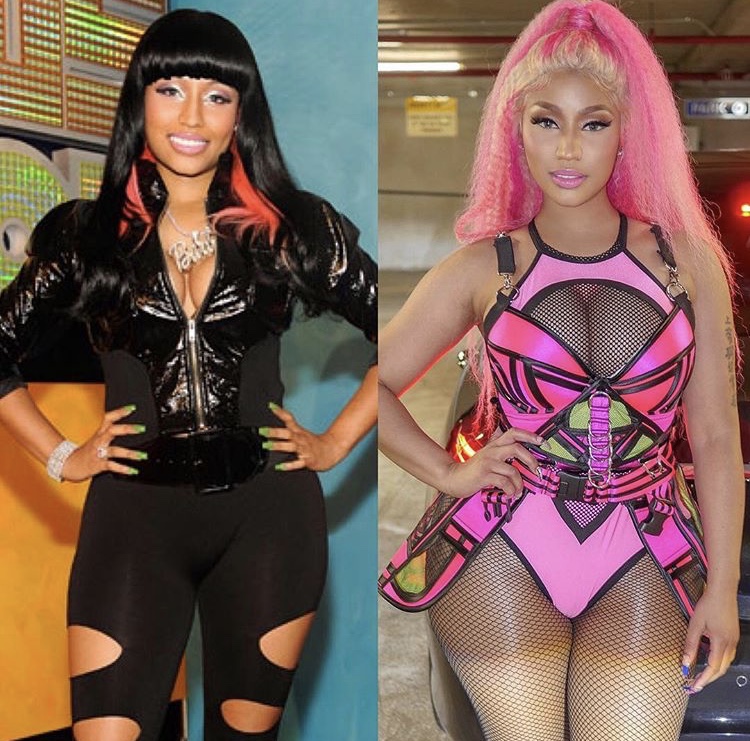 Nicki took it way back with her classic bangs and pink and black hair.
Viola Davis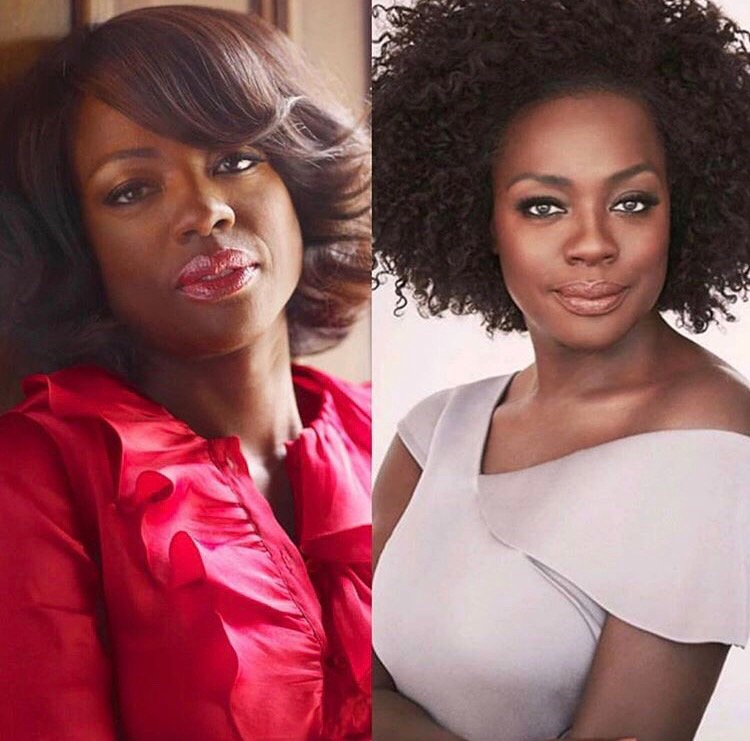 Viola Davis is still Queen. Enough said.
Who is your favorite #10YearChallenge? Comment and let us know.
Follow MEFeater on Twitter, Instagram, Facebook and Pinterest for more updates.:)