Are you still wondering how to celebrate Women's History Month? Relax. We got you covered. Take a warm bath, sit down with a glass of wine, grab some popcorn and turn on Netflix. Here is a list of our favorite movies, about every woman, for every woman, for you – the MEF wo(man).
What Happened to Miss Simone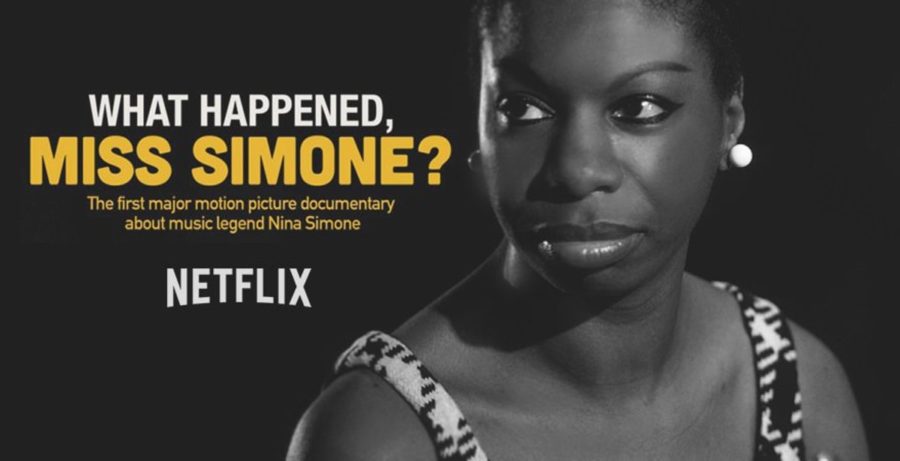 Behind the scene of the "High Priestess of Soul", the documentary reveals the Nina Simone. Beyond the singer, discover the artist, the activist, the woman: in her entirety. The soundtrack of a story, with history.
Daughters of the Dust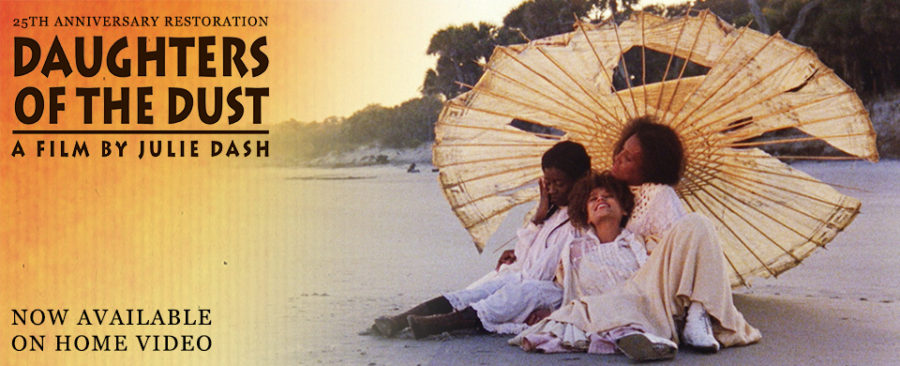 The Indie movie you need to watch. The inspiration for Beyonce's Lemonade explores womanhood in a vivid drama. Follow the tales of a Gullah family who migrates to the U.S, as the generations redefine their identity. A classic of Afrocentricity and Feminism.
Kill Bill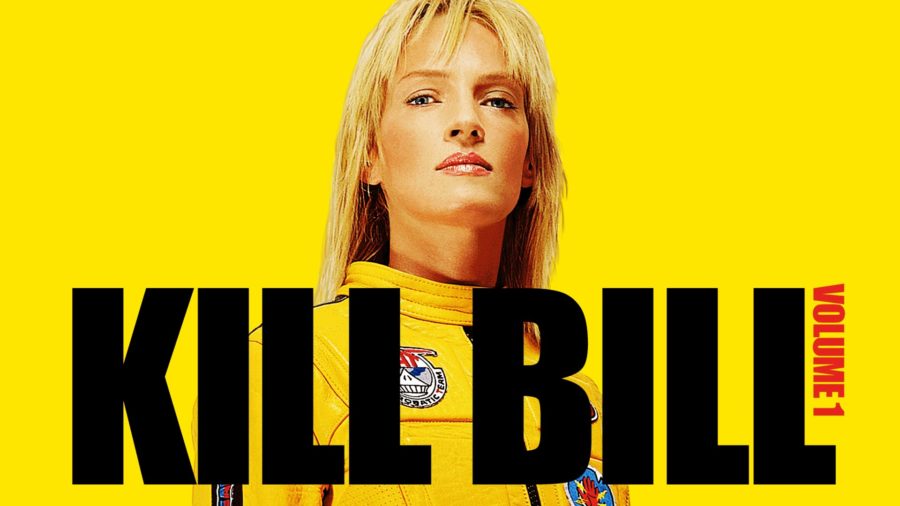 Did you watch it? Watch it again. Uma Thurman and Lucy Liu? Martial arts? A revengeful bride? What else? Even though Quentin Tarantino is questionable, this movie is a  jewel you will never get tired of seeing.
Caroline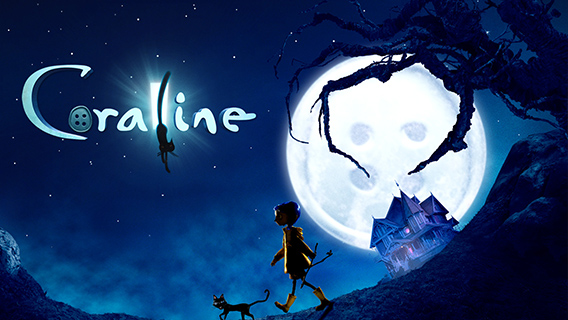 Enter the secret doors of Caroline's parallel world. A wonderful animation, where the 11-year-old defies every horror and transcends as the lead, young and grown aspire to be.
Moana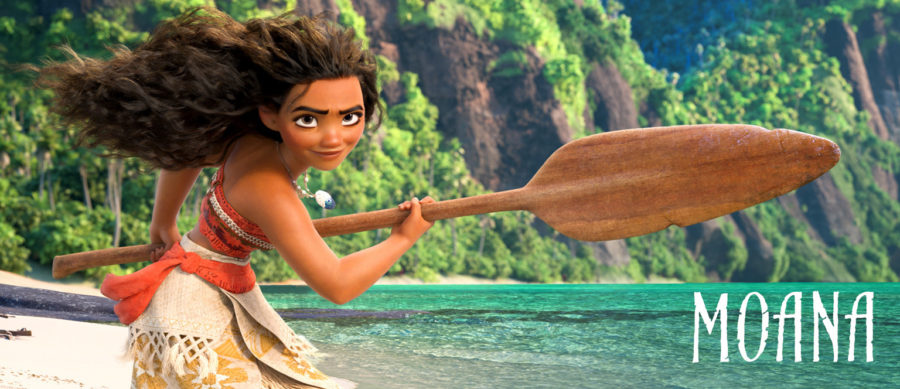 Go on a sail with Moana as she saves her Polynesian island from the curse of the demigod Maui. Wonderful imagery, life lesson, and an adventurous quest for another Disney must-watch.
Mulan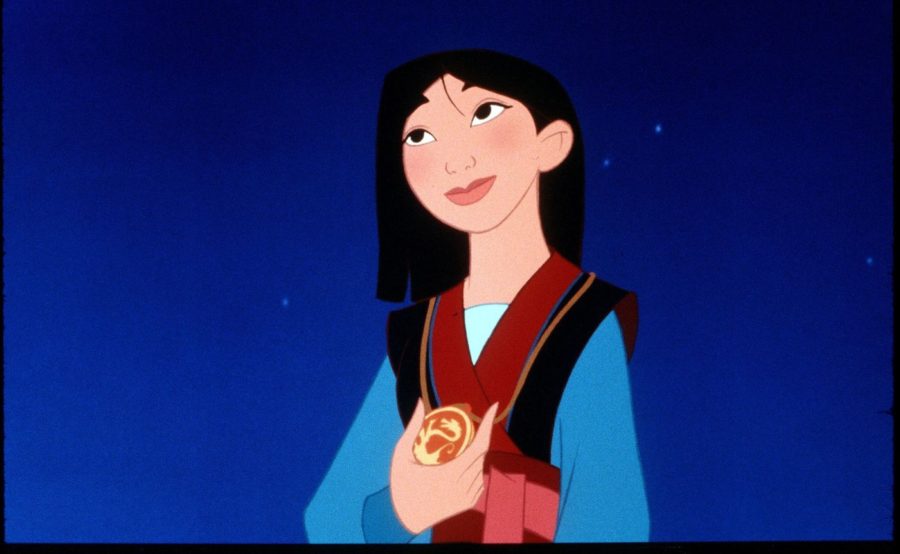 We all know the story and the songs. No better way to celebrate Women's History Month than a woman, disguised as a man, who does better than the men. Mulan is the ultimate feminist. A one of a kind princess that celebrates women and defies gender roles.
The Breadwinner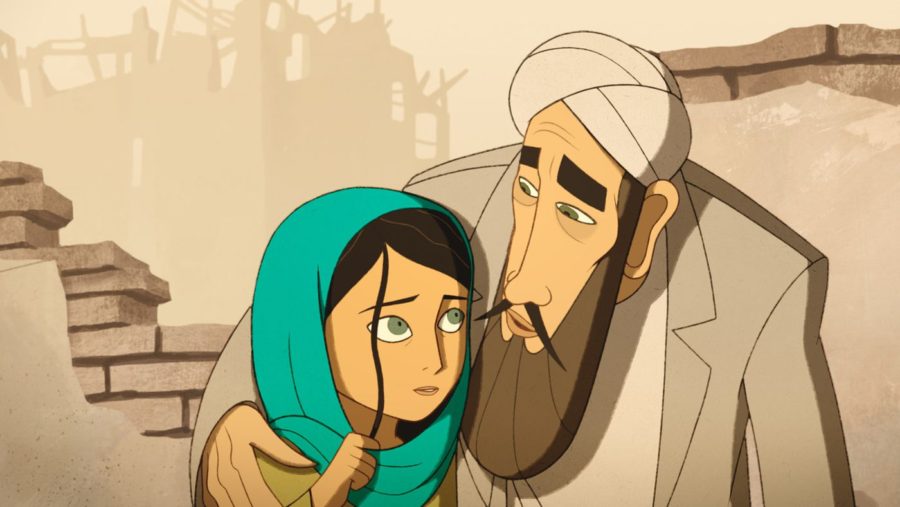 Discover the hardship of the Taliban life with Parvana. As she cuts her hair and poses as a boy, the 11-year-old girl draws an emotional tale of how she became the breadwinner. A story of family, war, determination, and courage, under the realistic animation of the Afghan climate.
Queen of Katwe

Phiona is the hero of her Ugandan neighborhood. Based on the true story of how a young girl learned chess and became an international champion. A wonderful performance of Madina Nalwanga and Lupita Nyong'o that deserves a watch (and a rewatch).
She's Gotta Have It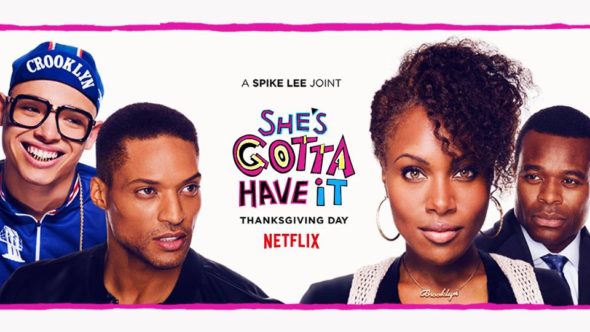 Forget the cliché love romance. Meet Nola Darling and her three love interests. Because why choose one when you can get all three? A comedic Spike Lee twist, on a gender-breaking indie film.
Mudbound
After the World War II, in Mississippi, two families, one black and one white, sharing a farm. Family, toxic masculinity, racism, yet one woman stands out. A wonderful performance of Mary J. Blige that won her a Golden Globe and Oscars nomination for best supporting actress.
Be sure to follow MEFeater on Pinterest, Facebook, Instagram and Twitter 🙂