Nao immerses us into a world filled with past relationships and regrets in her sophomore album Saturn. The artist's latest project comes two years after the release of her debut album For All We Know.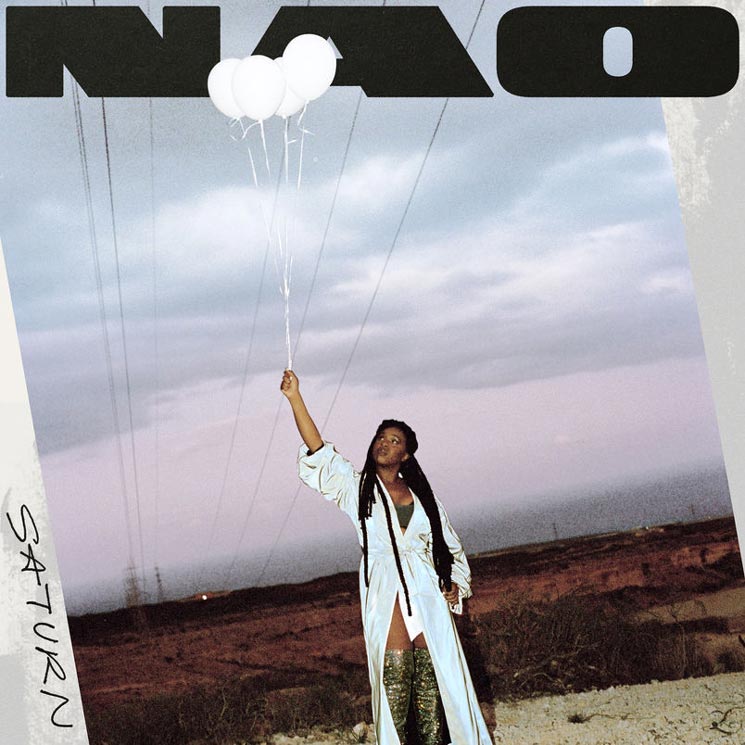 The East Londoner took a unique approach when crafting this album, focusing on the sixth planet from the sun. The singer holds on to the mythological belief that Saturn achieves full orbit after 29 years, signifying that you are now born again. According to Nao, Saturn is the planet of lessons. "It's your teacher. It's almost like you're coming of age again."
Nao pours her heart and emotions onto every track on Saturn, and takes listeners on a futuristic journey of love and loss.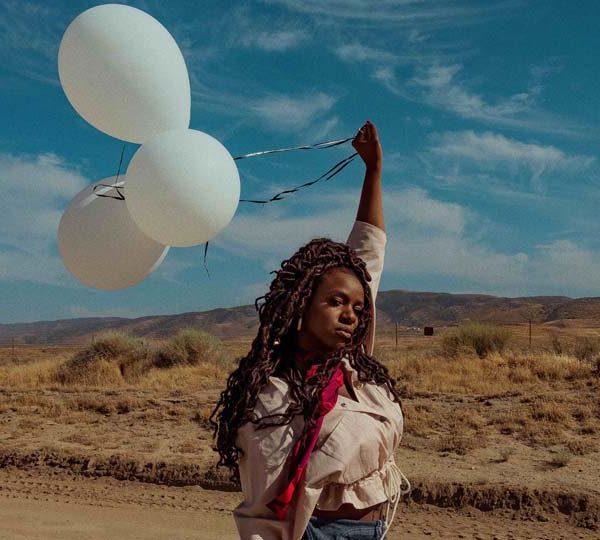 The album's title track is a soulful and Jazz infused duet between Nao and Kwabs. Its highlight is the final chorus, where the pair delivers a stunning finish. "Drive and Disconnect" is definitely a standout on the album with Afrobeat influences. The singer welcomes change on "Another Lifetime" and "Make It Out Alive."
Perhaps the most emotional and enthralling song on Saturn, is the electric guitar ballad, Orbit. Nao takes listeners through heartbreak as her voice spans the far corners of the galaxy.
The album closes out with down tempo track "A Life Like This," which provides fans with a feeling of peace, and symbolizes that everything is ok now.
Listen to the Album Below:
Subscribe to our mailing list