Thutmose delivers nothing but heat on his latest release Man On Fire mixtape. The 15 track project is packed with uptempo beats and tracks that are an enticing mix of hip-hop and dance vibes. The Nigerian born, Brooklyn raised rapper manages to deliver catchy hooks, lyricism, and hypnotizing beats. This project is well rounded and an impactful body of work!
Thutmose flows just as effortlessly on beats to hit that shoulder bop to as he does on more reflective songs like "Blame". Other songs lift the listener with their more positive vibes. Songs like "WuWu" (What's up with you) drowns the listener in tropical sensations; a welcomed sensation as winter is approaching.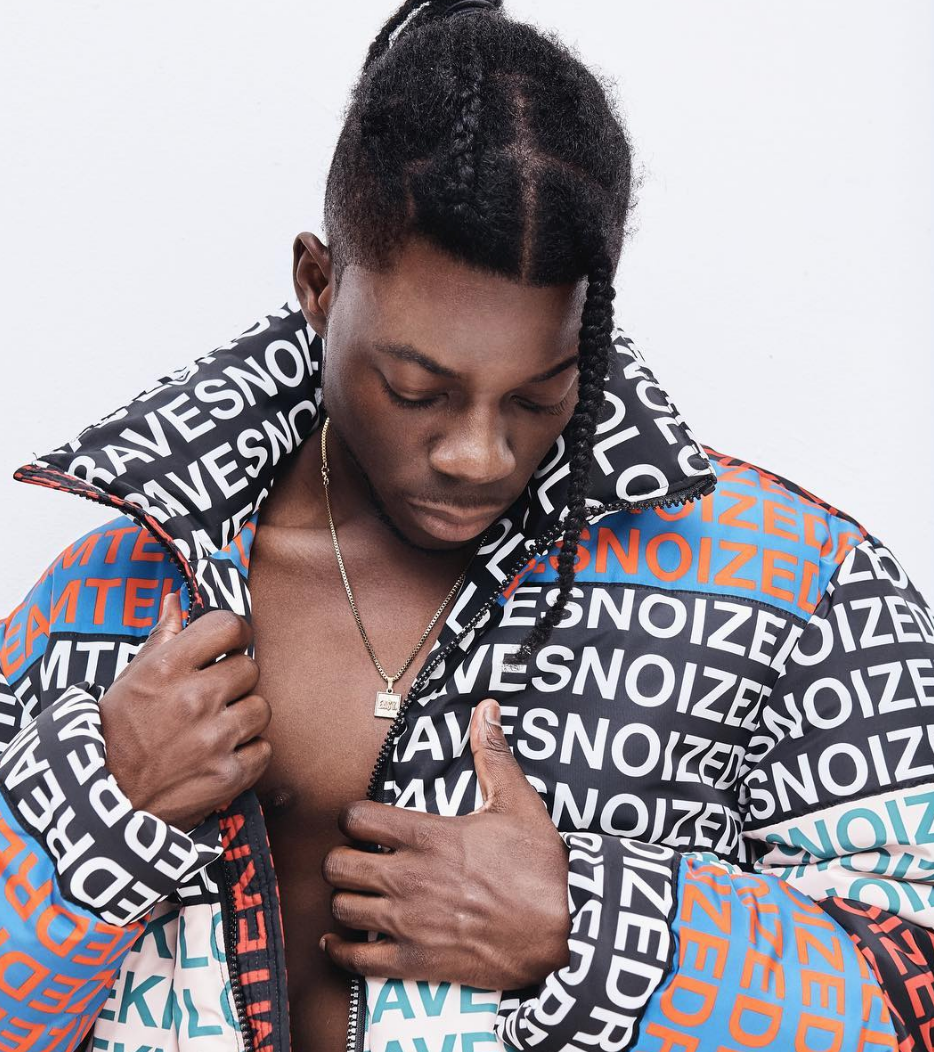 Other songs aren't as tropical but are still hypnotic. Both "OkOk" (feat. Desiigner) and "Rounds" all sound like songs you'd hear on repeat in dance or strip clubs. Their slower rhythms coupled with Thutmose's mesmerizing lyrics scream strip club and dance floor staples. Whether you hit that two-step, shoulder bop, or the pole the music will move you.

Man on Fire is not as electronic as Run Wild, his previous joint EP with NoMBe, but it still manages to leave you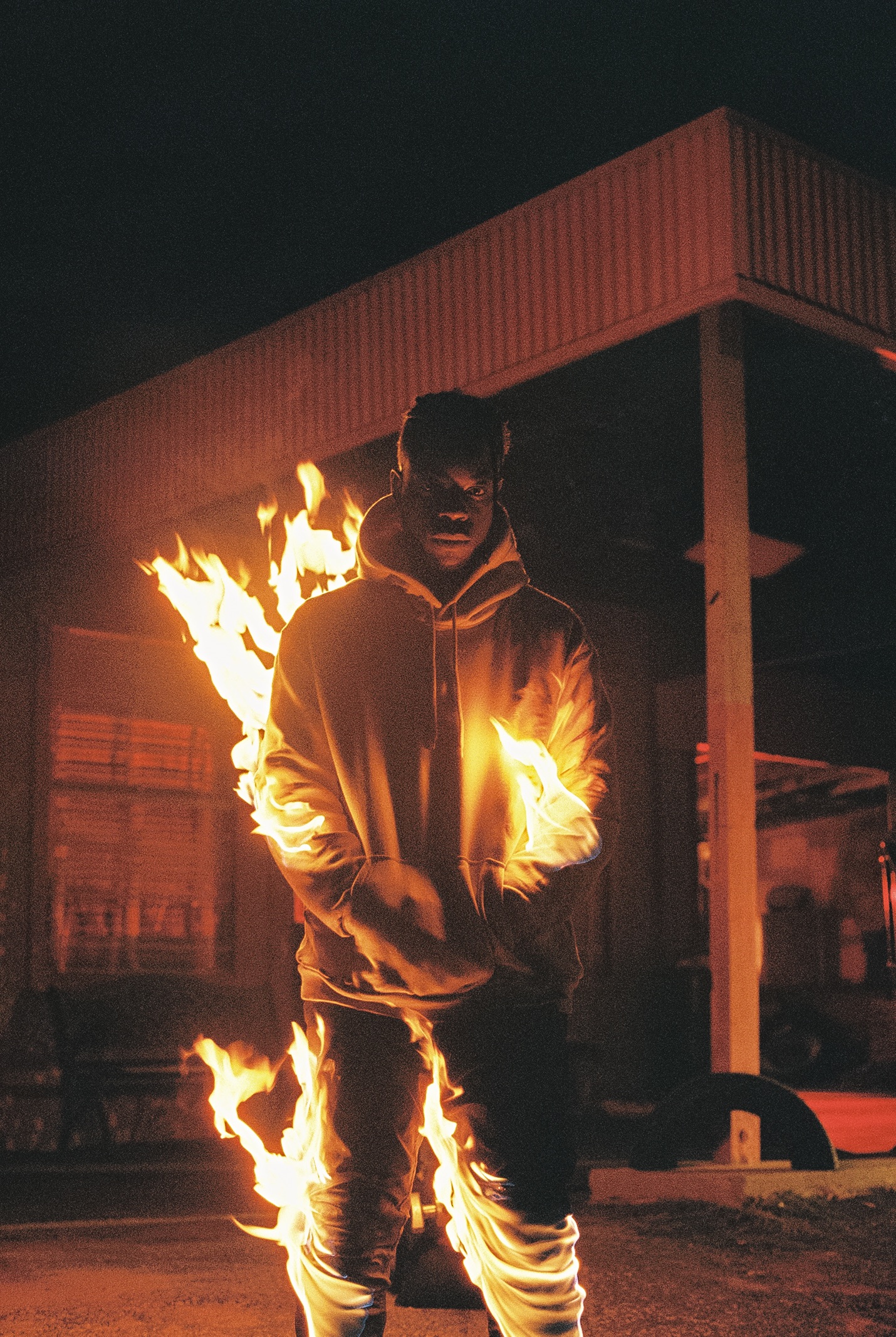 with a slightly haunting feeling as the project closes with "Pressure" featuring Erykah Badu. The final song is a perfect close to an album. Although it bounced between flexing, women, and reflecting on this new rise to fame, it manages to humanize Thutmose. The humanization is strengthened by Thutmose's insistence that he will not buckle under the pressure. As a closing song, this works because it leaves the listener feeling ready to tackle any of life's challenges.

Stand out songs include "Let Em Go", "Rounds" (Feat Jay Critch), and "Karma" (Feat Alex Mali). Each has a catchy hypnotic feel and definitely carry great replay value. I definitely replayed them each more than once!

This project is an enigma as it manages to balance upbeat tracks with more reflective ones without losing the listener along the way. From his electronic  EP Run Wild to this more dance inspired project Thutmose continues to push the boundaries of hip-hop music. Man on Fire is a definite must listen.
Subscribe to our mailing list