The new beautiful.
Fashion companies are on a roll when it comes to spreading diversity and adding models of color. Earlier in February, Covergirl released their new model for their campaign #IAmWhatIMakeUp: Amy Deeana. Deeana also suffers from vitiligo but did not let that stop her and now Missguided is following suit.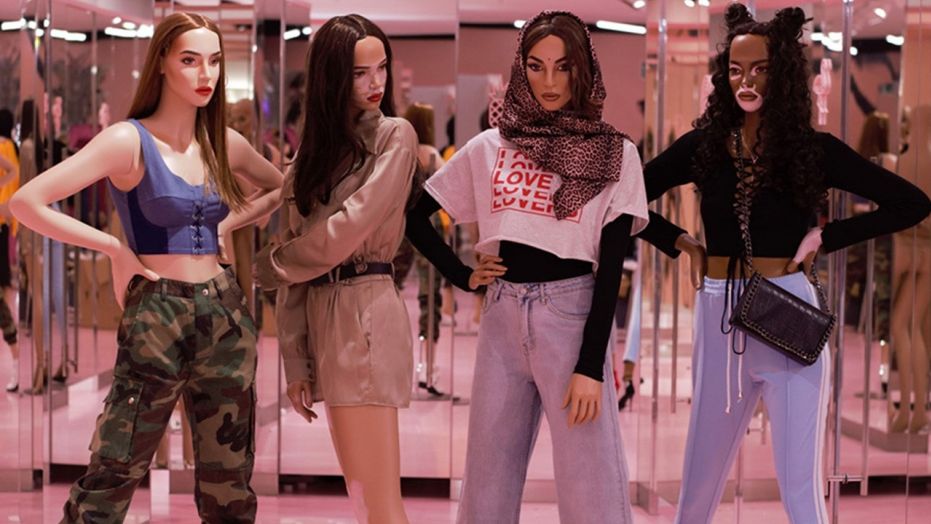 Missguided has created models of all sizes and features including ones with vitiligo, stretch marks, and freckles. There is even a model to wear a hijab, according to Teen Vogue. The new mannequins came about by Missguided's "commitment to inspire self-love and to encourage buyers to be yourself, be confident in your own skin, celebrate your flaws, take risks and own it and f*ck being perfect," Missguided told Buzzfeed in a statement.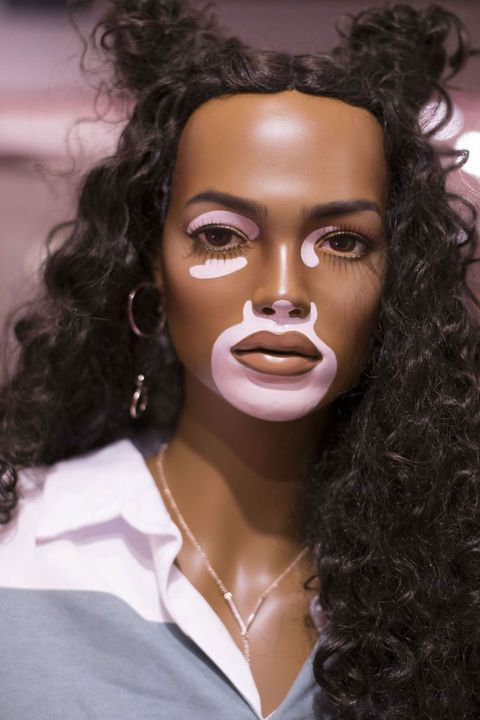 #MakeYourMark
The British clothing line recently launched their new campaign: #MakeYourMark. Dedicated to women of all shapes and sizes, and aimed to make women feel happy and comfortable in their own skin, flaws and all. The models for the campaign featured Felicity Hayward, and other plus size women. Not to mention, all photos feature natural aspects of women: stretch marks, tattoos and more!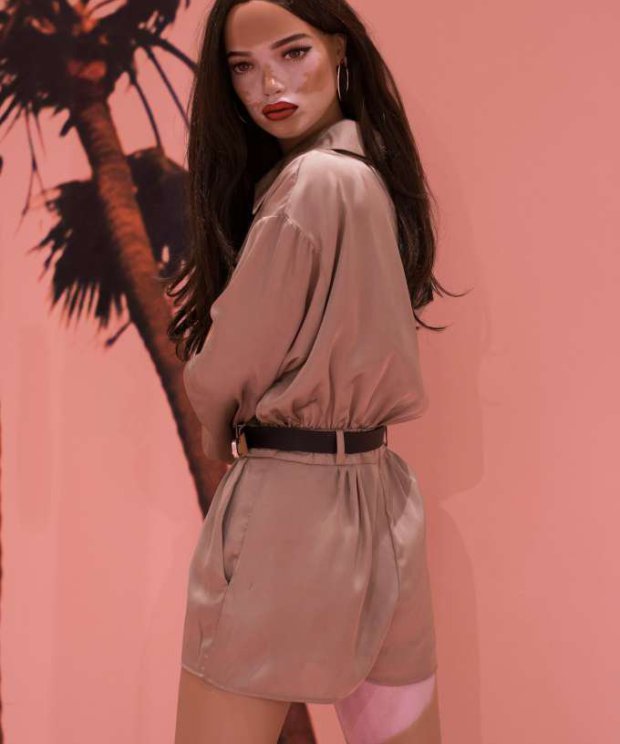 Missguided is definitely sending a positive message: love yourself in the skin you're in.
How do you feel about the new models? Tweet us at @MEFeater!