Our forever first lady Michelle Obama is coming to Essence Festival for the first time as a headliner. Fresh off the heels of the release of her memoir "Becoming Michelle," Mrs. Obama will take place in a special keynote conversation on the Superdome mainstage on Saturday, July 6.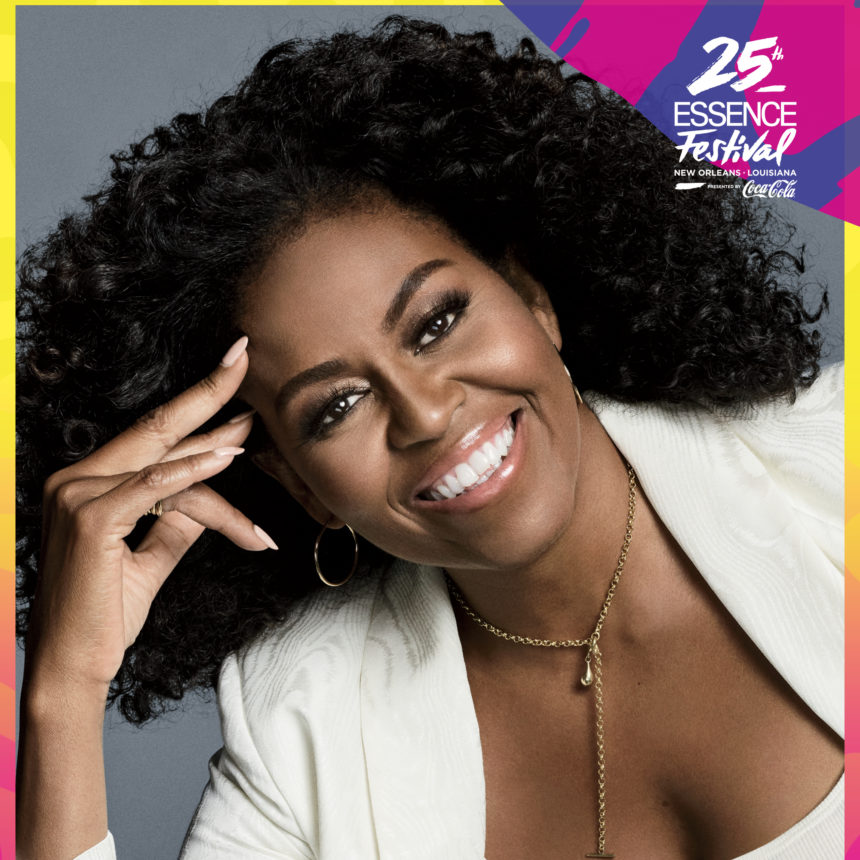 "As inspiring and aspirational as it is relatable, Mrs. Obama's story – told on her own terms – is a remarkable example and celebration of everyday Black women who accomplish extraordinary things, who confront challenges of courage and truth, and who reminds us that all things are possible when we support one another. Over 25 years, the Festival has done just that – becoming a cultural home for millions of Black women to honor, celebrate and engage each other in service and sisterhood, laughter and love, empowerment and community," said Essence Communications CEO Michelle Ebanks.
The Essence Festival attracts more than 500,000 people each weekend and is a fixture for celebrating black culture. The View's Loni Love will spearhead this year's event making her the first female to do so. 'Becoming Michelle' was released in November 2018, and it is detailed and raw telling of her childhood in Chicago, her marriage to former president Barack Obama, motherhood and life in the white house. The memoir has already sold more than 10 million copies. It is believed to be the most successful memoir in history.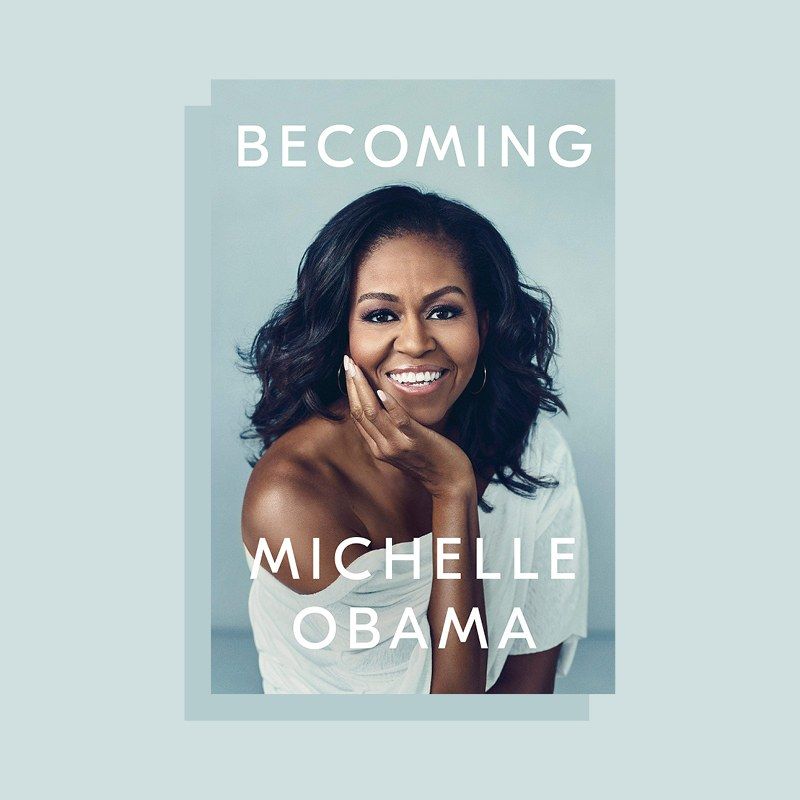 Mrs. Obama joins the star-studded lineup of more than 80 performers – including icons Mary J. Blige, Nas, Missy Elliott, and newcomers such as H.E.R and Teyana Taylor. According to Essence, this year's festival is a celebration of 1994's most culturally impactful and transformative albums that redefined pop culture will also be performed and curated by the original artists.
Follow MEFeater on Twitter, Instagram, Facebook and Pinterest for more updates.