A Netflix original Romeo and Juliet- inspired hip hop musical is in the works at Netflix, and Will Smith and Queen Latifah are set to produce. According to The Hollywood Reporter, the musical is a twist on William Shakespeare's classic tragedy set "against the urban rhythms of New York. The film follows "a young waitress from the streets of Brooklyn and an aspiring musician from a wealthy family whose unconventional romance forces them to confront their life choices."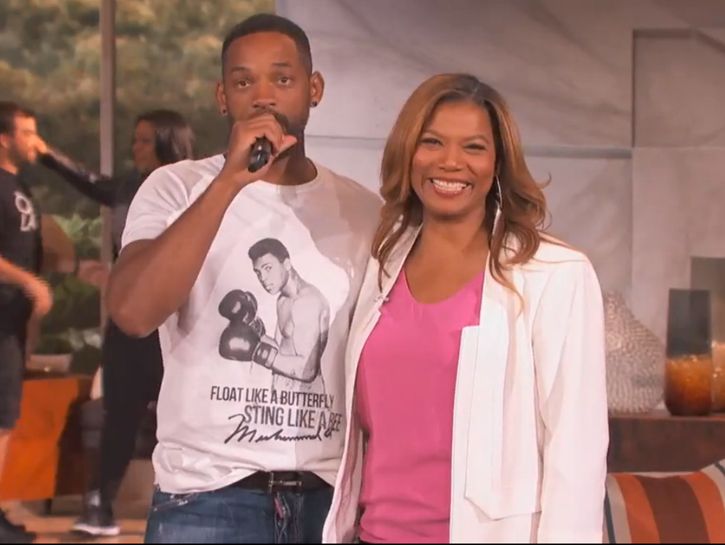 The Netflix film will reunite the two rappers turned actors who starred together on The Fresh Prince of Bel-Air. Queen Latifah credits Smith for giving her "my first job on TV" when she starred alongside him on The Fresh Prince of Bel-Air.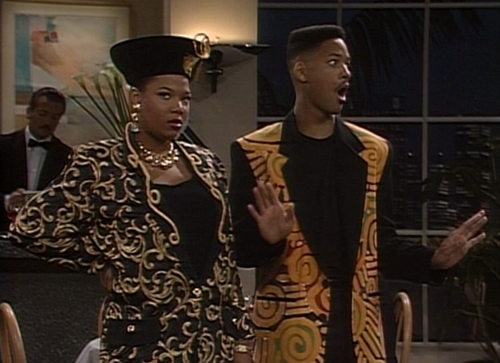 The Netflix flick will be directed by Algerian-American filmmaker and rapper Solvan "Slick" Naim, who co-wrote the project with The Biggest Loser executive producer David Broome. With a background in directing, writing, and rapping, Naim is certainly the perfect person to helm this project.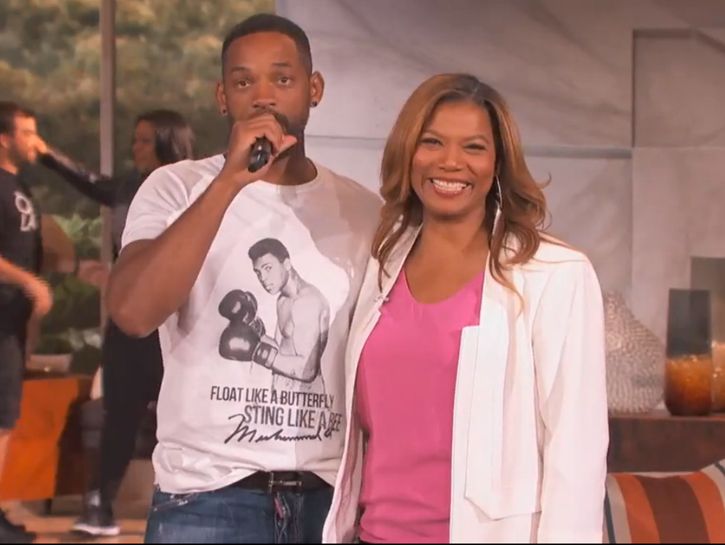 Naim's other directing credits include Netflix series The Get Down, with Baz Luhrmann, who also did his own take on Romeo + Juliet in 1996. The film starred Leonardo DiCaprio and Claire Danes as the titular ill-fated lovers and featured modern hits from bands including Garbage and Radiohead.
Are you here for this remake? Comment and let us know. Follow MEFeater on Twitter, Instagram, Facebook and Pinterest.