"It started off as here is something I can do to keep my mind off doing math all day. And then at one point it just overcame all the math I did. I wanted to do art— full time!" Barry Johnson explains his start as a full-time professional artist.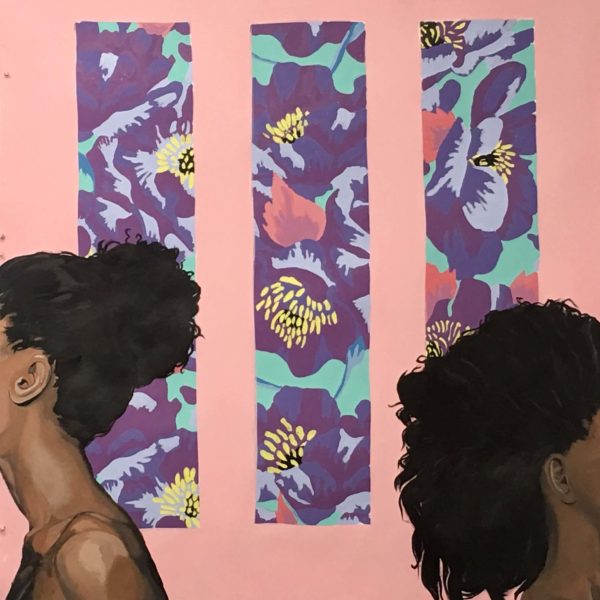 At 30 years old, barry johnson made a life-changing decision to become a full-time professional artist. He went from working at one of the big four consultant firms in Seattle to painting, directing, installing installations, sculpting and writing part-time for Citi Art Magazine.
"I would work 60 hours per week, doing strategy and designs." The now 33-year-old artist told me. "I need a new outlet beside the gym— so I got art supply and decided to paint!"
What was first supposed to be a new outlet quickly turned into a new found passion; being that one of his best memories of his childhood was creating. " I remember seeing a horrible advertisement commercial and thought to myself— I bet I could do a better job then they can."
It was that simple, Johnson always had a passion to create and showcase some of his many hidden talents. One of his talents just so happens to be painting.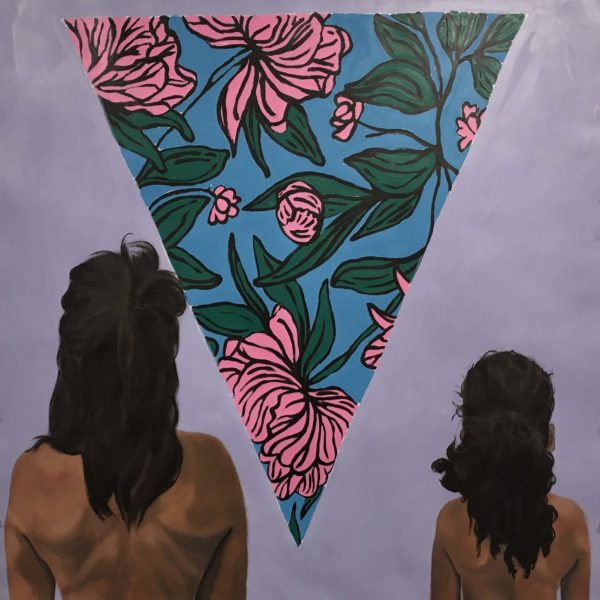 After gathering art supplies after a stressful day at work, Johnson began to create. Days turned into weeks and weeks turned to months and months turned into a whole year; Johnson had a lot of paintings taking up space at his home.
"I had to do something else other than let my art sit in the house. Within a year I decided that I would be a professional artist." He explained. Although consulting is his past, he still uses what he learned to help him further in his career, "working in consulting, it essentially prepares you for the world— consulting showed me how to approach galleries, brands, different artists, and shows.
"But there was never a turning point for me." He explained the transition from consulting to being a professional full-time artist. "Within consulting I was still creating, I just wasn't painting. I would be assigned to design a website or create a logo." Johnson described before continuing on. "I just wanted to be happy with my decisions in life. I didn't want to get 40 or 50 and then be like I wish I would of done this…"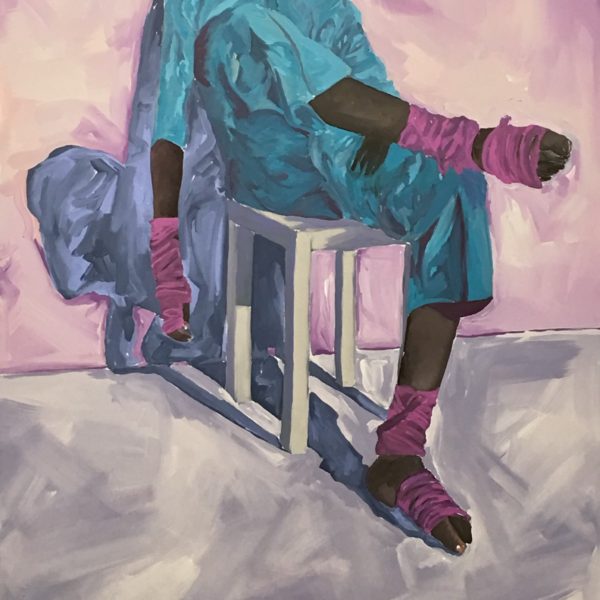 Although he made a decision to change paths and become an artist, it wasn't simple. While some people think it's easy to become an artist, according to Johnson it isn't that simple, "it comes with a relentless grind."
The Kansas born artist has since had work shown around the world, been featured in a variety of art shows as well as directed films and created installations; and with grinding he's able to produce a multitude of art. Unlike other artists, he creates for himself and not for clout.
"Sometimes artists on Instagram would get a 100 likes on an art piece and think to themselves, I got to recreate something similar to this. I don't do that. I just create, I don't create for likes." He explained when talking about the importance of one's self. "I just operate differently from others. I operate my life with a curiosity and confidence of child." Although he has the spirit operates his life with curiosity and the confidence of a child that doesn't make him naive.
Johnson isn't naive to looks and reactions. Although he is highly talented and amazing skilled he stills receives looks from people in the gallery and other artists. "There has been plenty of times I walked into a gallery and got a look such as what are you doing here? or being a person who writes for an art publication and showing up to cover an artist (their reactions would be) are you serious or who are you? 
But that gives me the opportunity to kick another door down." Johnson explains when we talk about what's it like to be an artist/writer of color. He finished saying "Like I tell my old mans I want to be someone's example instead of their lesson."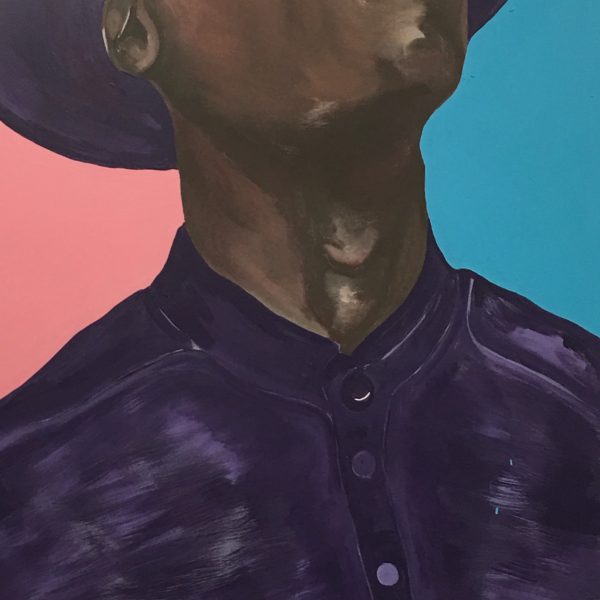 barry johnson is the artist that wants to make difference as well as the artist to create from his heart. Some people decide to get into art because some see it as a business where money can be made, but Johnson is creating for himself as well as for the generation to come. "I teach on all-levels of education— I particularly zeroed in on the youth because they're more perceptive, but I teach regularly across institutions."
Make sure to check barry johnson's videos out!
Keep-up with MEFeater on Pinterest, Instagram, Twitter, and Facebook.