Brent Faiyaz's music is what we want modern R&B to sound like.
In this hip-hop climate, it's challenging to discover pure R&B. Rap and R&B have meshed so much over the years that singers are singing less and rappers are rapping less. Fortunately, especially as of 2017, new stars are beginning to emerge. These talents are not just giving R&B a dynamic return to prestige, but also transforming the genre with newer sounds. People may be more familiar with SZA, Sampha, Daniel Caesar, and Syd, but there's another name that is going to be huge before year's end. His name is Brent Faiyaz, and he is a man with an emphatically soulful voice to pair with a sound that's both nostalgic and modernistic.
If you're unaware of who Brent Faiyaz is and what he can bring to the table, reminisce about your last late-night car ride, or the last party you went to. You may have heard "Crew," a song by fellow DMV artist Goldlink with assisting vocals from Shy Glizzy and Faiyaz. The song was released in December of last year, but thanks to a smart placement and a remix with Gucci Mane, it's been slowly rising on the Billboard 100. As this article is being written, "Crew" is currently on ranked 46th on the acclaimed chart. For most, this was people's initial introduction to Brent Faiyaz. This unforeseen hit revealed Faiyaz to the masses, allowing him to garner new fans of his own.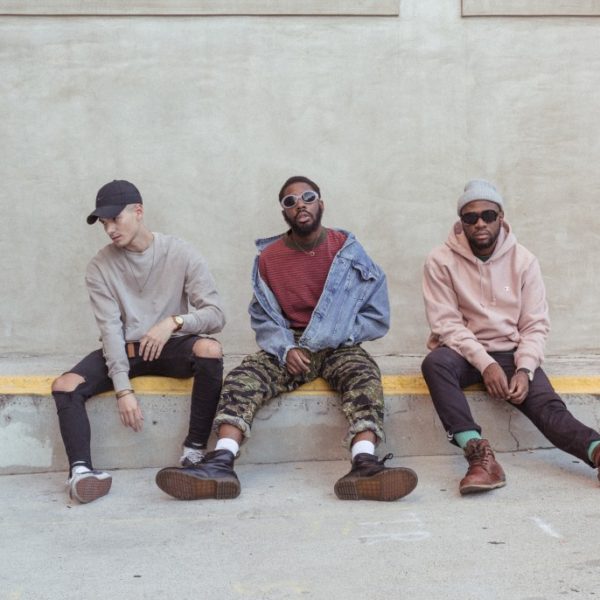 Brent Faiyaz is a native of Columbia, Maryland, a city about 20 miles outside of Baltimore. He started becoming serious with music in high school, which is the same with a lot of artist these days. Along with being a solo act, he is also a member of Sonder. Sonder is a trio comprised of producers Atu and Dpat and, of course, vocalist Brent Faiyaz. The three of them come together to create slow, moody jams that will take you to another place. It's easy to spot the influences, but its modern grip on originality is what is most appealing.
In an interview with Atlanta radio station, V-103, Faiyaz stated that their project only took a week to manifest because of the instantaneous vibe and connection of the group. All of them have similar musical influences, so it was easy for them to take that and create something. The project churned out to be an EP titled, Into, which was released in January of this year. Standing at 7 tracks long, it's a journey full of ambitious songs about love and life. Faiyaz sings heavenly over quiet guitars, soft drums, and delicate piano. His voice is always the most attention-grabbing element in the songs, which makes it sound so incredible. The project also is adventurous with its instrumentation; containing a few danceable beat breakdowns between songs. Overall, no song is without purpose, theme, or passion. Highlights from the EP are "Too Fast" and "Searchin."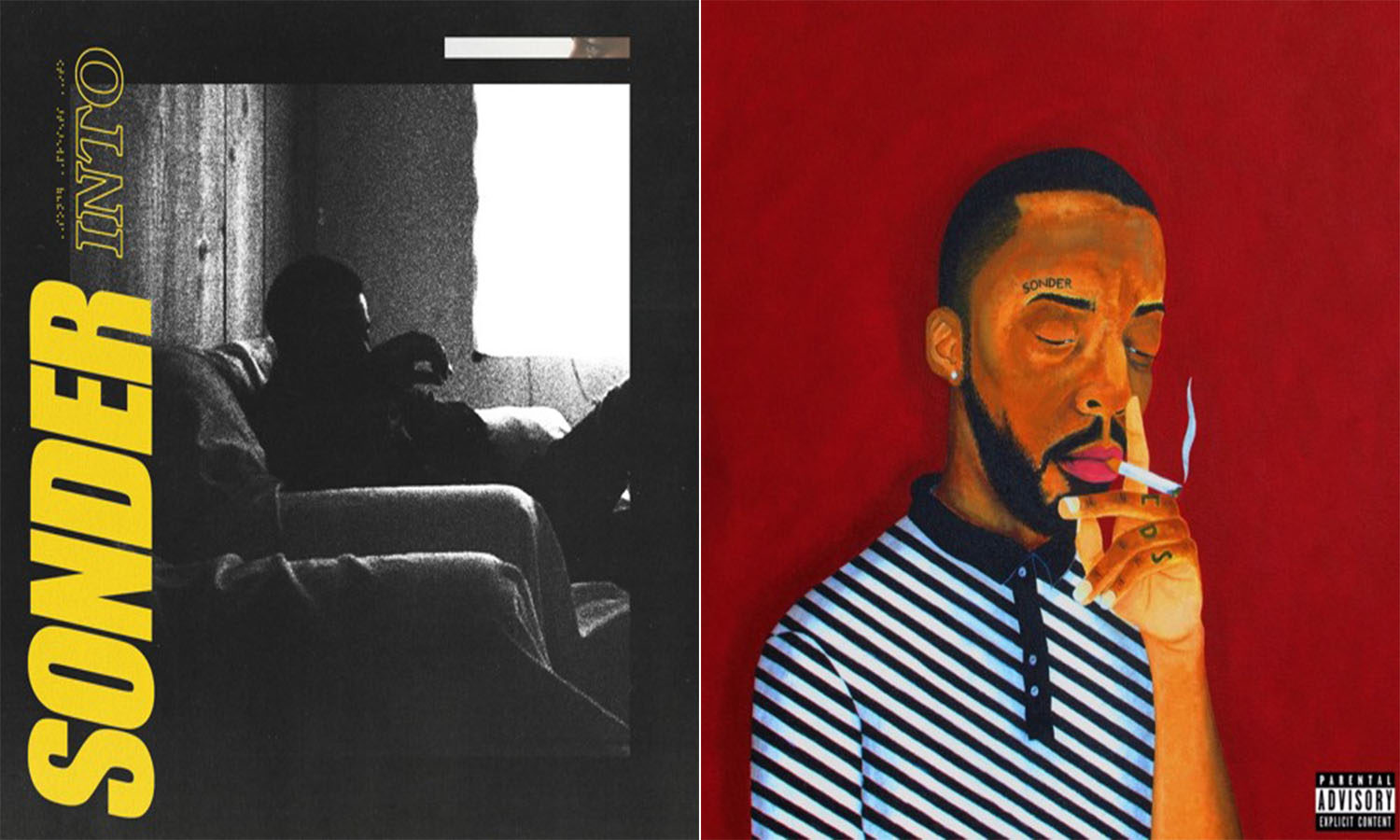 Brent Faiyaz's music is what we should want modern R&B to sound like. He balances talent and allurement perfectly. He has plenty of vocal capability and lyrical prowess, so it's easy for him to maintain your interest. Let's go back to September of 2016, when he released his solo EP, A.M. Paradox when he first garnered the interest of music blogs. This album is strictly comprised of love songs. Faiyaz sings of sex-fueled relationships and toxic outcomes. His voice is consistent and reviving. Contrary to Into, more songs are ready for the dance floor. Highlights are "Lovely" and "Poison."
The component that is so impressive with Faiyaz's music is how beautiful his natural voice is. Many mainstream singers use some type of vocal enhancement, whether it be autotune or something else. When you listen to one of his songs, you may feel as though you are listening to him live in concert. It might even feel like he is singing right next to you. The consistency of wondrous vocal performances is truly illuminating. His is an audible pleasure. It's not overly-experimental, which is what a lot of newer singers do to sound different. Brent Faiyaz does what he need to do with relative ease.
Since Frank Ocean's released his long-awaited sophomore LP, Blonde, it seems like rap has taken a step back and R&B has taken a long jump forward. Along with others, Brent Faiyaz is a talent that is sure to bring the genre back to it's former reputable status. The artistic promise of Faiyaz should not be understated. The ability to modernize sounds from past eras like he does should be applauded as genres such as hip-hop are in a creative standstill as of late. In hip-hop there is heavy saturation of the same styles, while many singers are making an effort to express new, original ideas in their music. But Faiyaz isn't very fond of comparisons. He knows that he is his own man and his talent alone will take him to higher heights.
Brent Faiyaz's debut is due to arrive on October 13th. His album is neatly titled Sonder Son. It appears that there are no features and no song from either EP made the tracklist, but, what we have heard, every song is sure to be a delight.