I first heard of Krystal Scott this summer, when an intern suggested her for another segment. Her prominent jawline and sharp cheekbones stood out right away. Unfortunately, we weren't able to connect with Krystal that time, but her name came up again when I sat down with photographer, Andy Santiago during our first in-person encounter. Sidebar: linked through Twitter, found out he went to school with two of my cousins and knew all my old friends! The world is dead small!  I asked him who do you think we should feature in our new street style segment and he immediately suggested Krystal. This had to be destiny! Fast forward to now and Krystal is our second feature; it was also shot by Andy ?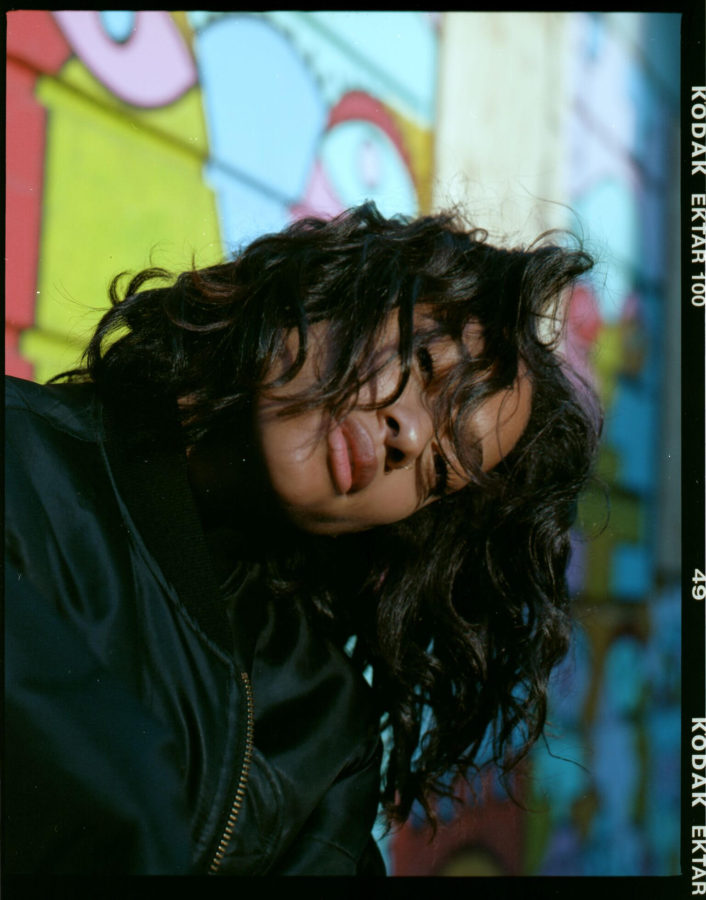 Name: Krystal Scott                                                                                                                              Hometown: Brooklyn, NY                                                                                                                    Age: 21
What inspires your style?                                                                                                      Krystal Scott: I don't think any specific thing inspires it. I would say a bunch of things inspire it like celebrities, New York, and my surroundings.
Where do you like to shop the most?                                                                                  Krystal Scott: I've been into thrifting a lot lately! I like places like Open Ceremony and Supreme. They have multiple brands inside one store, so it's easier to shop.
You said you're into thrifting, what are your favorite places to thrift in NYC?             Krystal Scott: Tokyo 7, is a good one! It's more of a consignment shop, so it has a lot of designers there. You can find like Chanel trousers
What is your career aspiration?                                                                                            Krystal Scott: My end goal would be to open my own concept store eventually. But right now I am into to styling and modeling.
What style advice would you give your high school self?                                                      Krystal Scott: Be simple! You don't have to wear every trend you see. You don't have to mix match.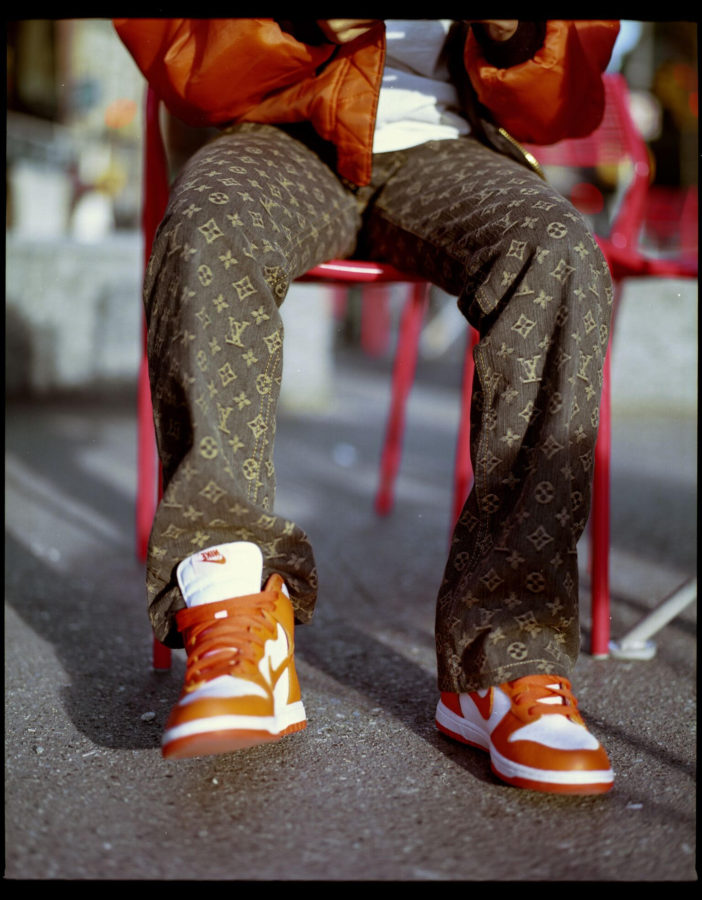 Interviewed by: Gabrielle Amani @GabrielleAmani
Photographed by: Andy Santiago @Alrdysuccessful
Krystal's Instagram: @Callmelukeshapiro
Comment Below which stylist guy or girl, we should feature Next!