Africa is a continent brimming with culture and both a continental and intra-continental creative scene that is still being slept on. 54 countries deep, it would not do the continent justice and it would be far too reductive to attempt to abridge its creativity into one article. For that reason, I do hope that this is one of many articles that you read about creatives based on the continent, and I do hope that you actually partner and collaborate with some of these movers and shakers.
I have decided on seven Africa-based creatives that I think you need to know, in no particular order. These are seven brands that I believe, for one reason or another, that will help shape the future of the wider Pan-African scene based on what they have done in their respective countries, and based on what they offer for the wider continent.
MaFashio from Zambia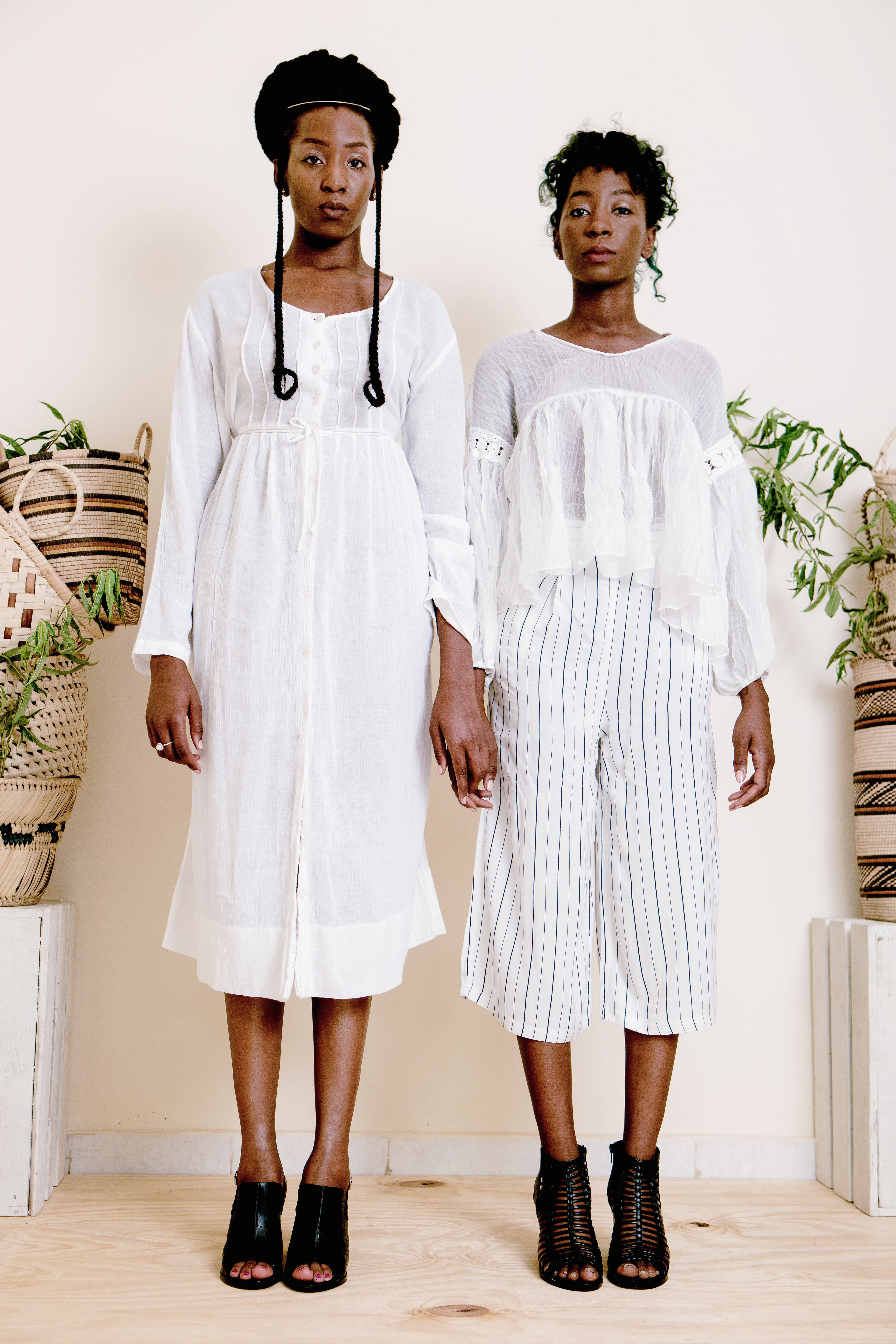 Art Directors/Stylists – @mafashio_zm   
Khayi and Kii Fundafunda are the powerhouse dynamic sister duo behind MaFashio, an idea and a brand that has grown from being Zambia's hottest fashion blog to being an internationally renowned style guide. Kayi, the older sister, is an ambassador for the Business of Fashion and is a strong believer in the need for potential investors in African fashion and clothing. She believes that with the appropriate marketing, correct infrastructure, and a suitable enabling environment, there should be no reason why a product that is both high in quality and aesthetic shouldn't sell.  The MaFashio duo has collaborated on campaigns with the likes of technology company Huawei and has also been featured on  CNN.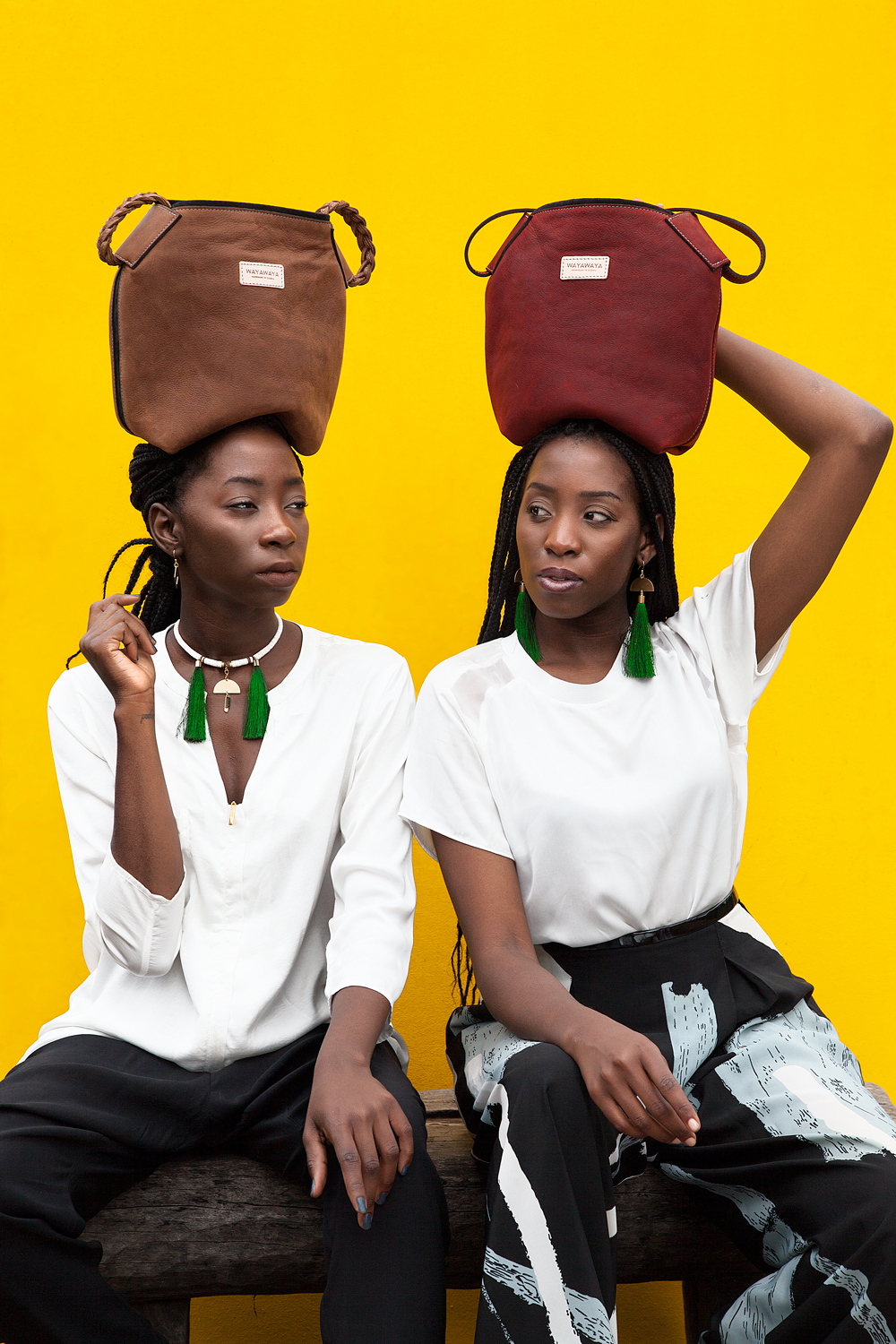 Richard Akuson – Nigeria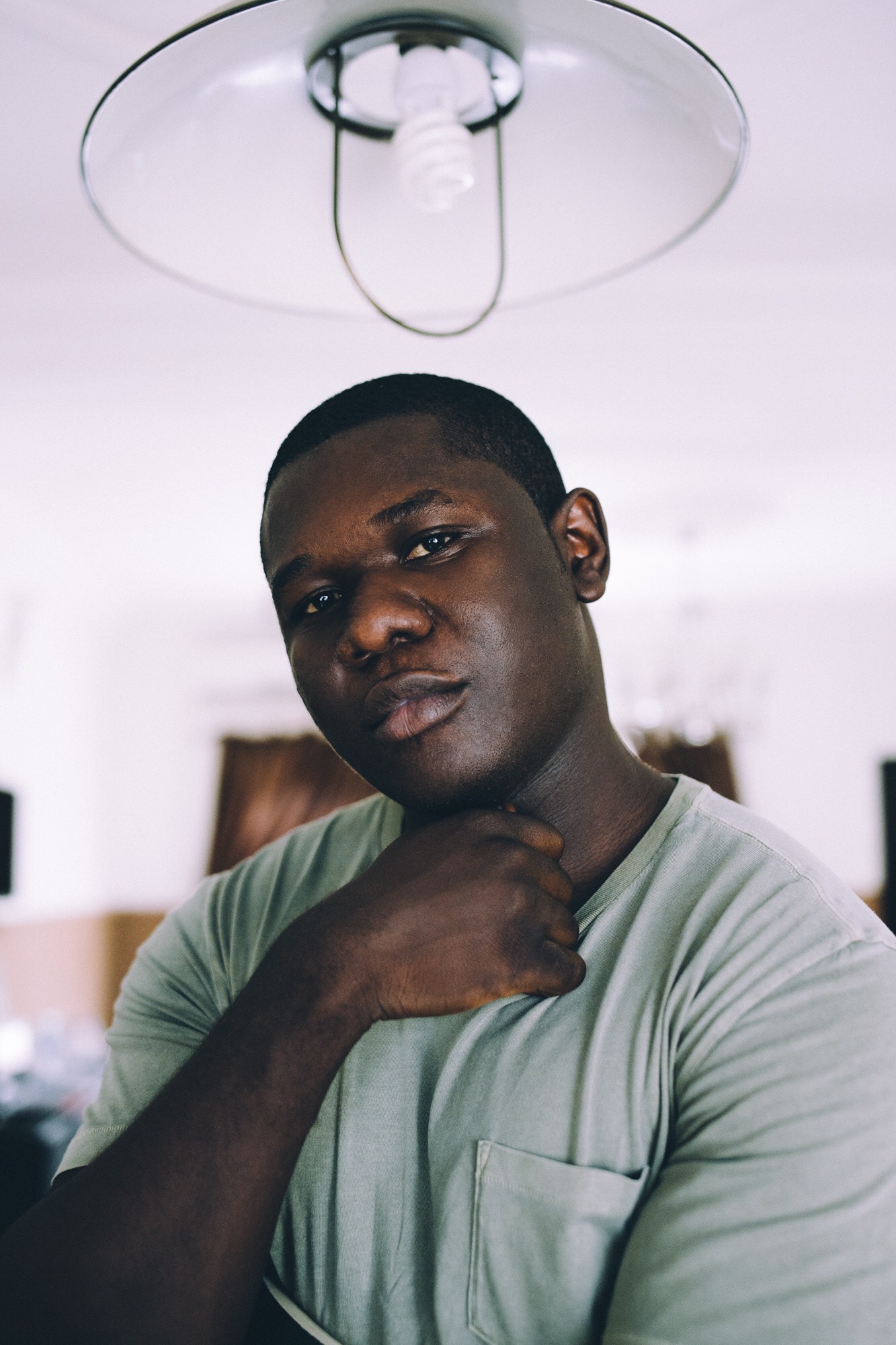 Editor / Entrepreneur –  @anastyboy_
Founder of boundary-pushing Nigerian publication, A Nasty Boy, and leading Nigerian PR agency, The PR Boy, one theme that ties all of Richard Akuson's work together is the aim to inspire conversation. For A Nasty Boy, this manifests itself through visuals and editorials; for The PR Boy, it has been by consistently placing clients into the press whose work gets people talking enough to generate further press and to spark further conversation. Through A Nasty Boy, Richard has played a huge part in beginning to change the narrative on what it means to be Nigerian and, in particular, what it means to be a Nigerian male. Richard has been featured in the likes of Dazed, Vogue and i-D.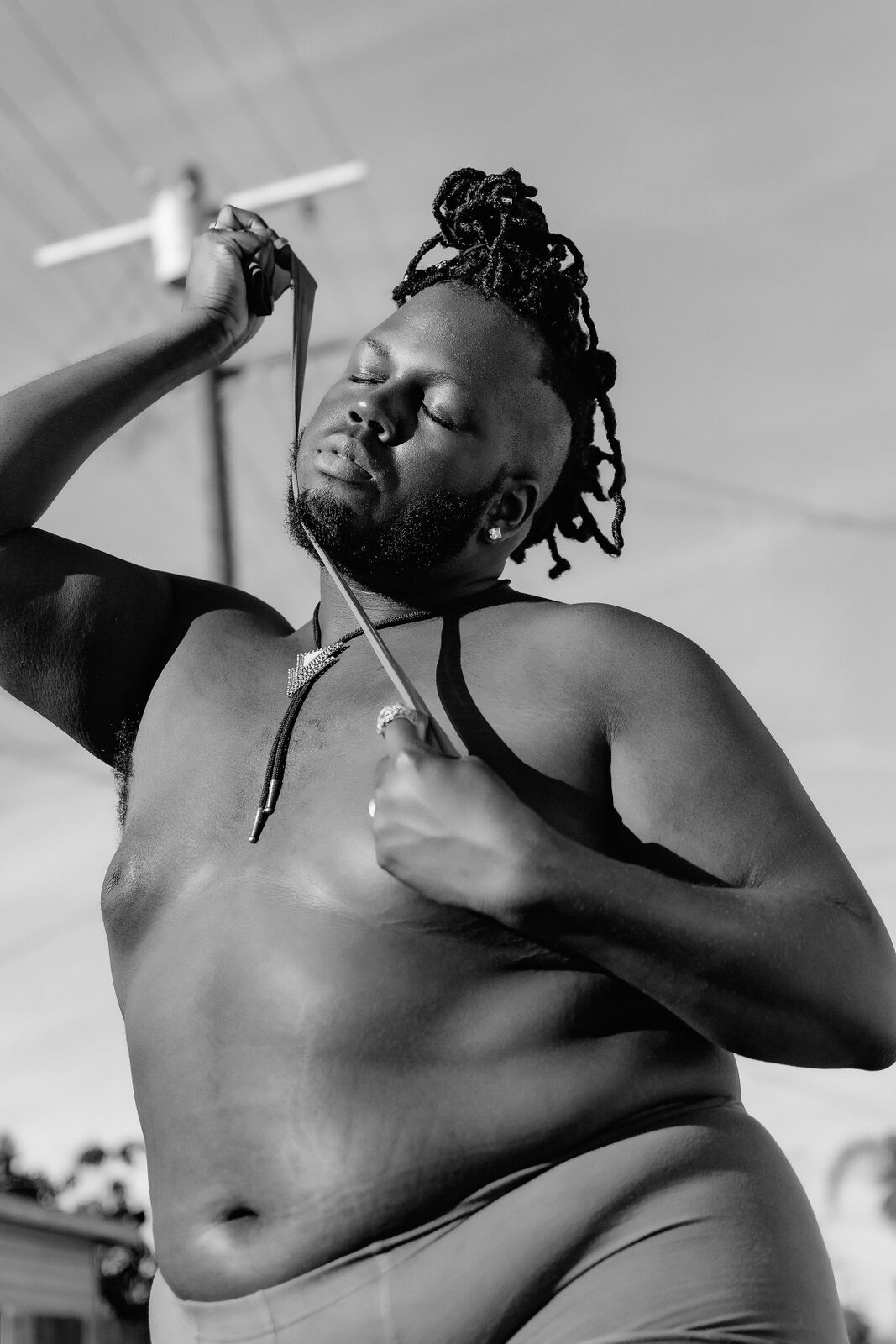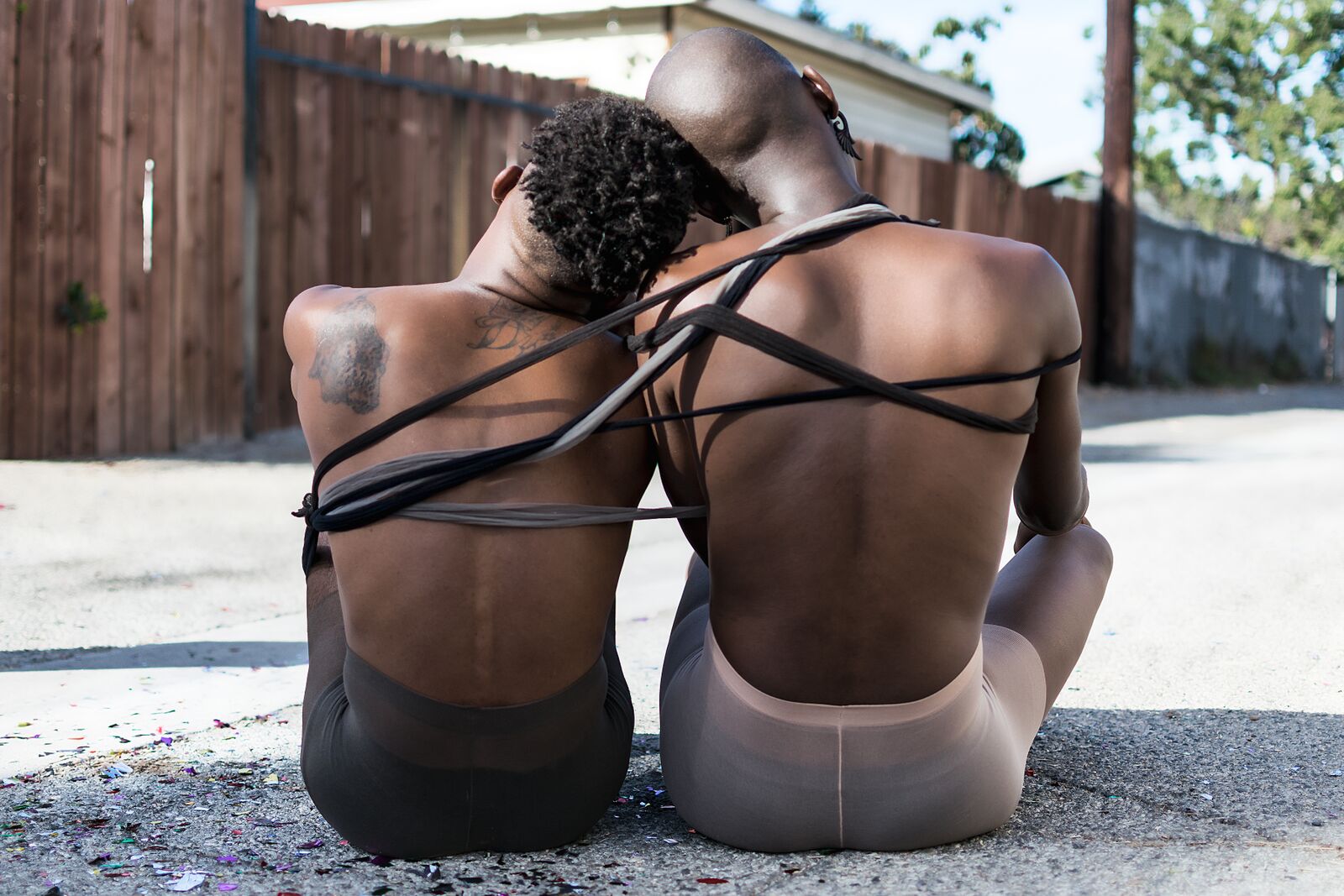 Romisa Elkarim – Sudan
Stylist – @vivid_dunya
There's a good chance that your Sudanese fave has been styled by the likes of Romisa Elkarim and you wouldn't even know it. Going by the name 'Vivid Dunya', Khartoum-based Romisa's approach to styling incorporates an ethereal blend of fantasy, pan-Africanism, jewelery and contemporary art to allow her to create looks for her clients that are somehow both daring and modest at the same time. Through her work championing the rights of Sudanese women, Romisa is not only adding a social aspect to her work, but ensuring that her growth is backed by a truly diverse fanbase.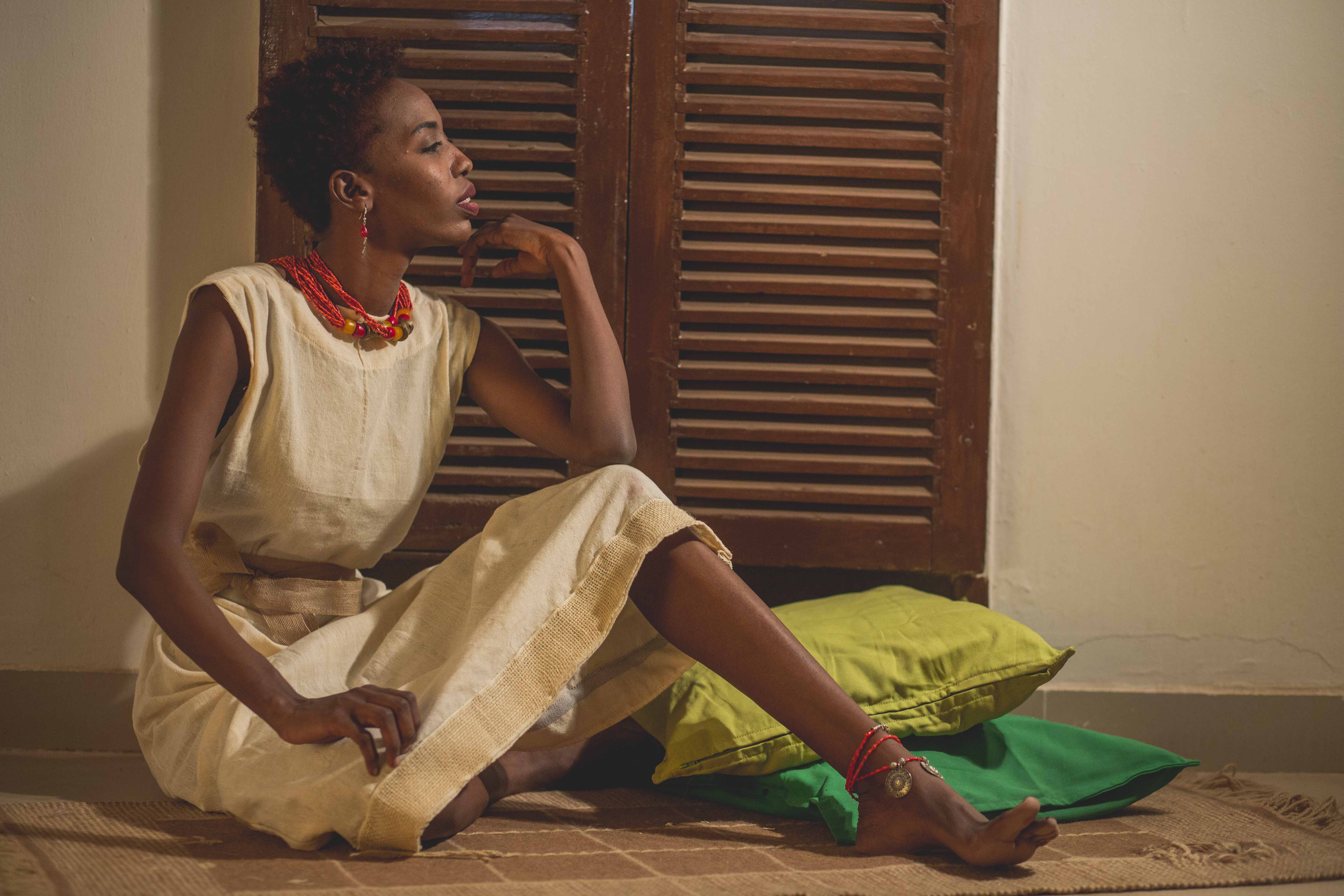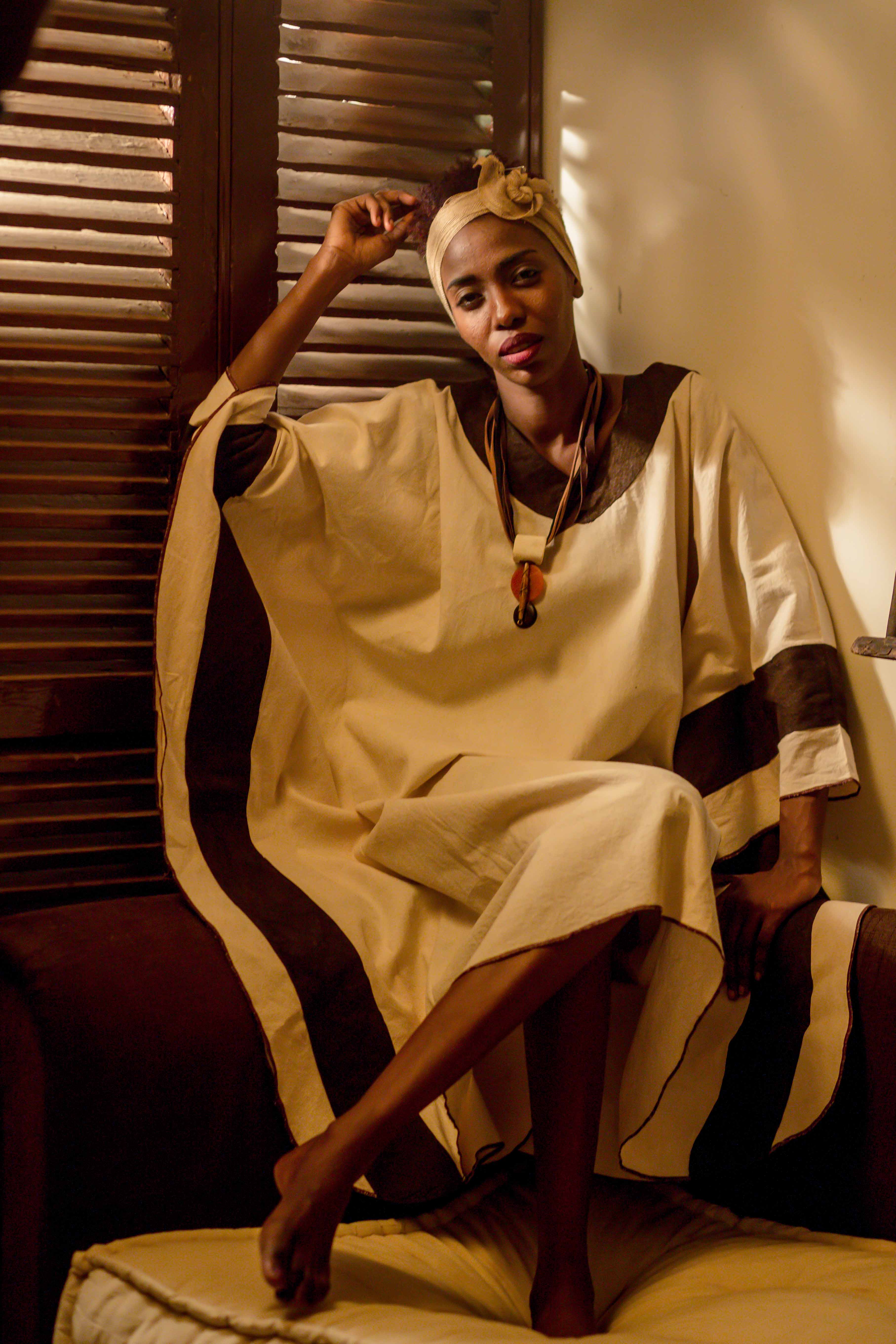 Rochelle "Rharha" Nembhard – South Africa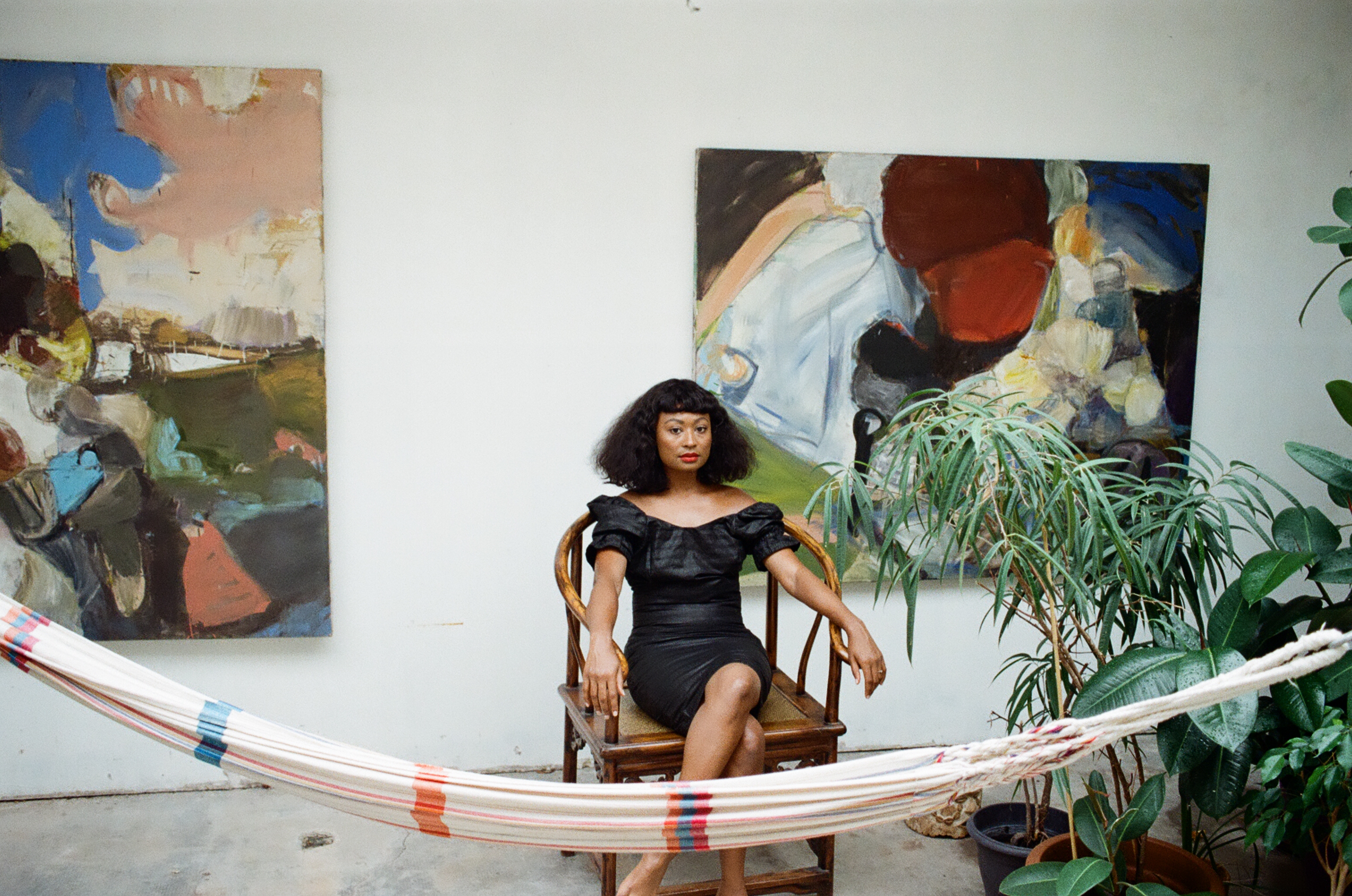 Creative Director / Curator – @rharha_nembhard                                               
 Rharha Nembhard is the creative director for renowned artist and producer Petite Noir, Rharha has been featured on the likes of Vogue and i-D. She is the co-founder of 'Noirwave', a movement born out of her desire to define Petite Noir's sound. Rharha is the visual driver behind the movement; Petite provides the audible component. In many ways, Rharha is pioneering her own form of Afrofuturism – one that envisages an aesthetic and narrative that is more immediately relatable and one whose primary function it could be argued is to present a more accurate description of what it means to be a creative in modern-day post-Colonial Africa.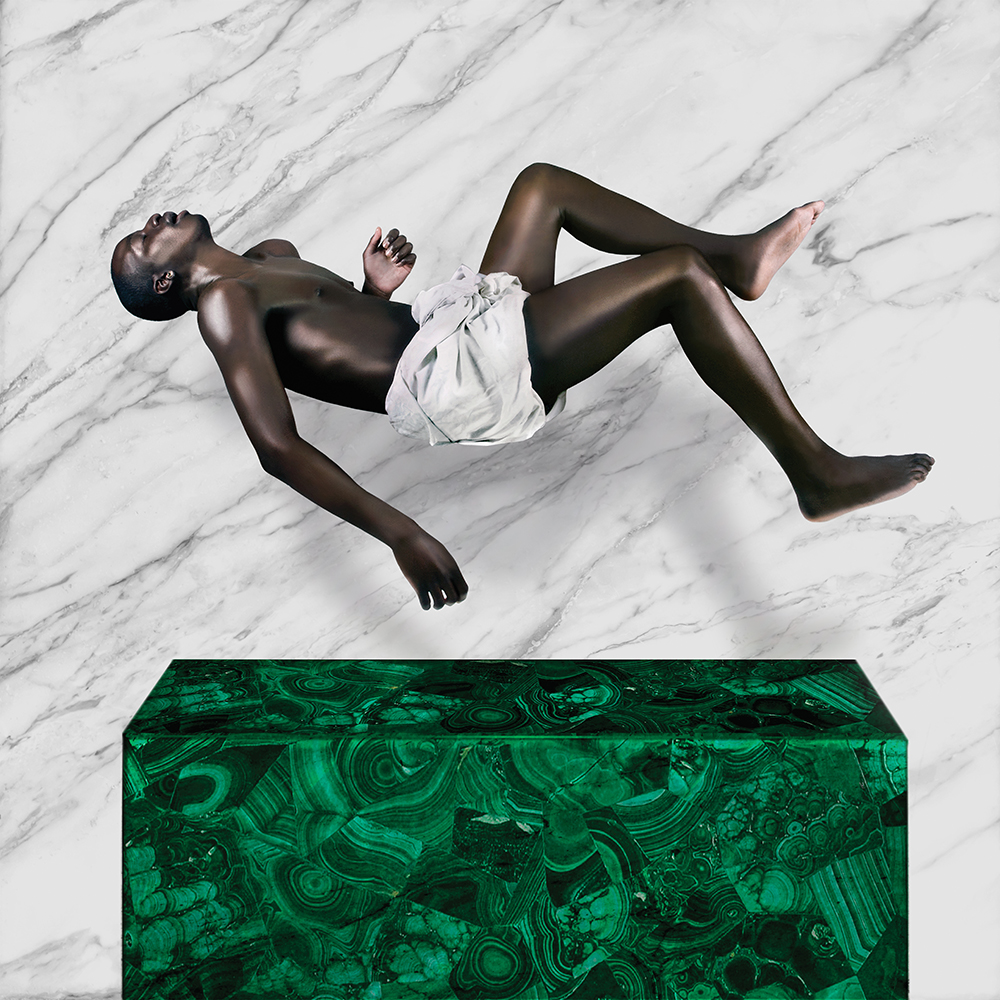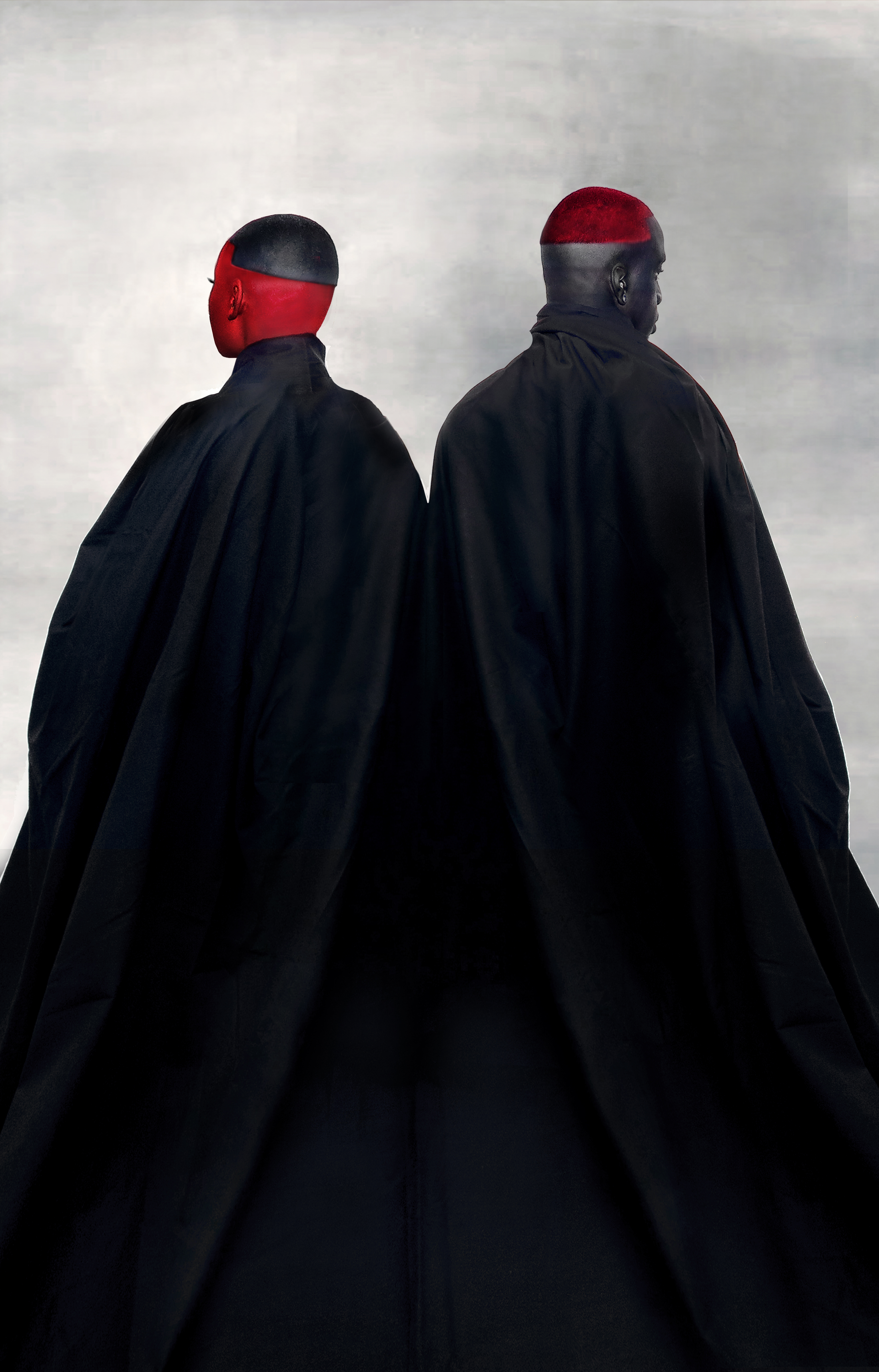 Tshepo Rakale – South Africa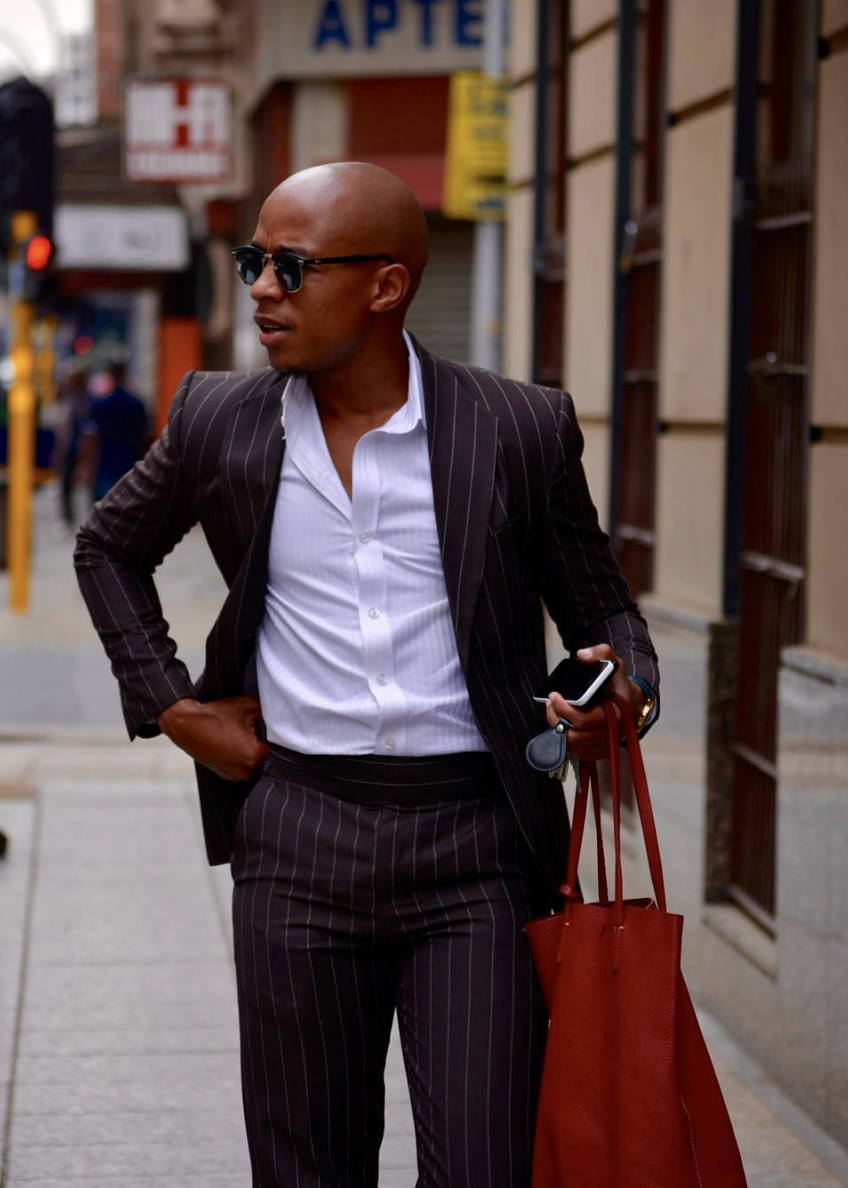 Tailor / Stylist – @gvllvnt
Tshepo Rakale, aka Gvllvnt/'GallanT Tshepo' is both a designer and lifestyle influencer. An expert in formalwear and streetwear, Gvllvnt incorporates high-quality African-sourced vintage garments into his tailoring. He is the South African supplier to UK-based clothing label MIA London and his clothing has been worn by the likes of Broderick Hunter, Davido and Patrick Nodanche.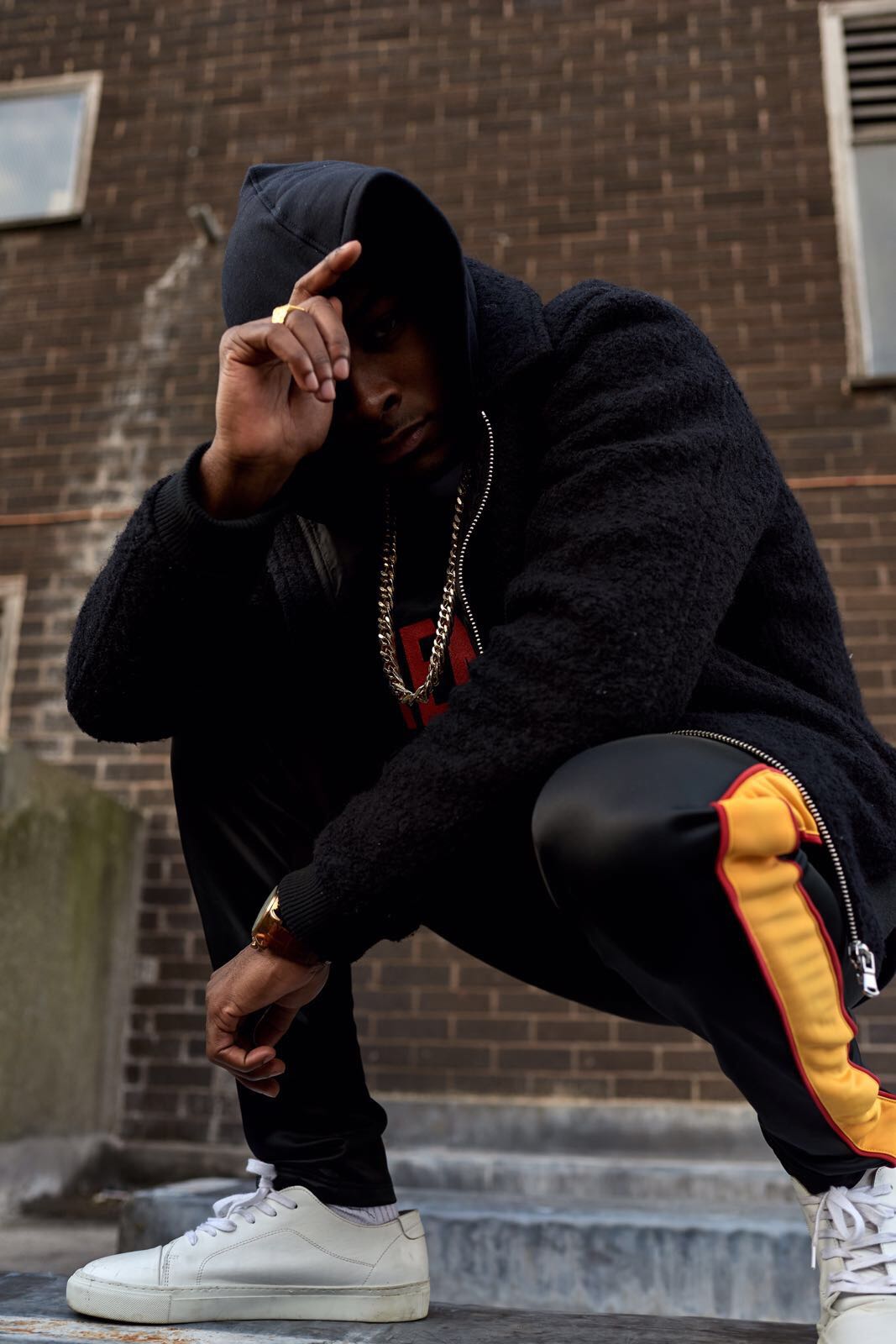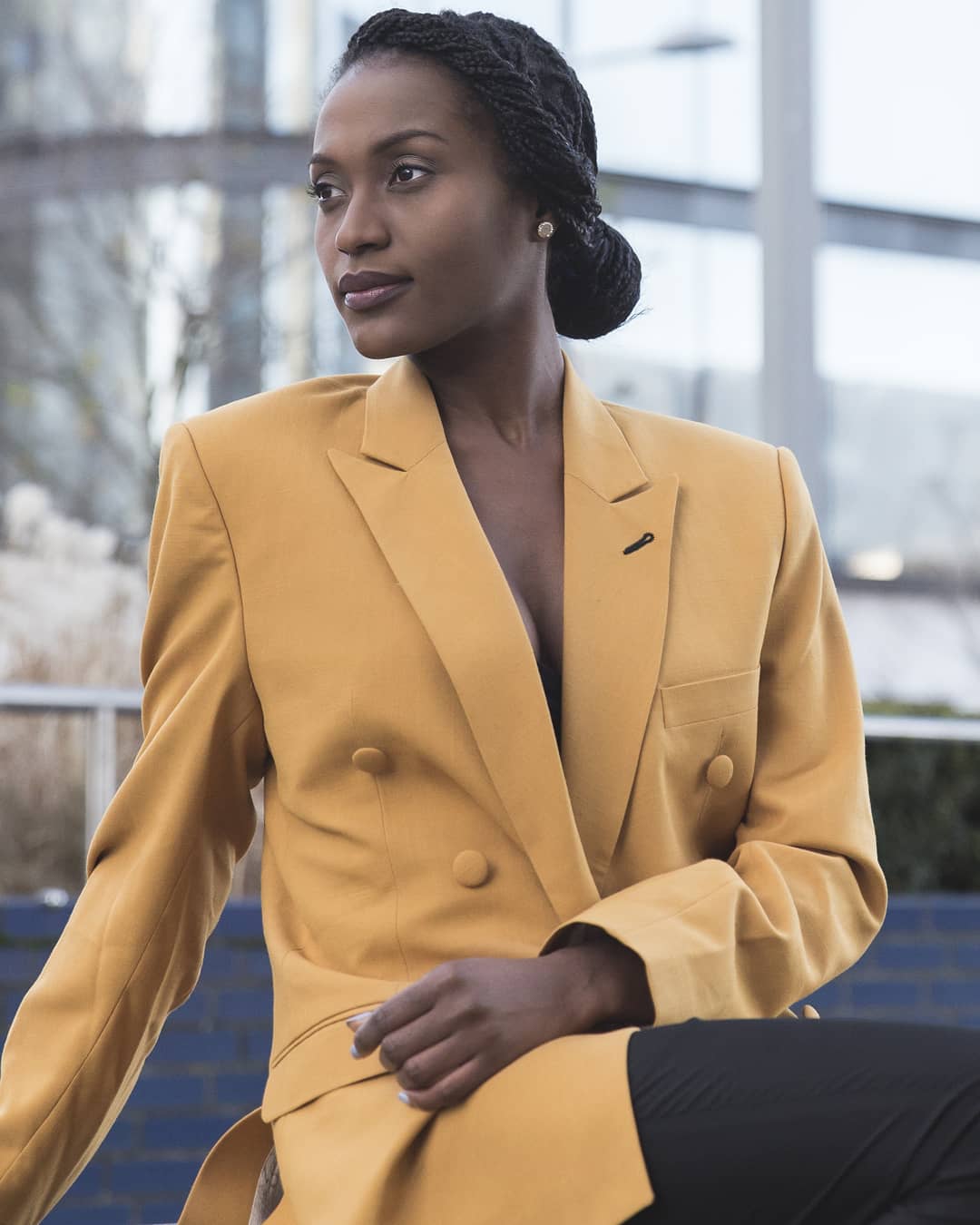 Bayo Oke-Lawal – Nigeria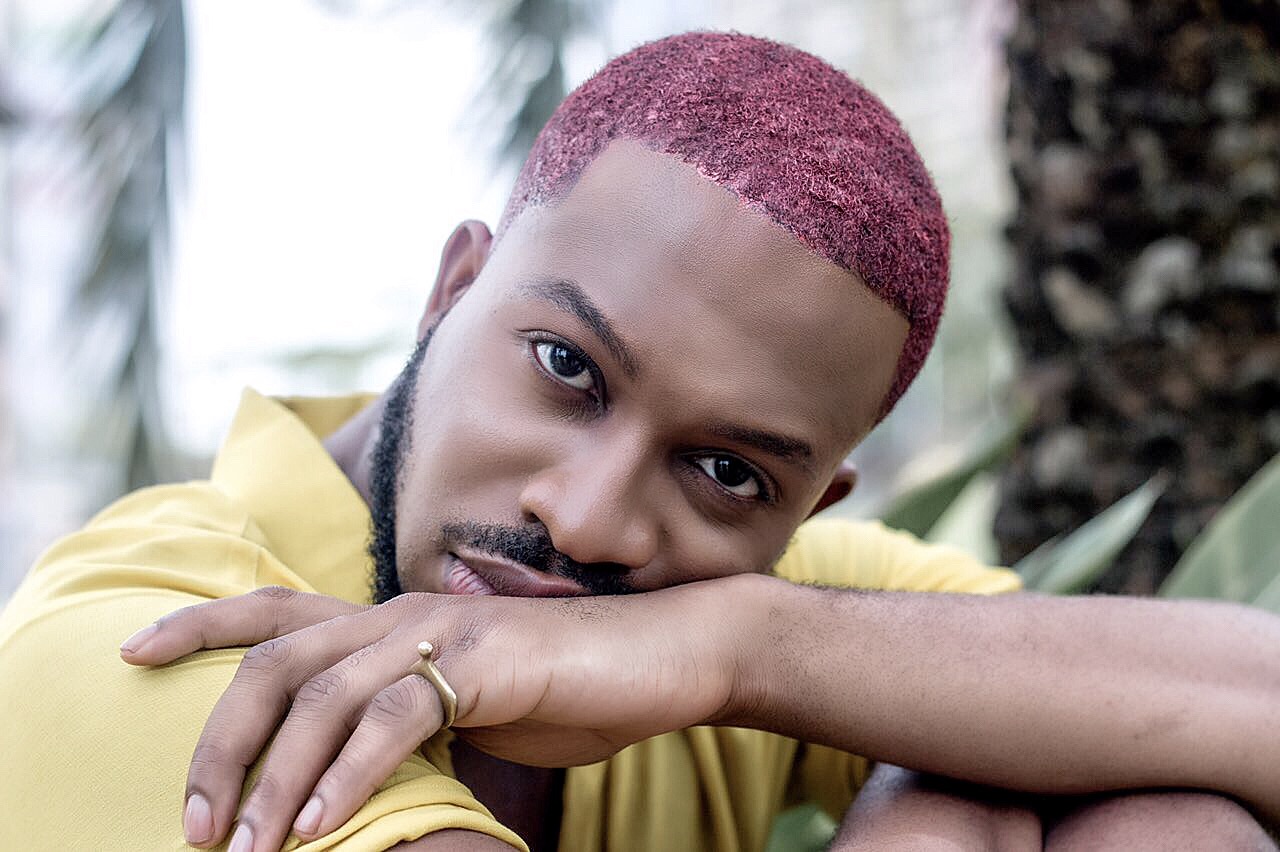 Designer / Creative Director  – @theorangenerd @orangecultureng
Bayo Lawal is the founder and creative director of menswear brand and movement, Orange Culture. Orange Culture and its creative director are now household names throughout Africa. Bayo, who has been designing since age 10 describes Orange Culture as a 'movement' for a "creative class of men who are self-aware [and] expressive". Orange Culture, through its androgynous AW17 Collection, made history by becoming the first African menswear brand to be invited to showcase at the prestigious Fashion Scout fashion show during London Fashion Week. An LVMH prize nominee, Bayo's work has been stocked in Selfridges on Oxford Street, London, and has been featured in Vogue, the New York Times and NotJustALabel.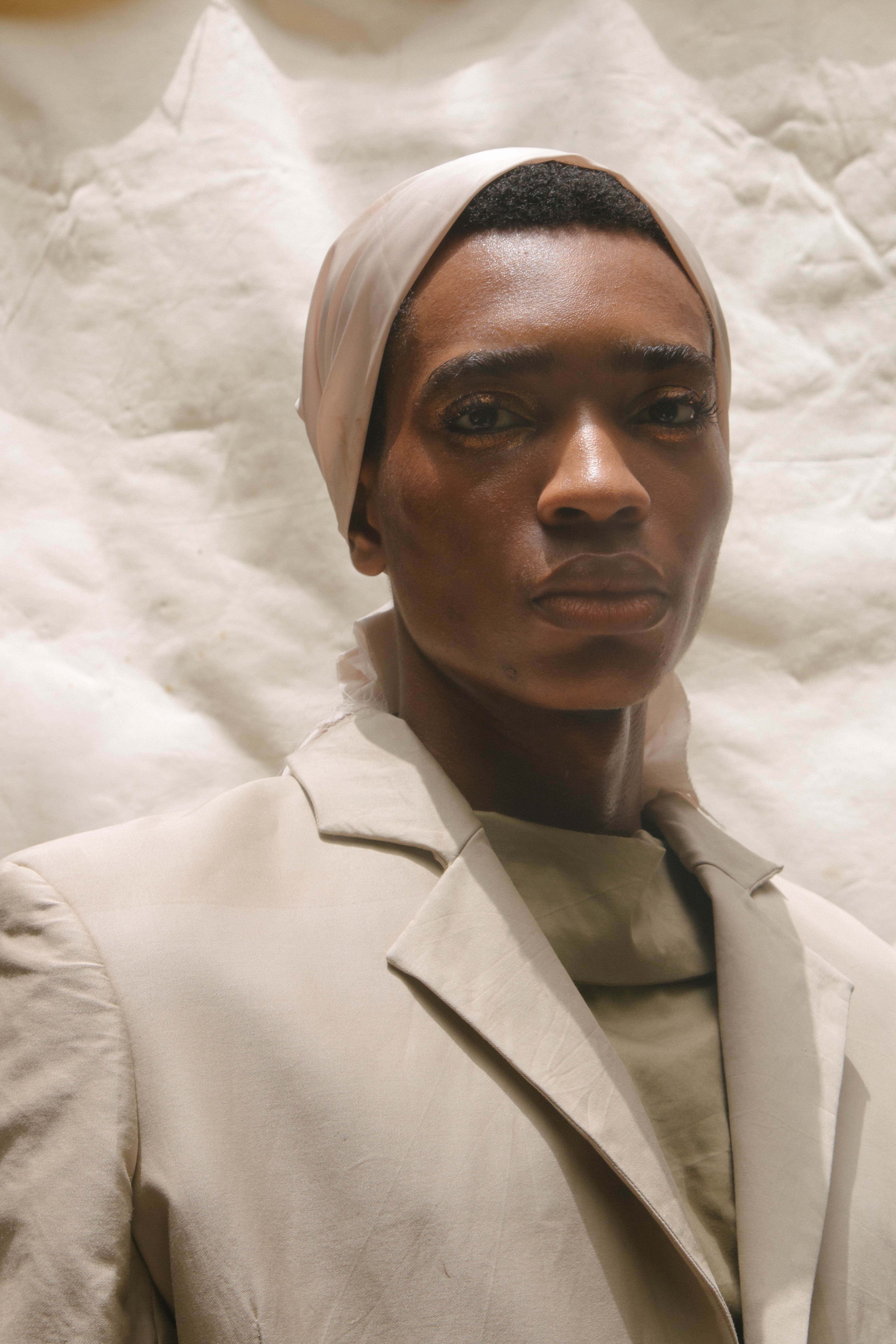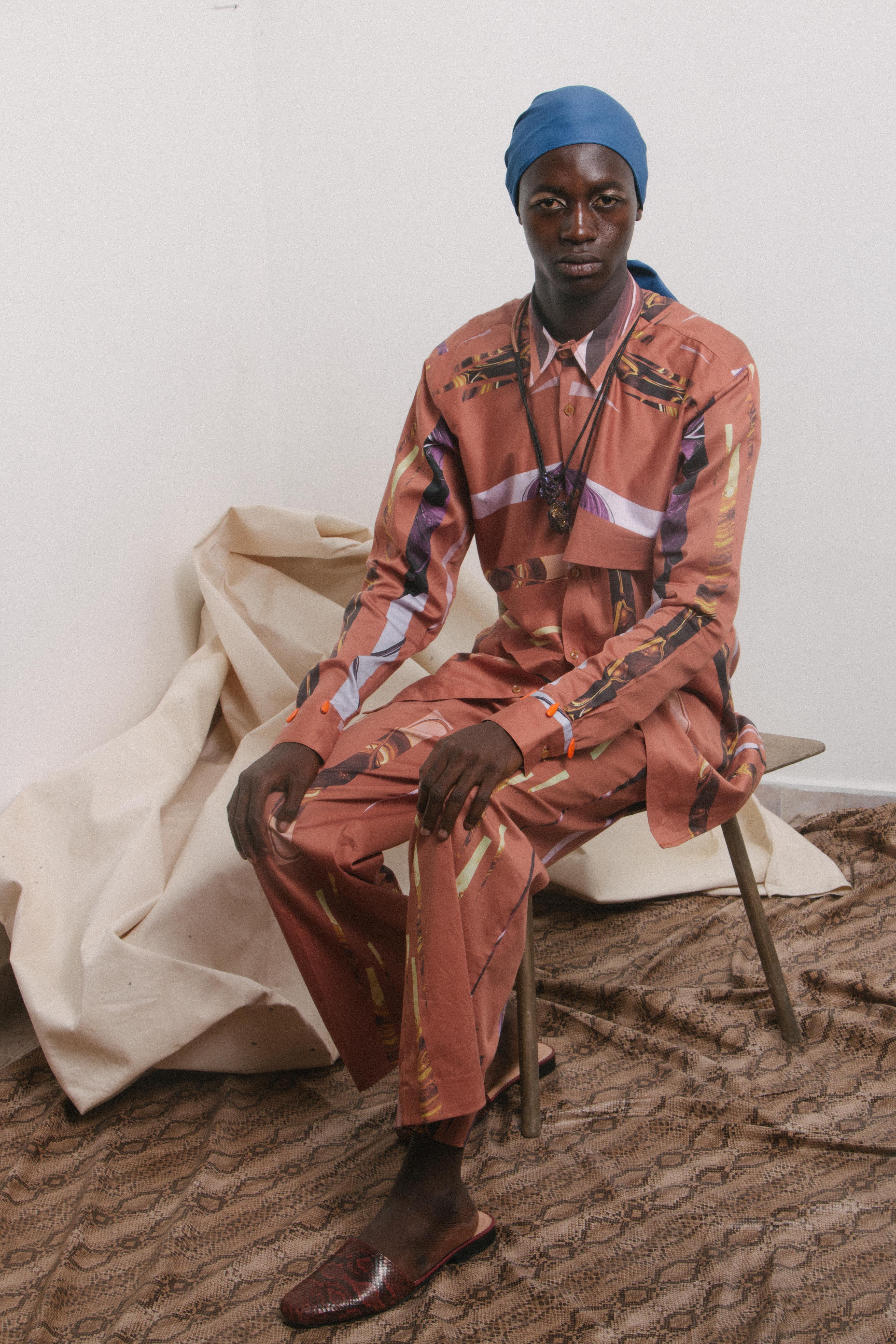 Tintseh (Dennis Mukundi) – Kenya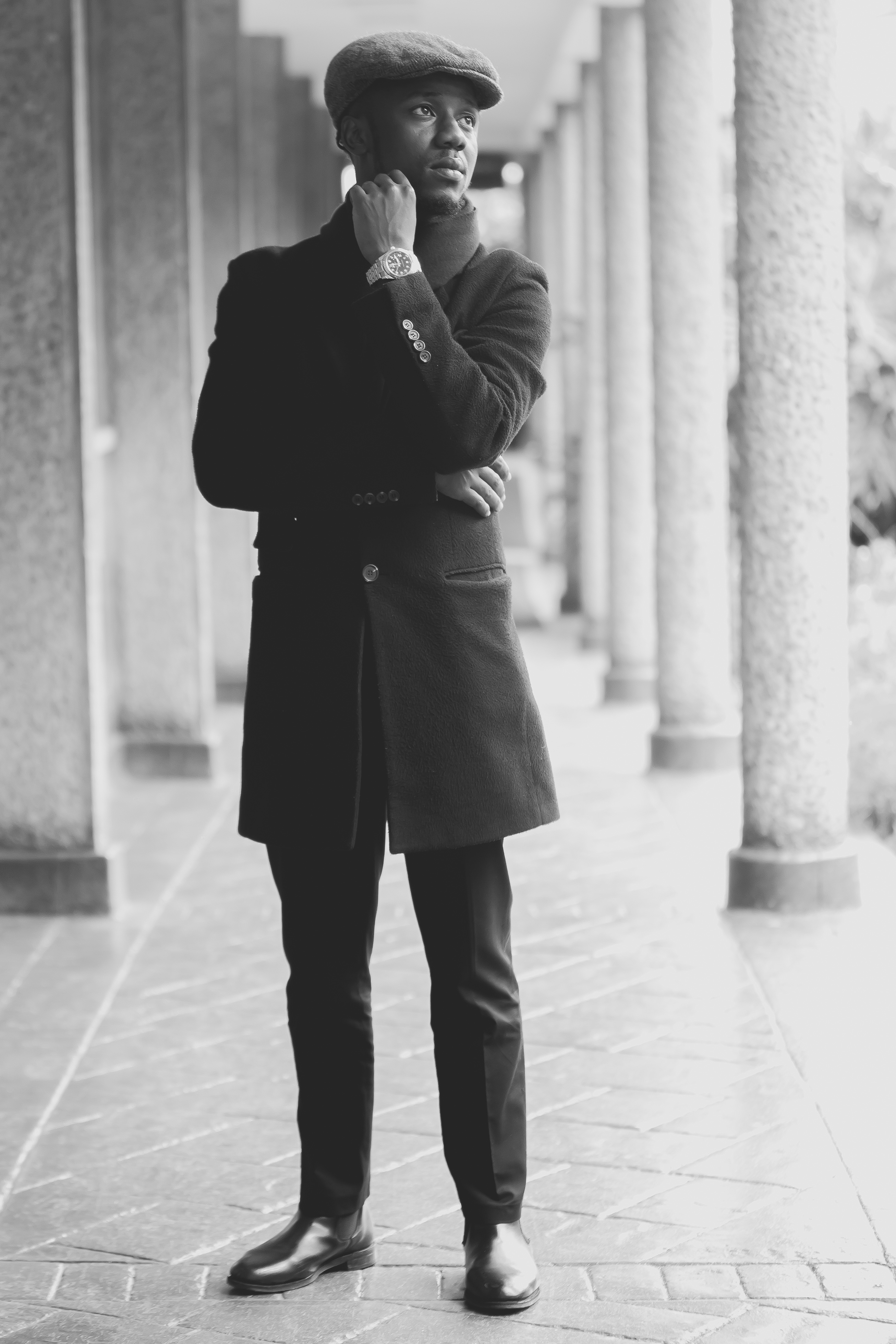 Photographer – @tintseh                                                                                                          Tintseh is a Nairobi-based visual artist, whose work focuses on capturing facial expressions in their purest forms. As the official photographer for MTV EMA award-winning, chart-topping, Kenyan afro-pop group, Sauti Sol, much of his work captures music in action. However, assignments with the likes of the World Bank and other humanitarian organisations have allowed him to demonstrate the true versatility to his work. His work with fashion models is even further indicative of his range and the depth of his portfolio. Voted Kenyan Fashion Awards Photographer of the Year 2017, it seems likely that many more accolades will be coming his way in the near future.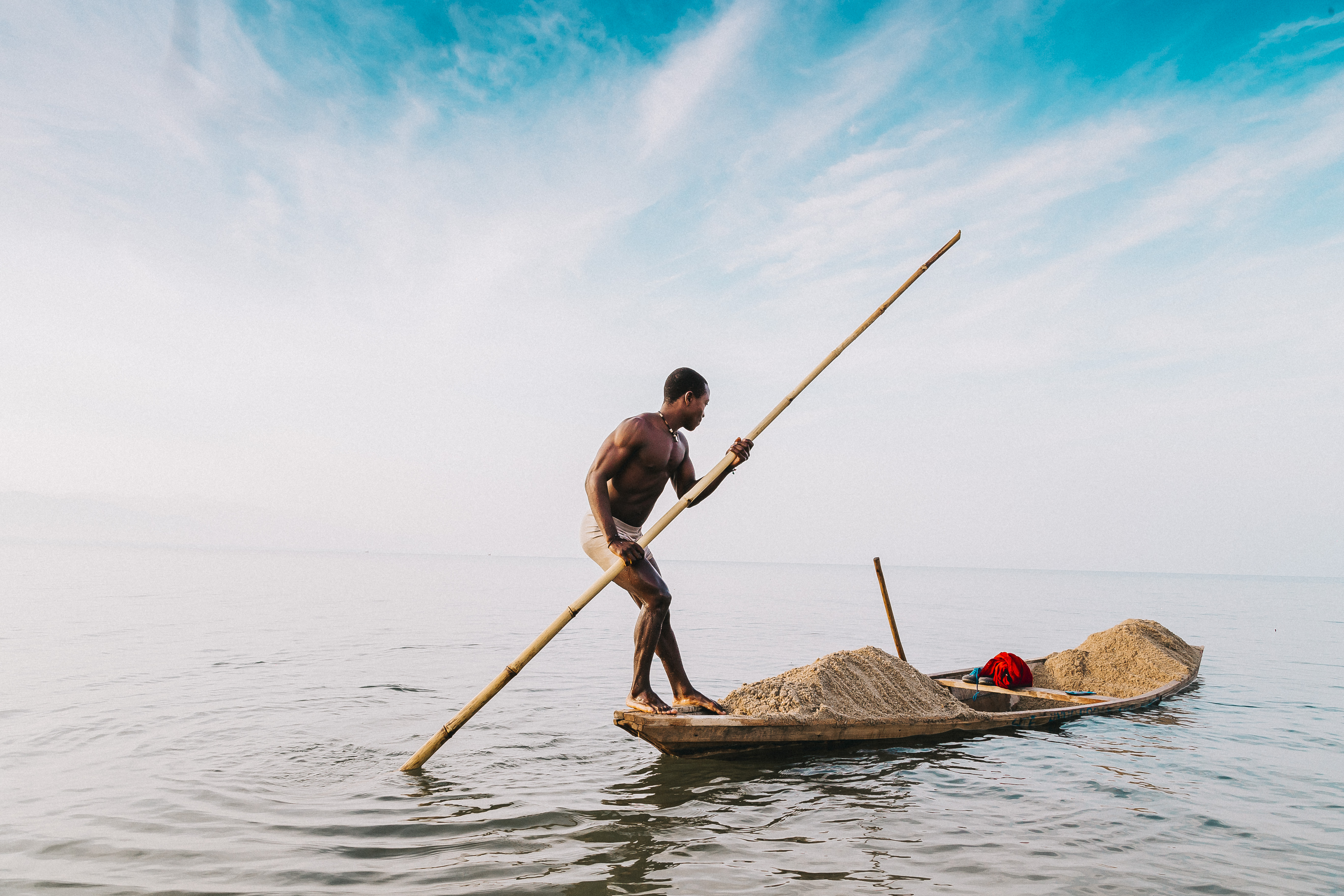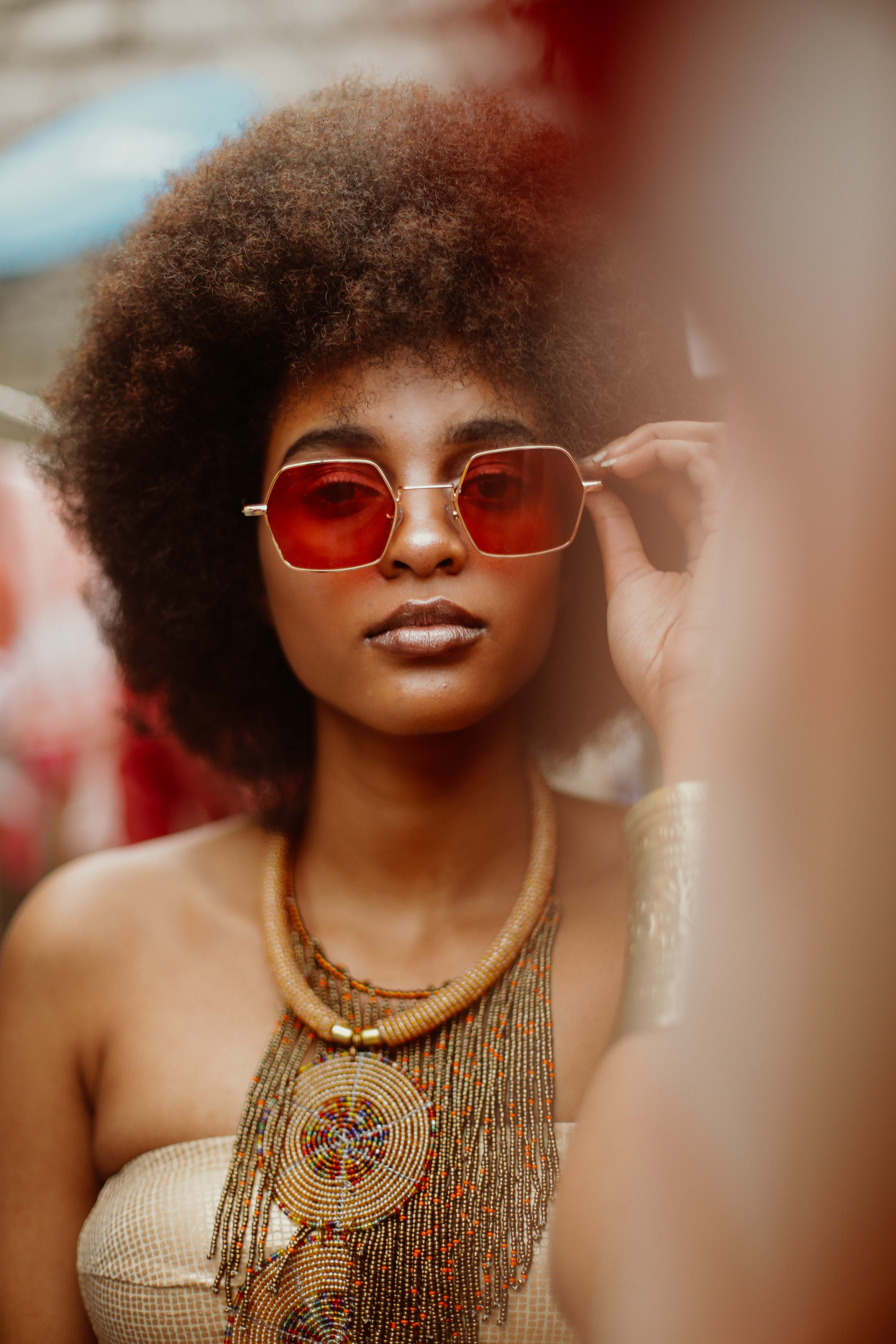 Submitted and written by: Aji Ayorinde, creative director, writer, lawyer, and social entrepreneur – @ajiayorinde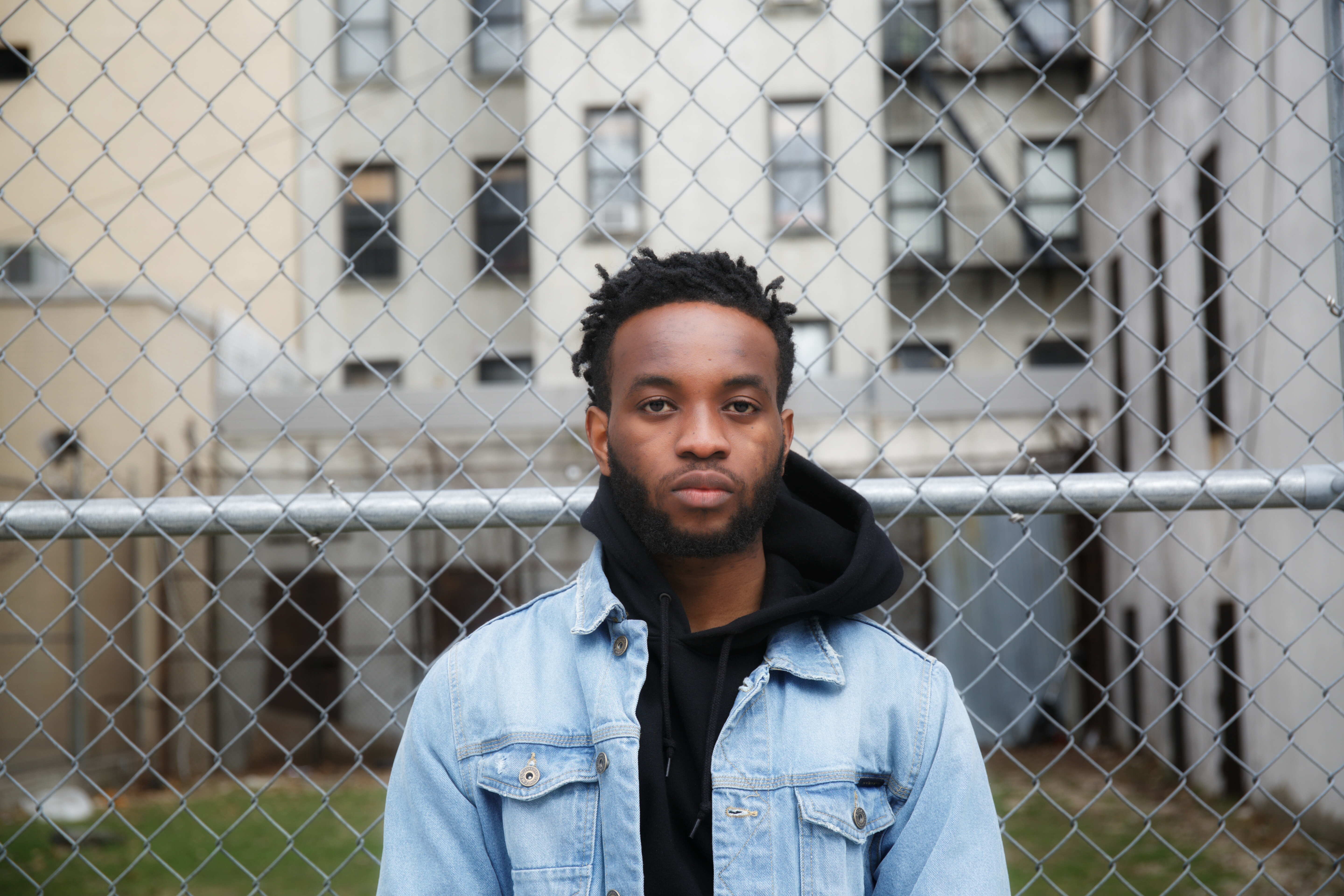 Subscribe to our mailing list