Olawumi's "My Fault" single is the first to début from her upcoming album.
Olawumi is an upcoming recording artist from New Jersey. From Nigerian descent, the 25-year-old produces music filled with heart, soul and pure honesty. Her album, entitled Moody, is set to drop later this year. MEFeater got an exclusive drop of what to expect from her new single.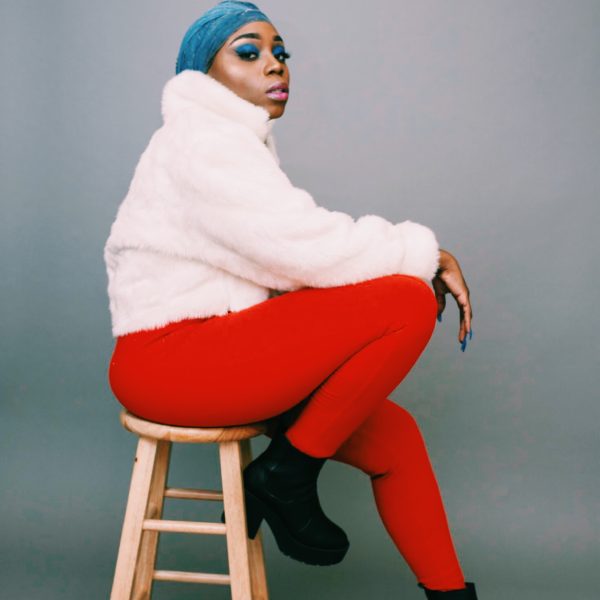 Despite the title, it's not my fault.
Olawumi wrote the single last year, during a period of emotional and mental turmoil. At the time, she felt she was emotionally unavailable to her then boyfriend, and of course, took to music as an outlet.
"He always made me feel like things were my fault," she explained. "If things were wrong in his life, it was my fault. He was a special case, and I always wondered why he was so mean and abusive."
Around Spring of 2017, Olawumi had fallen off the scene. Feeling crushed, put down and to add to it, a seizure that led to brain surgery, Olawumi had to find her way back into doing what she loved. Through the process of recovery, she had a self-realization.
"I had to realize that I could not keep blaming myself for what happened," she explained. "And the only thing that was my fault, was for allowing myself to go through that."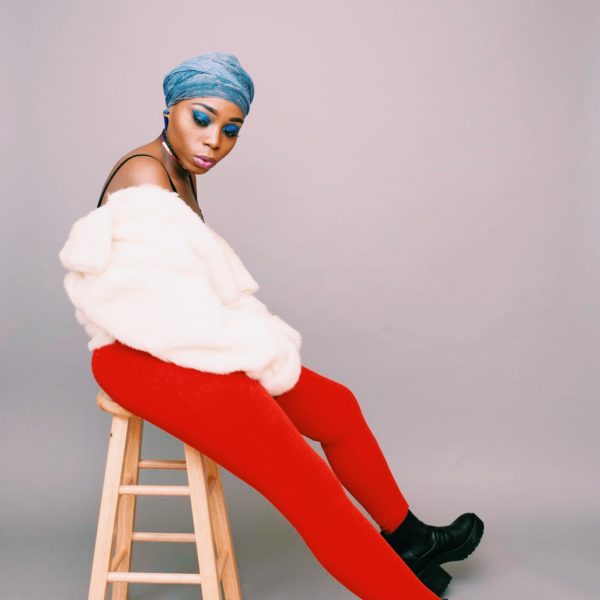 The Comeback
Despite the circumstances, Olawumi used her music to bring herself back. The single releases today Olawumi's birthday (Happy Birthday to ya!) and MEFeater has the honor to drop it first!
"I want my fans to know that this is a piece of my soul," she says. "From then and now. It's ok to be vulnerable, it's ok to love" she chanted. "That's how things should be."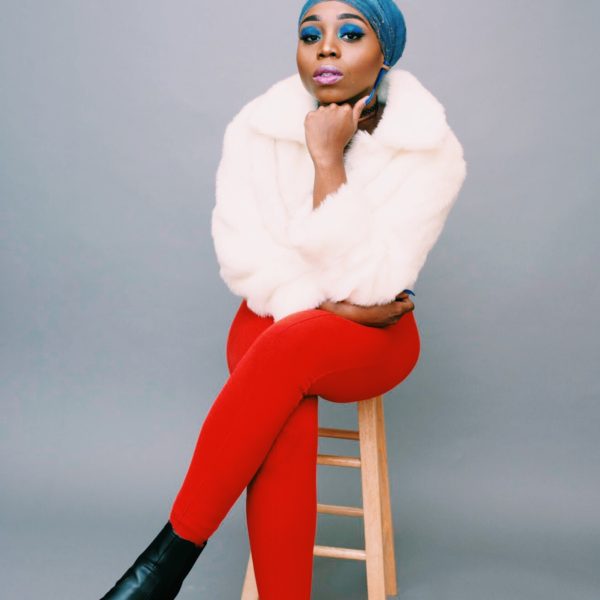 What's Next?
Keep an eye out for the album release, and the wise words of Olawumi that set the theme for this album: "Vulnerable, but hopeful." 
Stream "My Fault" down below!
Listen to "My Fault" on Spotify
Listen to "My Fault" on Apple Music
Not a Spotify or Apple fan? More music here.
Can't get enough of Olawumi? Check out more of her on Twitter!
Loving this sound? Tweet us your favorite lyric from "My Fault"  to @MEFeater!
Produced By: Black Youth (@BlkYth)
Photographer: DaiJohn McLaurin (@beezshotme)
Stylist: Gloria Agboola (@TheDopest_Rider)
Makeup: (@sk1nnyy_)