MEFeater kept a close eye on the latest red carpet looks and streetwear slayers for our weekly segment, Looks of the Week. While awards season may be over, you can still stay tuned for our coverage of all things glamor and entertainment! In the meantime, enjoy our gallery from the past week.
For Looks of the Week – March 24th, the Wearable Art Gala served us some serious representative style. The annual event co-founded by Tina Lawson, now in its second year, was held in Los Angeles. 'From WACO to Wakanda' being the 2018 theme, it felt more than appropriate considering how Black Panther performed at the box office and how much it meant to fans. Catch the best looks from the Knowles/Lawson clan below.
✨ We've also featured our cover picture captured by Mark Clennon from our photoshoot with Ebonee Davis. We hope you love it as much as we do!
Thanks again to stylist Ziggy Mack Johnson, hair stylist @wendymag1, makeup artist @penelopems, Urban Outfitters and Indigo Style Vintage for making a shoot the MEFeater team couldn't be more proud of. See our Instagram for more smokin' looks on shoot day. ✨

Looks of the Week – March 24th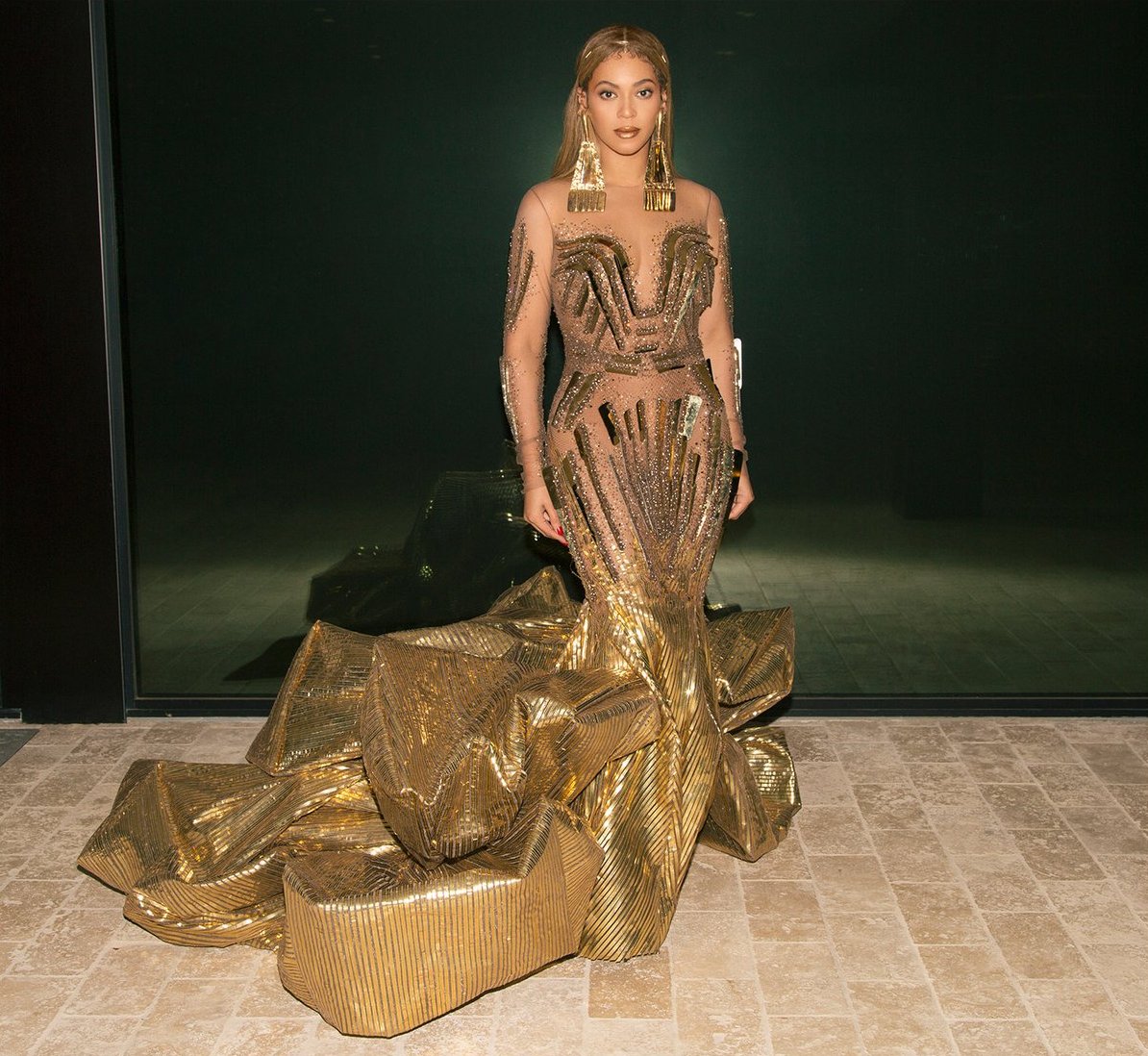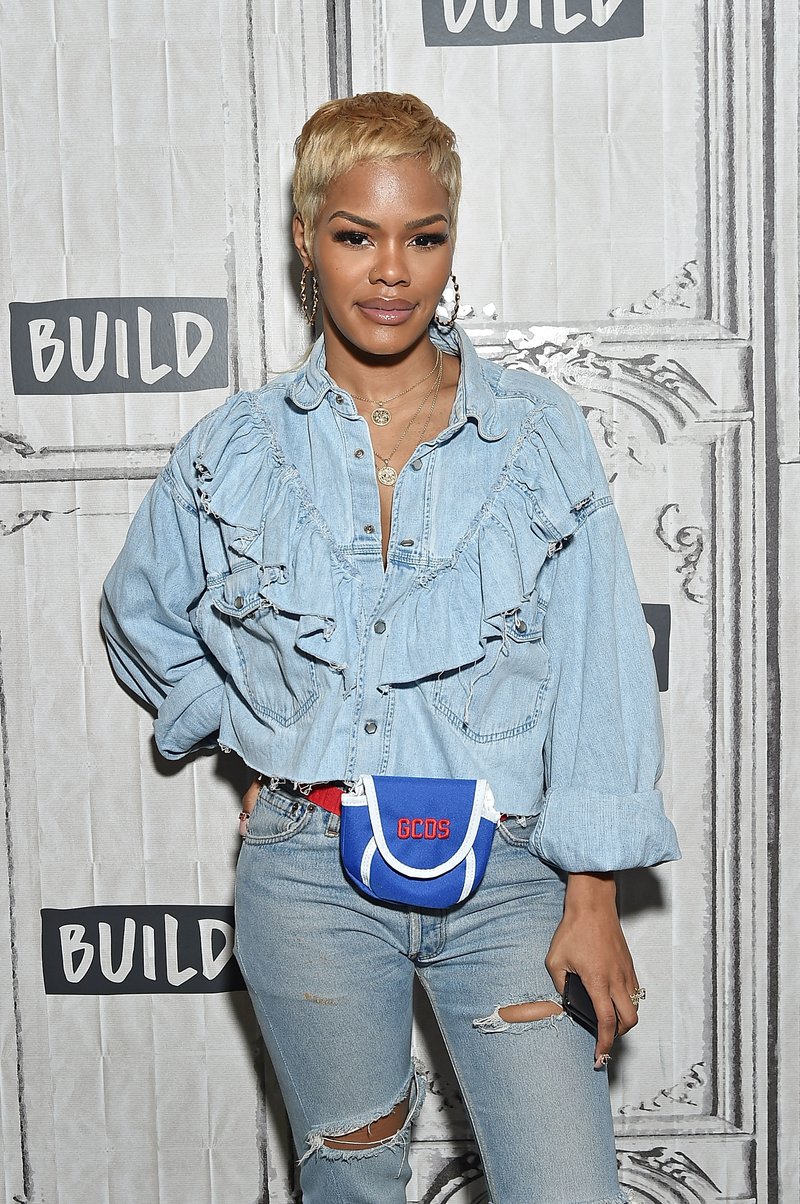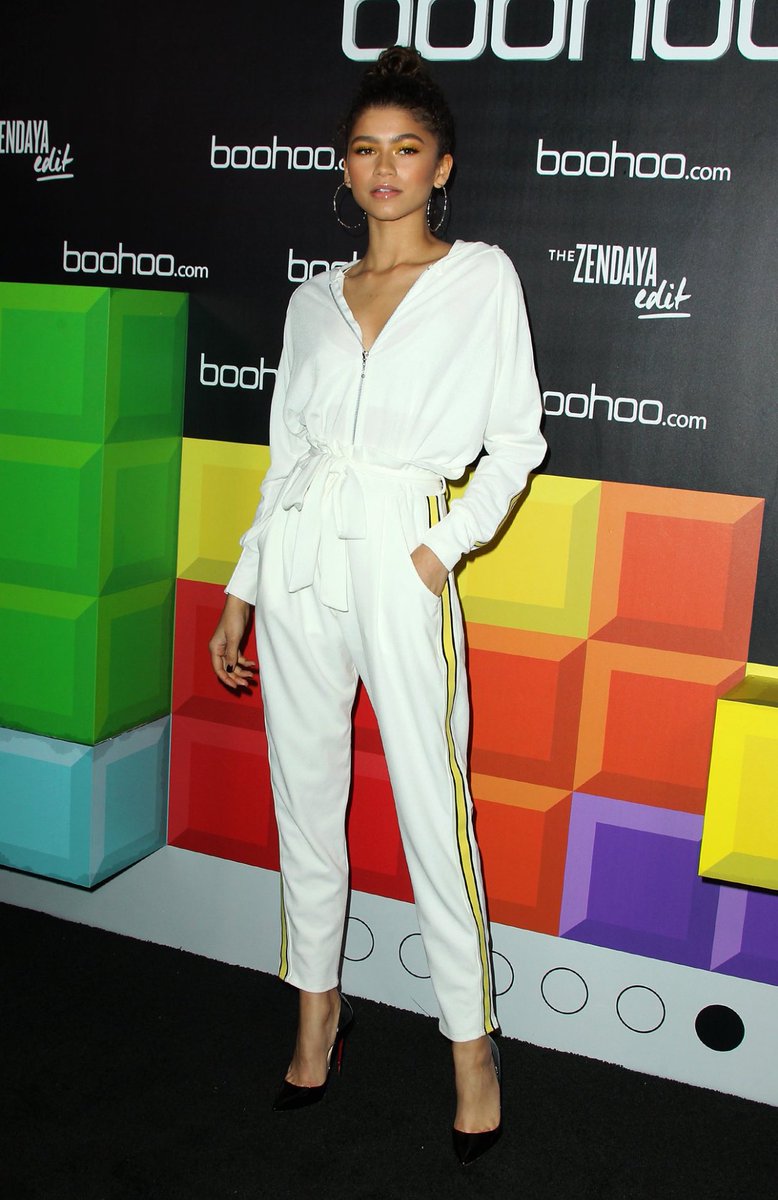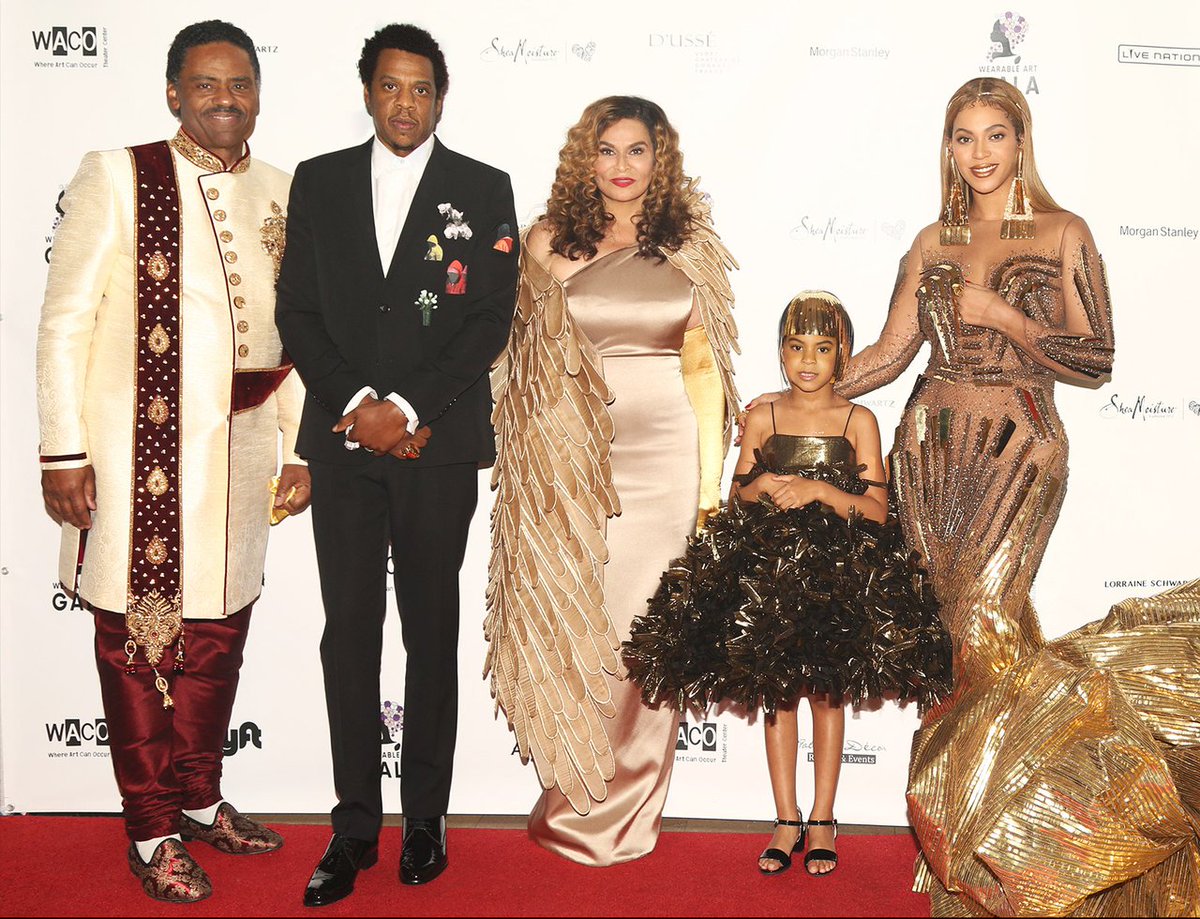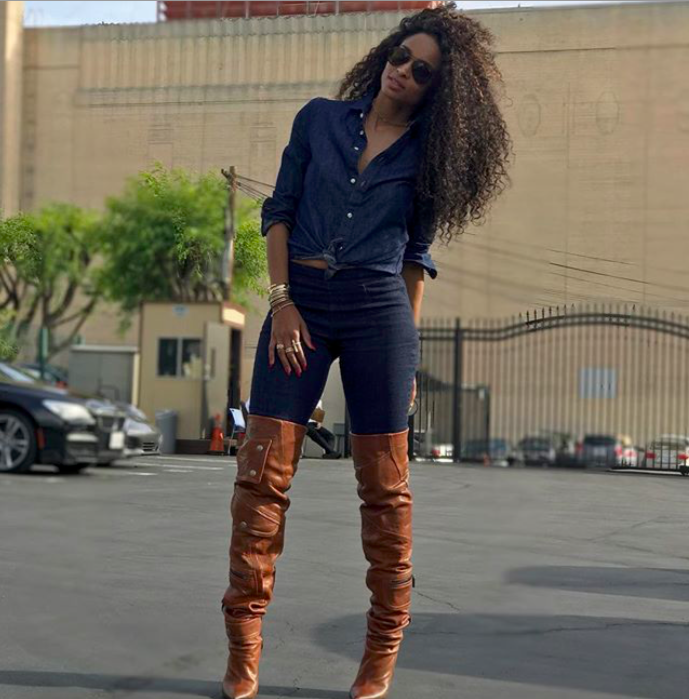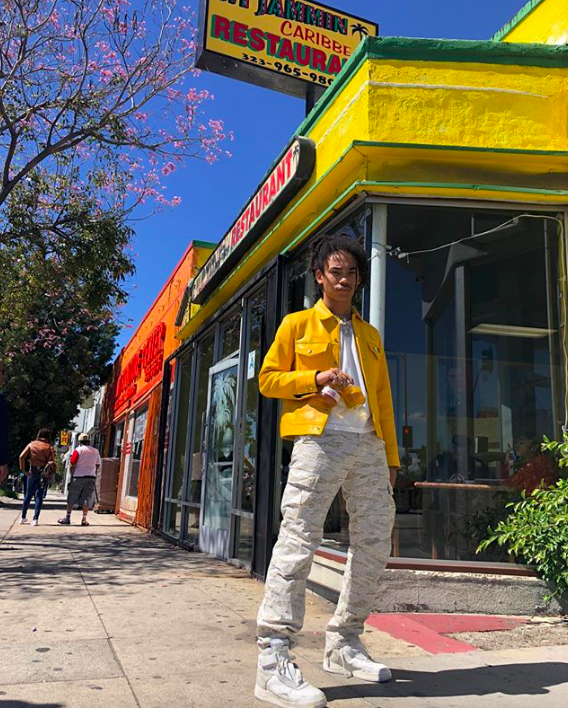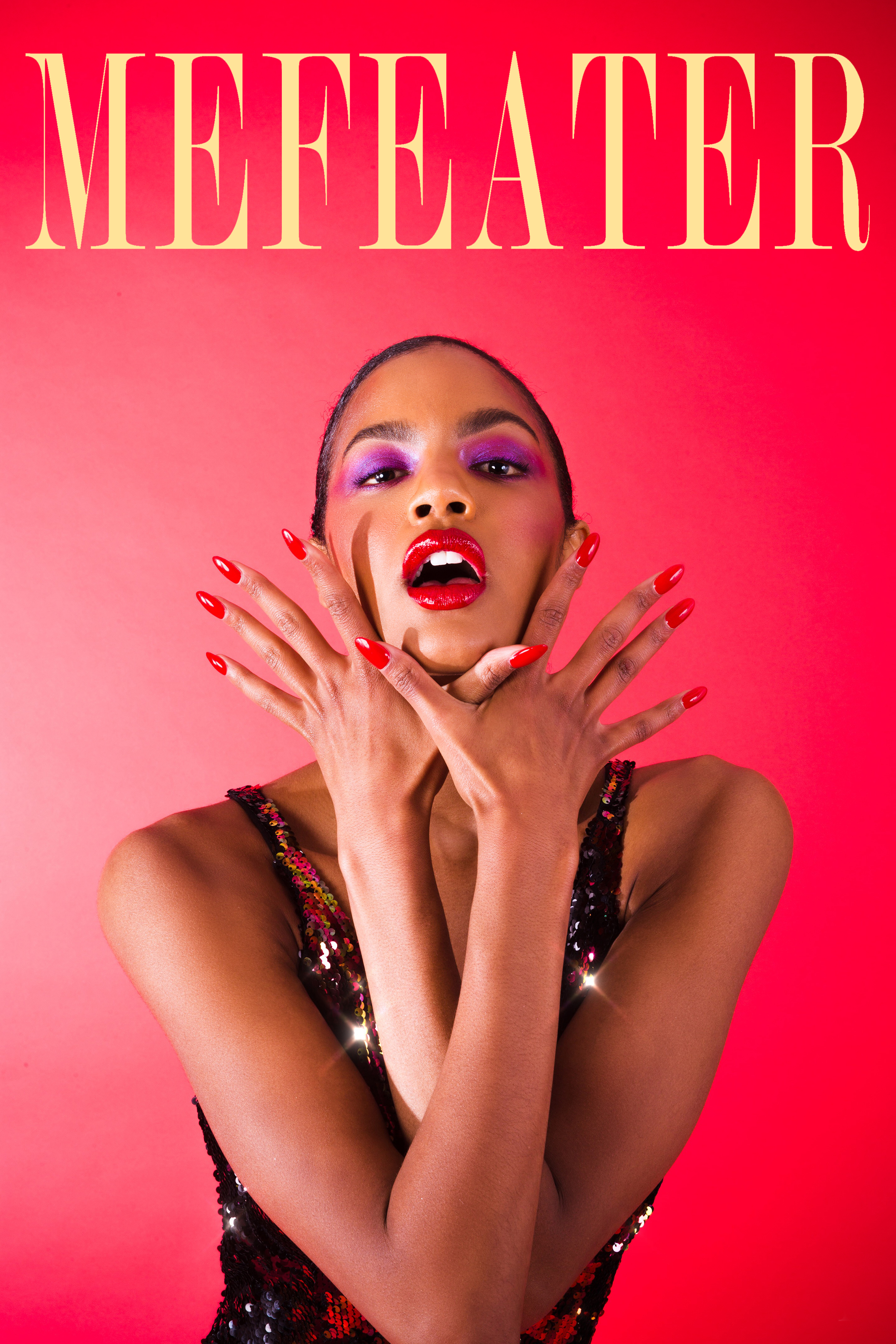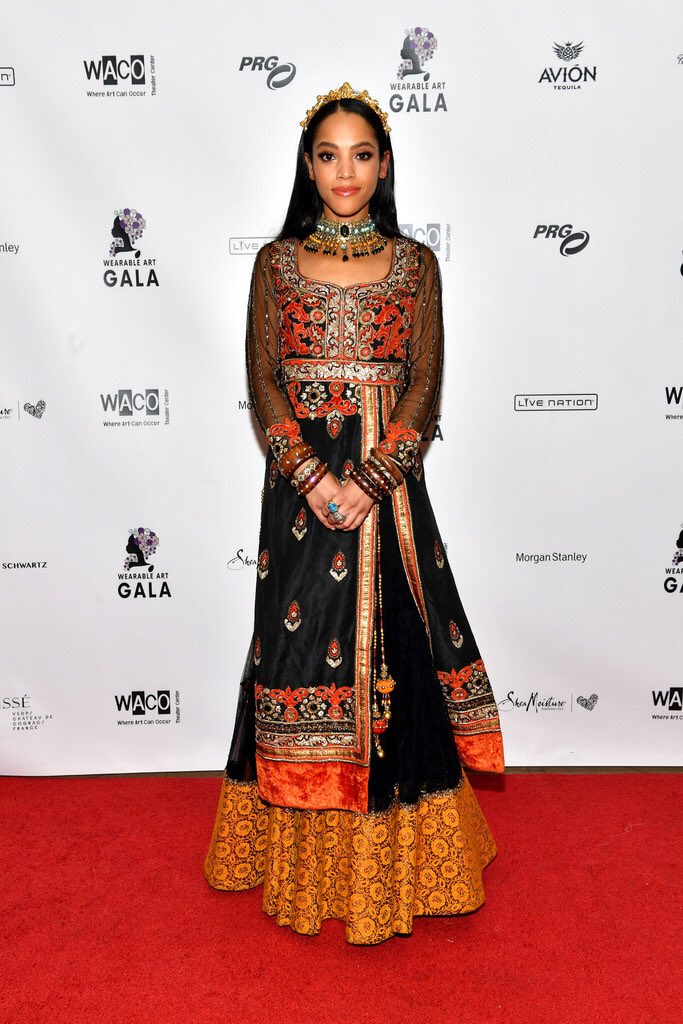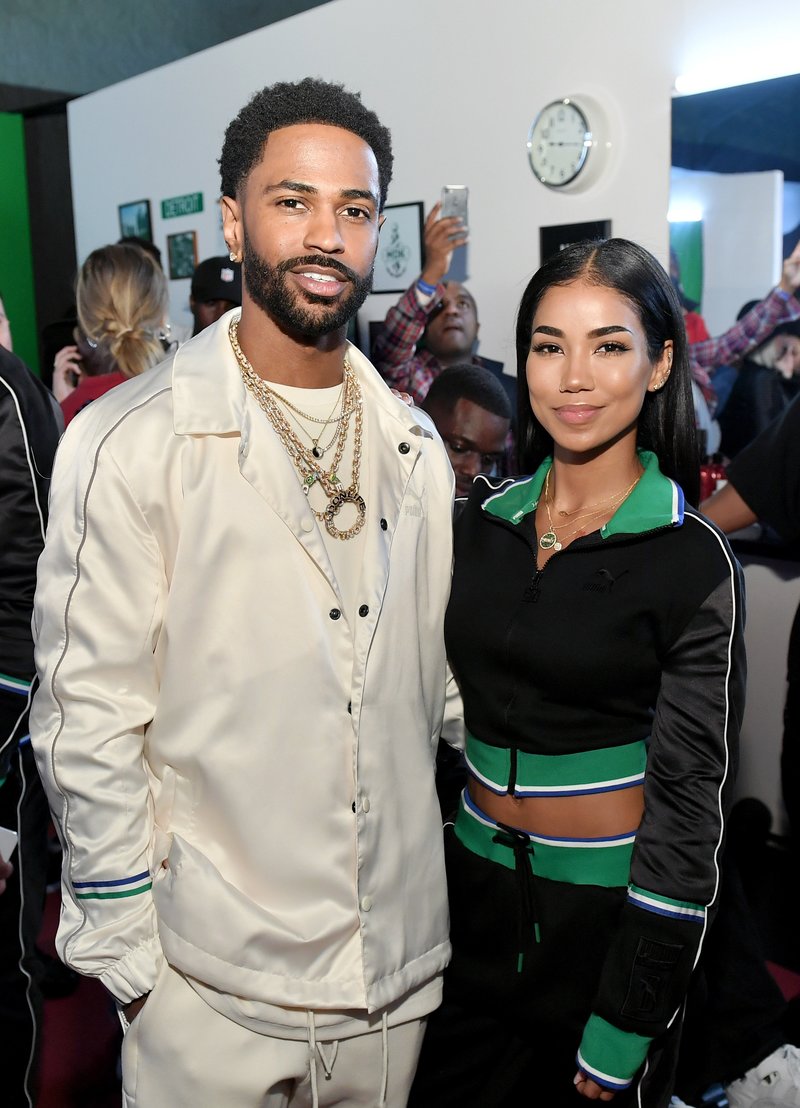 To view previous Looks of the Week posts, visit MEFeater.com here.
---

If you're a streetwear enthusiast and you'd like your pictures or your client's photos to feature here, share them with us via our contact details below. Or, send an email to gabrielleamani@mefeater.com and don't forget to include 'Looks of the Week' in the subject line.