MEFeater is back for our second Looks of the Week segment for January and it's a good one! For streetwear looks and red carpet coverage (ahem, the Golden Globes) then check out #MEFPicks below.
As we've said, it's been an interesting week since our January 6th Looks of the Week piece. On Sunday night, stars of film and TV took the red carpet in Beverly Hills for the 75th Golden Globe Awards and boy was it good? Eh, yes is the answer to that.
Since the Harvey Weinstein story broke on his dark history of abuse and harassment of women in the industry, both men and women have proactively aimed at tackling the serious epidemic. At the Golden Globes, women (and men) from the #MeToo and #TimesUp movements walked the carpet wearing black in solidarity with survivors all over the 'sphere. It was important to note that it was an act of solidarity and not a whimsical fashion stunt with no afterthought, although everyone looked powerfully stunning while doing so. These women meant business. Of course, this was solidified when Oprah Winfrey took to the stage accepting her Cecil B. Demille award. "Their time is up!" she repeated, speaking of the accused. A turning point for sure. To catch more information on the #MeToo & #TimesUp movements and the looks we featured from the Globes' red carpet, check MEFeater's piece out here.
✨ BTW, if you love MEFeater's 'Looks of the Week' segment, you just might love our fashion segment 'MEF Street Style Chronicles' where Editor-in-Chief Gabrielle Amani interviews a young gal in NYC. The third edition, photographed by @RyanRiley, features the ever so swag, Ziggy Mack Johnson. Check it out right on over here. ✨
Looks of the Week – January 13th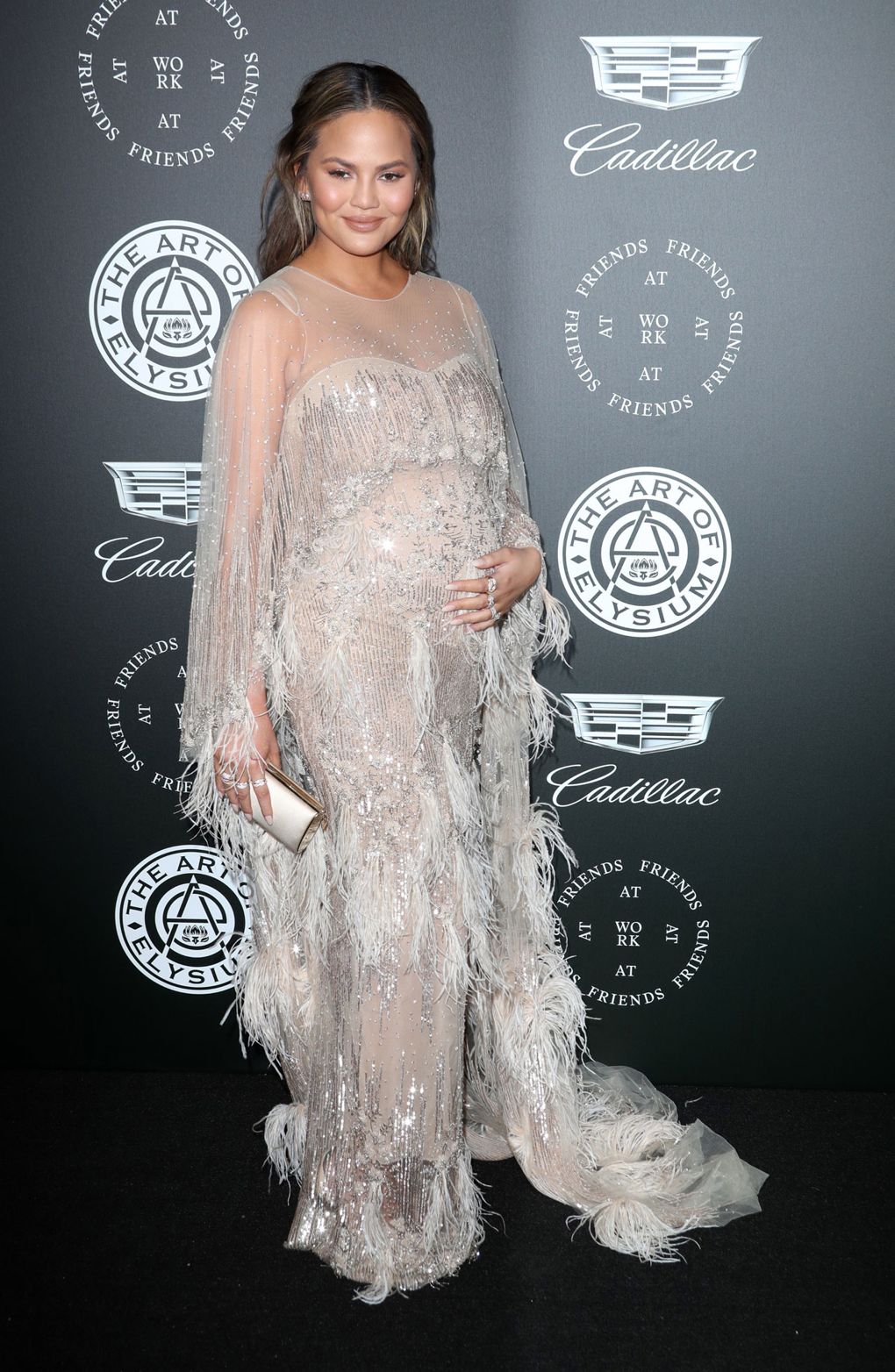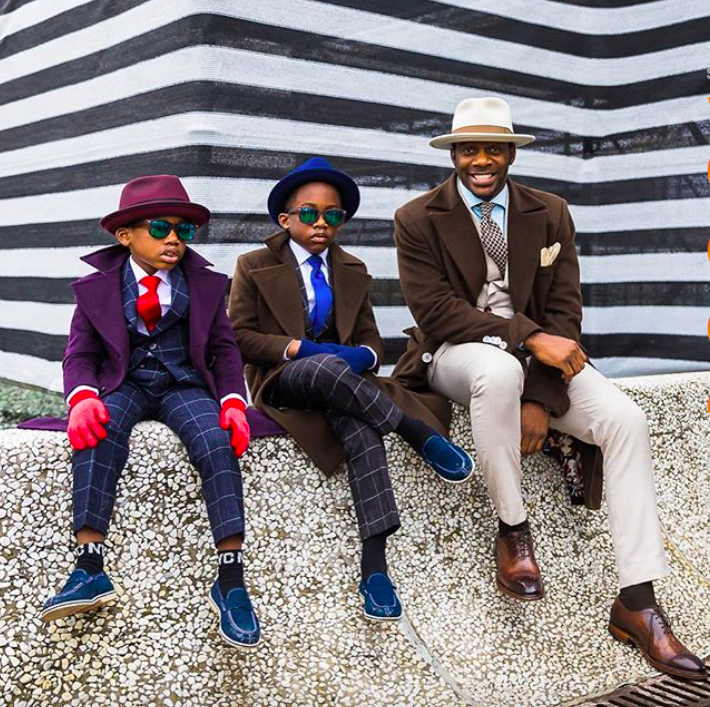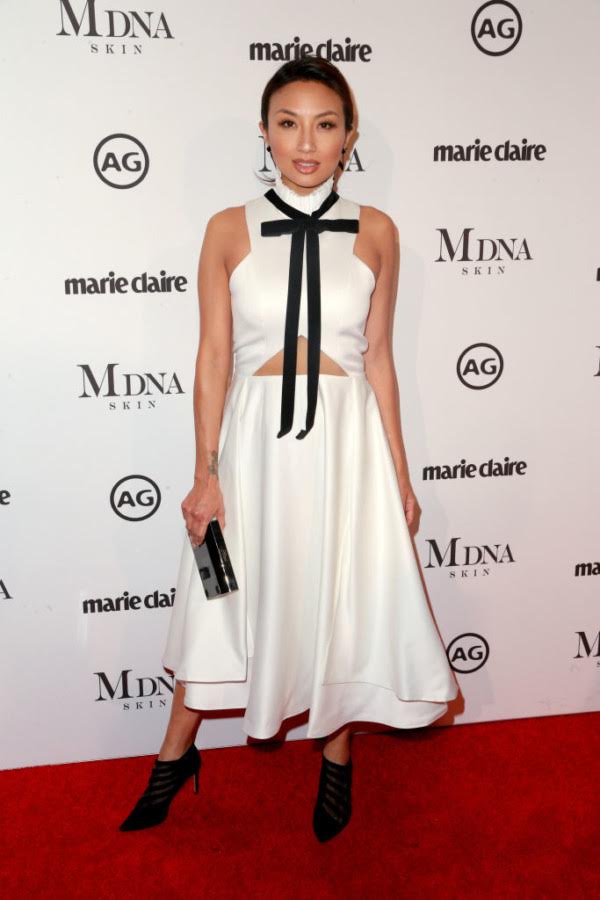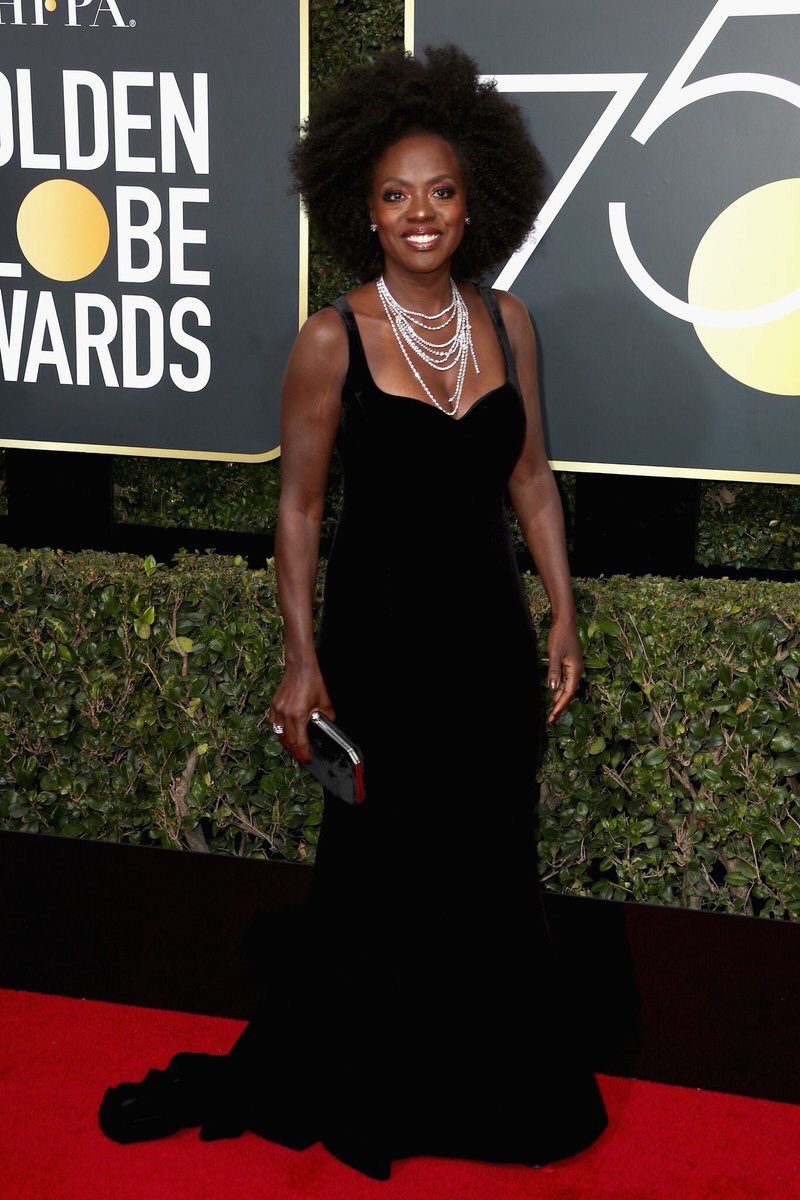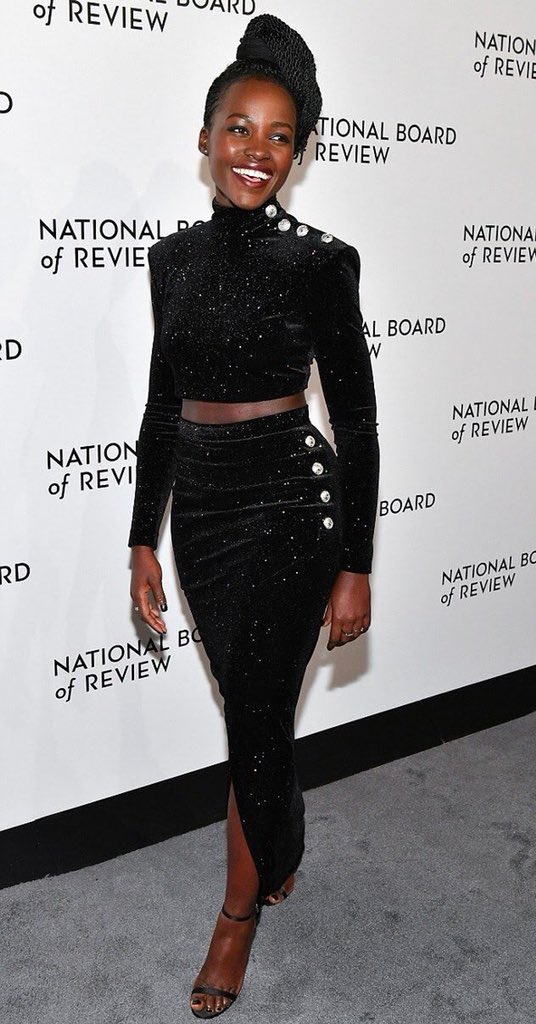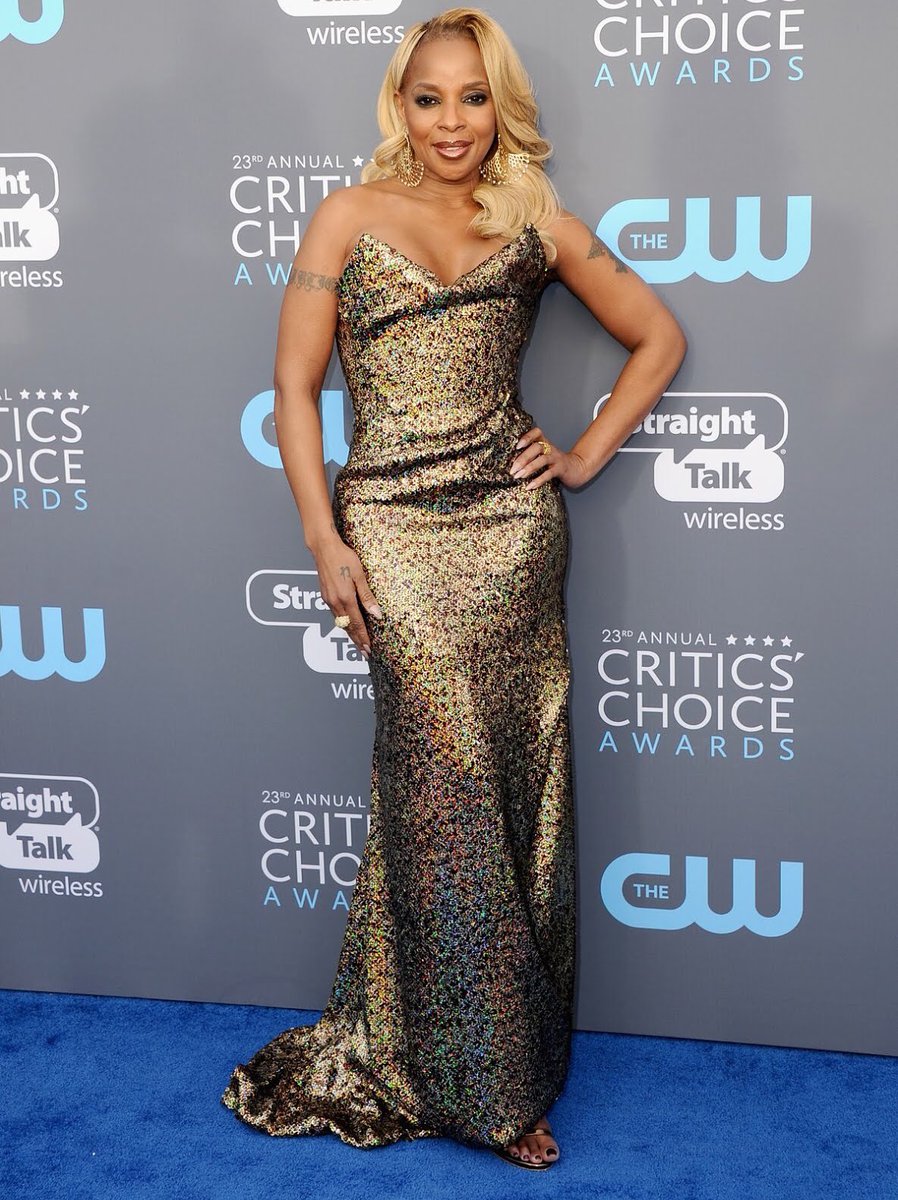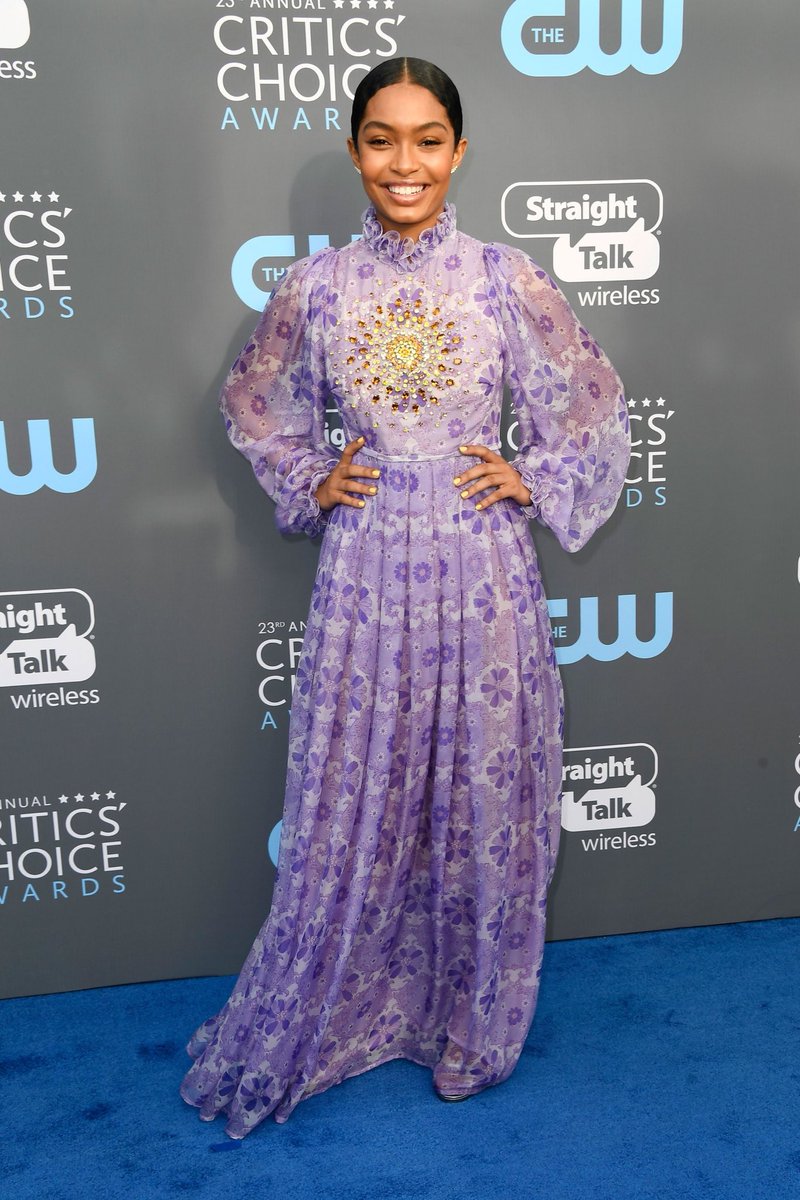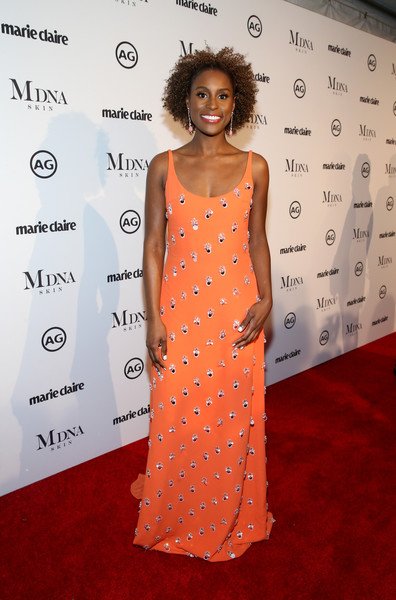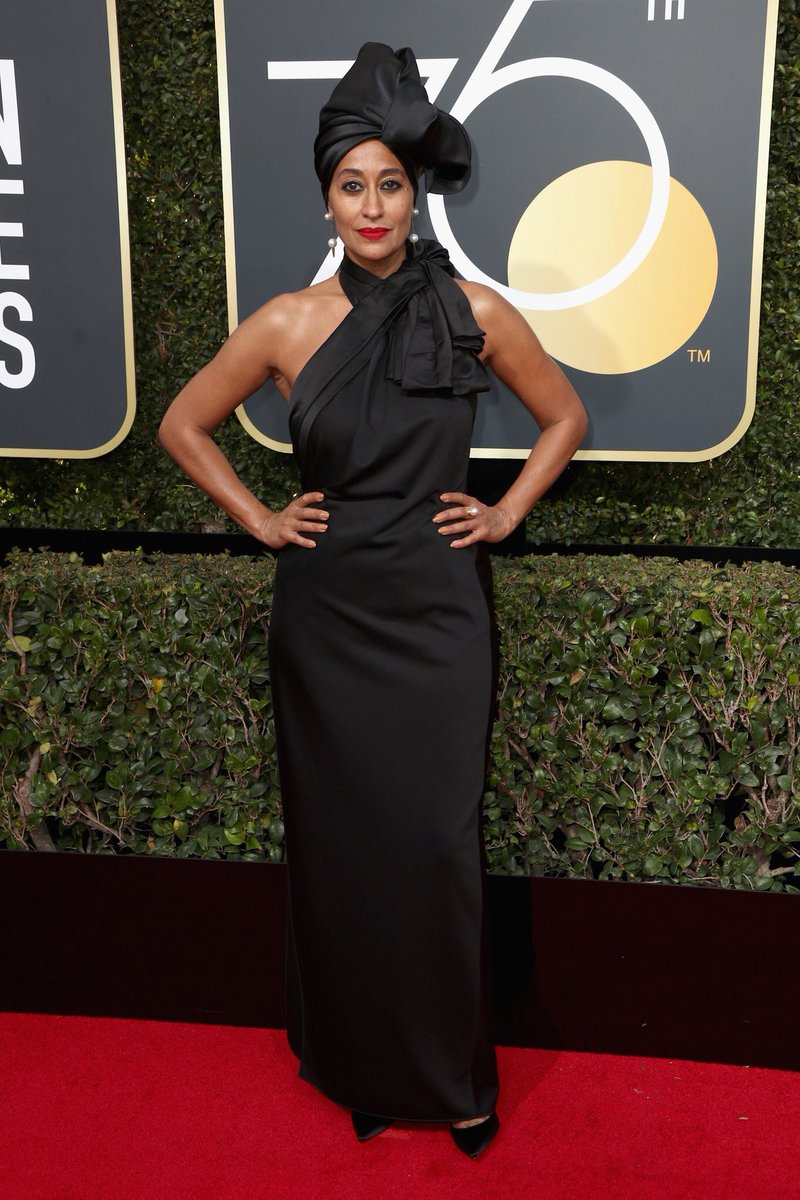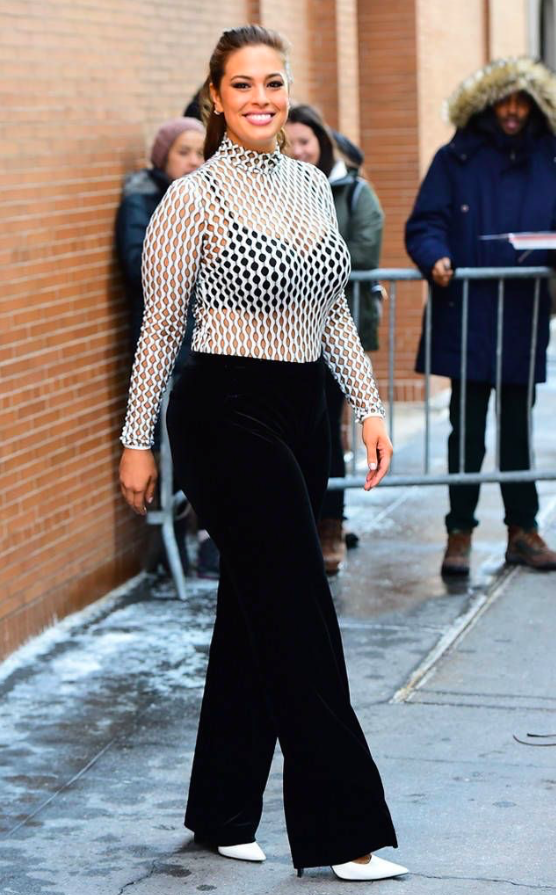 ---
If you reckon you're a streetwear aficionado and you'd like to recommend your pictures, share those with us too via our contact details below. Or, send an email to gabrielleamani@mefeater.com and include 'Looks of the Week' in the subject line.
What's your favorite MEFeater 'Look of the Week?' Leave us a comment or we're on Facebook, Twitter, Pinterest, and Instagram! ?