Lil Mama premiered her new song "Shoe Game" on May 3rd and fans are loving it. The female MC released the single on digital platforms including SoundCloud, Spotify, and iTunes.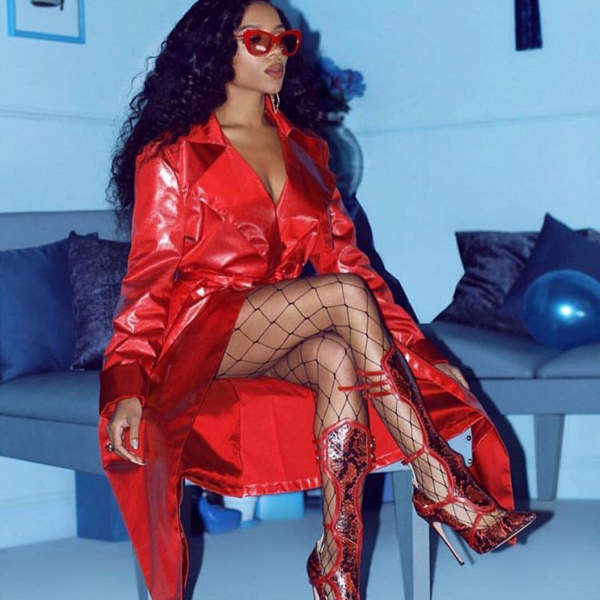 It has been 10 years since the rapper came on the scene with her hit single "Lipgloss," and fans have waited for her comeback.
"Shoe Game" shows a different side of the rapper; her normally aggressive approach is now more relaxed and playful. Unlike her last single "Sausage," "Shoe Game" is 100 percent original.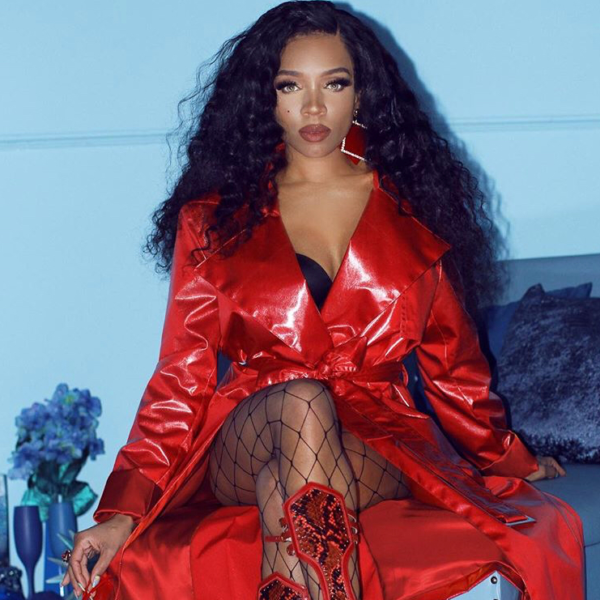 The single definitely has the potential to be a summer anthem with its catchy hook and dance elements. Lil Mama definitely delivered bars on her new single, proving to many that she's definitely an underrated artist.
The single was produced by Ron Browz.
What do you think of "Shoe Game?" Comment and let us know.
Also follow MEFeater on Twitter, Instagram, Pinterest, and Facebook.