Apple tries so hard to prevent leaks but lucky for us, they don't always succeed! There's new info on the iPhone 8.Robert Hwang, CEO of iPhone assembler Wiston, was speaking to reporters he slipped that the "Assembly process for the previous generations of [iPhones] have not changed much, though new features like waterproof and wireless charging now require some different testing."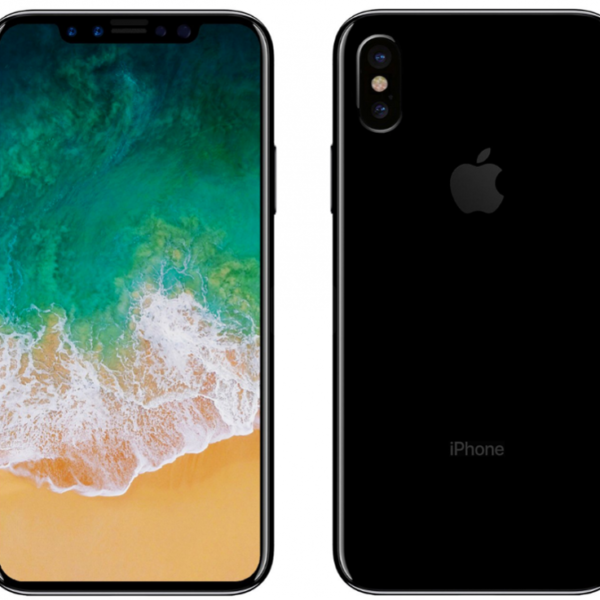 Now that we know the iPhone 8 will be waterproof and wireless charging, what else did we find out? The front facing and rear racing 4K cameras will be able to take videos at a shocking 60 frames per second.
To put into perspective, the iPhone 7's 4K rear facing camera records at 30 frames per second. Making the iPhone 8's camera to be substantially better than the iPhone 7.
Who is excited about the new iPhone but equally scared about the probable high price tag? Tell us what you think in the comments!