John Boyega and Letitia Wright come together in the cast of our dreams in what Deadline is calling 'Romeo & Juliet meets Gravity'. The futuristic pair play a couple who reminisce on their love and life together on an Utopian Earth with only 90 minutes of oxygen left.
The film is based on the novel of the same name written by Katie Khan.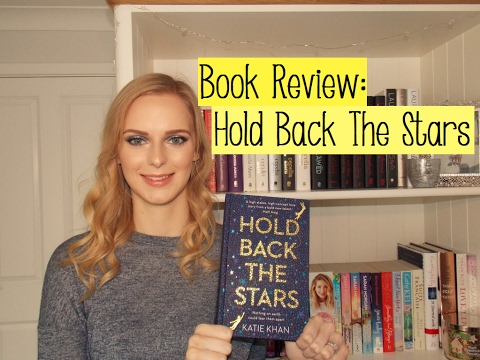 Mike Cahill will be directing the Sci-fi romance, and Christy Hall is slated to write the story.
Boyega and Wright have both stolen our hearts on the big screen, one starred in the famous Star Wars trilogy, while Wright starred as princess Shuri in Black Panther and Avengers Infinity War.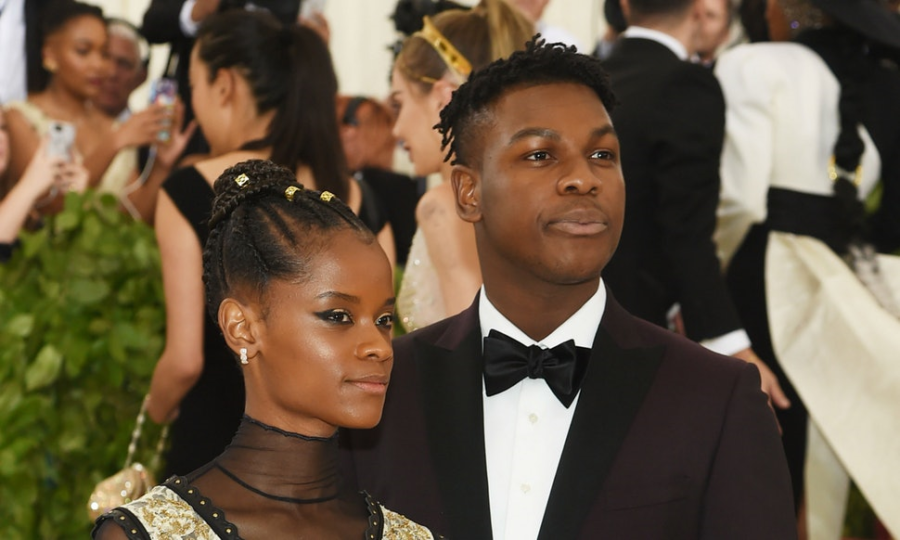 It is unknown when the film will begin production or when it's set to hit theaters, but we cant wait to witness this display of black excellence.
Would you watch the movie?