After stealing our hearts in Black Panther, Shuri fans will get even more of the sarcastic tech genius as she stars in her own comic book series. The series will be written by Female Nigerian-American sci-fi author Nnedi Okofor.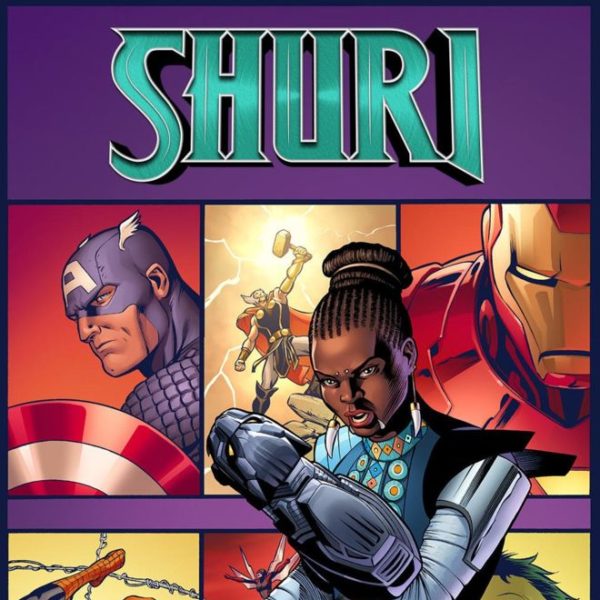 In the series, which will launch in October 2018, Black Panther is lost in space, leading Shuri to take his place as the new leader of Wakanda.
The official Marvel comics synopsis states "Shuri is the happiest in the lab, surrounded by gadgets of her own creation. She'd rather be testing gauntlets than throwing them. But a nation without a leader is a vulnerable one – and Shuri may have to choose between Wakanda's welfare and her own."
In addition to Okorafor writing Shuri, the author is already working on Marvel's Wakanda Forever series, which follows the Dora Milaje, the all-female special forces unit in Wakanda.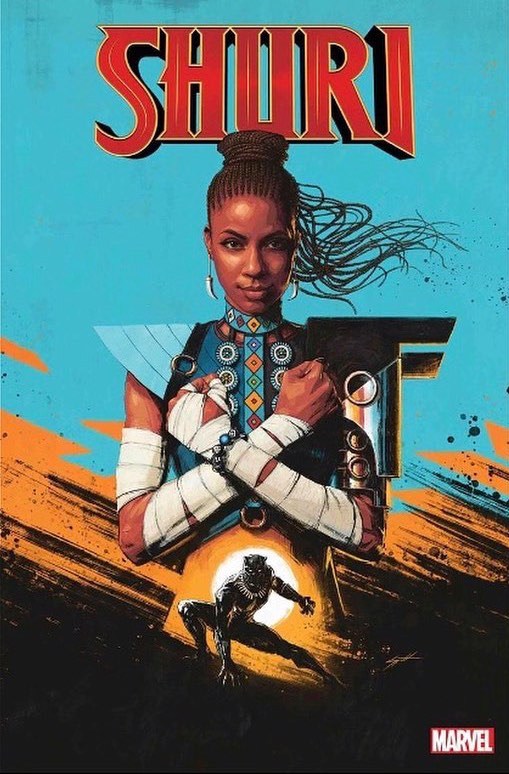 The sci-fi author told online women's magazine Bustle, that Shuri is a character in the Marvel Universe that really sings to her.
This comes on the heels of the release of Marvel's Black Panther. The movie received widespread critical acclaim grossing over $1 billion. Letitia Wright, who portrayed Shuri, received praise for her performance.
This comes as a huge win seeing as African- American female heroines are very rare in the Marvel universe. It is even rarer that they have entire books dedicated to them.
Are you as excited as we are for Shuri? Comment and let us know. Also be sure to follow MEFeater on Twitter, Instagram, Facebook and Pinterest.