Being a woman is a superpower of its own. Within the last year, women have literally carried the world on their shoulders. Whether it's Stacey Adams being the political change, Rihanna bossing up, or Meghan Markle letting her voice being heard – International Women's Day of 2021 is a special one. This is not an article about feminism this is an article about controlling our own narratives because we are HERstory in the making.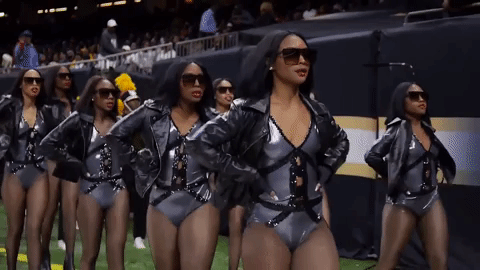 It is time to be proud of the woman you've grown to be no matter what society says. There is power in our confidence, so continue to be free and explore sensuality for yourself. There's power in our words, so continue to speak up for justice even when they try to silence you. And there is power in our presence, so be that light in the darkest moments. Being a woman has not been easy but we do not let our struggles define us. Here's to our defiant moments as women in history. Happy International Women's Day!
Reclaiming Our Time ??????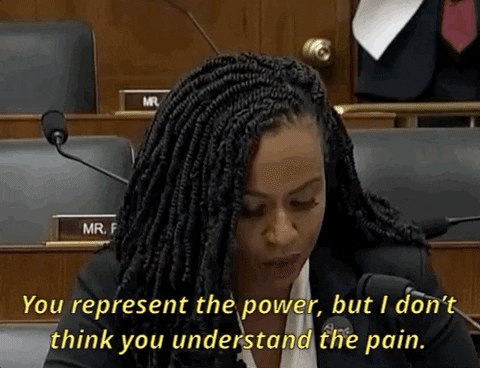 Women in politics have come along way. In 1920, women were granted the right to vote but that did not mean all women could. Many black women found a way to break barriers. In 1938, for instance, Crystal Dreda Bird Fauset (D) was elected to the Pennsylvania State House of Representatives, the first Black woman elected to a state legislature. By 1968, Shirley Chisholm became the first Black woman to serve in Congress. From Maxine Waters reclaiming her time to our very first woman of color in office, Vice President Kamala Harris – women are paving the way for change. Women across the globe are fighting for rights. In most countries, women are not allowed to work or receive an education. Pakistan activist, K. Zehra Arshad, has fought for the rights of education for years. Michelle Obama and many others joined forces with Arshad for the Global Campaign of Education.
We have to thank Stacey Adams for her courageous efforts in voting registration. Adams turned lemons into lemonade after losing the 2018 Governor election(GA) by dedicating her life to registering people to vote. Her efforts turned Georgia blue and helped the democratic party gain control of the Senate. Her activism in voting earned her a 2021 Nobel Peace Prize Nomination.
SECURING THE BAG??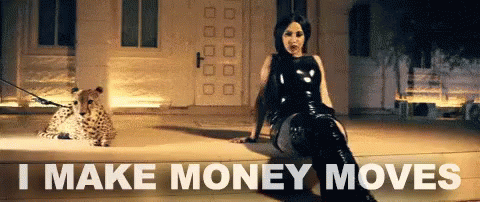 Modern women are not "modern-day women" anymore. We are innovators. From being housewives to being "every woman" like Whitney, we have shown the world that we can do it all. As we fight for better pay, education, and fight against sexist traits in the workplace we continue to rise in business. To put things in a perfect perspective, women were not allowed to open a personal bank account in the U.S. until the late 1960s. Today women are still getting paid less than their male counterparts. Ironically, we hold the top spot as businesswomen and entrepreneurs. Women are creating their own lanes and it is not up to anyone to tell them how to spend their money when earned. Women make up over 40% of U.S businesses and the majority are black women.
Loving Our Bodies?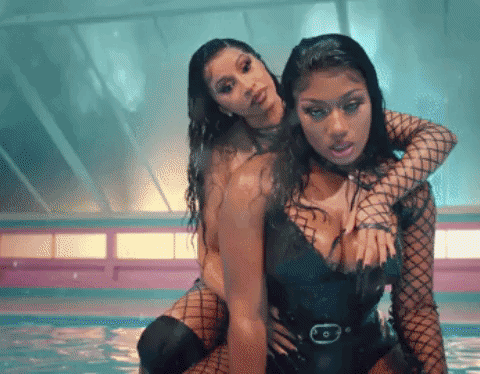 Owning your sexuality and loving your body has never hurt anyone. But for many years women have been shamed for it. Many of us ask what is the problem with a woman being free? As of late many women in the limelight have made headlines for loving their bodies and showing skin. Most women are shamed in Middle Eastern countries even when their bodies are fully covered. Many Middle Eastern ceremonials perform female genital mutilation. This procedure is done without consent believing that women should only be able to produce and not feel pleasure.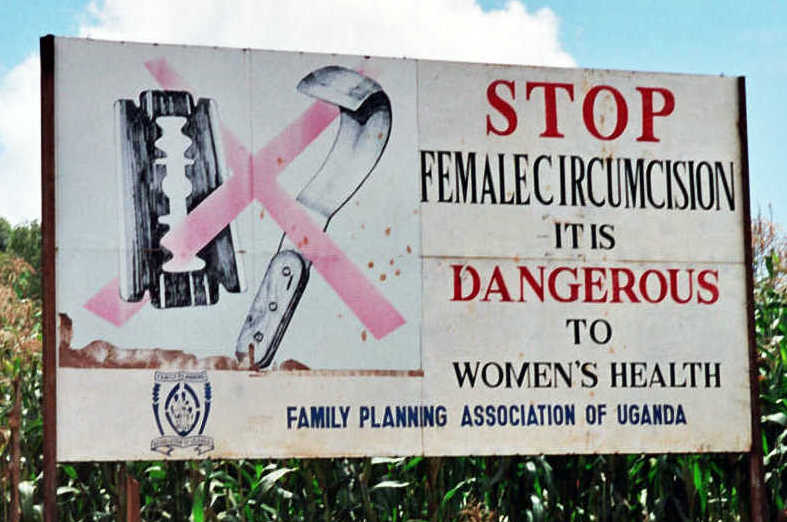 We are taught to act lady-like while not being protected by the scrutiny of the world's ethical issues within rape culture, slut-shaming, and even violence for just saying "no". When we find confidence in ourselves, we are told that we are doing too much. No matter how it is debated the point still stands that it is never ok to project negativity or harm based on a woman's choices. Within the past decade, women have been courageous to take a stand for their bodies and LOVE it. Movements like ME TOO have taught America all about accountability.
And Then There's Sex?
"So you want me to be in your videos…serving sex appeal but if I talk about it – it's a problem?" – Megan Thee Stallion
Sex has always been exclusively preserved for men "to do" and talk about even though it takes two. Just last year, the song WAP by Cardi B and Megan Thee Stallion became a controversial song. Although it was about female empowerment and being liberated to express oneself many called it a sad way for women to do it. Despite the backlash of the song, Cardi and Meg showed the world that women should be proud of their sexuality and that it is ok to be celebrated as a woman. Many other female artists such as Victoria Monet, Jhene Aiko, Rihanna, Beyonce (just to name a few) proudly express their sexuality. We can give thanks to past acts like Donna Summers, Cher, Janet Jackson, Lil Kim, and even Madonna who opened a lot of doors for female artists to stand in their truth.
Happy Women's Day?
No matter the moment, women continue to break barriers every day. We come so far but still have a long way to go. For International Women's Day, we hope that you give another woman her flowers not just for today but during moments where it matters. Never shrink yourself to the woman society want you to be. We are resilient and whatever the world gives women we always make better than ever. When one door closes there is always another one open. To the women athletes who play like it's their last, to the only woman on an executive team, to the little girl who dreams big – remember a woman worth's is impeccable. As we celebrate International Women's Day, we hope that you find joy with yourself. Turn on your favorite song, call your girls, and dance a little because as a woman, it's OUR world!
If you want to read more, follow us on Instagram, Facebook, Twitter & Pinterest!