H&M is receiving backlash yet again for featuring a young brown-skinned girl on their website with her appearance looking less than perfect. The recent campaign, which showed the girl with her natural hair pulled into a ponytail that had not been brushed or gelled down, has caused a major uproar on social media. Reactions to the ad have been mixed, with some blaming H&M for not properly grooming the girl's hair, while others are outraged that the one black girl is being singled out despite the rest of the kid models also having unkempt hair. The issue is not with H&M and this time their recent campaign has exposed a deeper issue. The black community only accepts natural hair when it looks a certain way.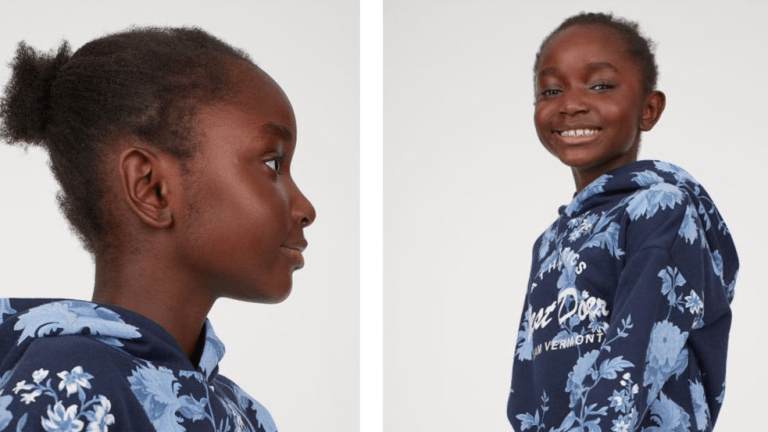 Unlike last time, H&M stood firm in their decision and did not issue an apology. They released a statement on Friday addressing the "controversy."
"We are aware of the comments regarding one of our models for H&M kids. We truly believe all kids should be allowed to be kids. The school-aged kids who model for us come to the studio in the afternoon after school and we aim for a natural look which reflects that."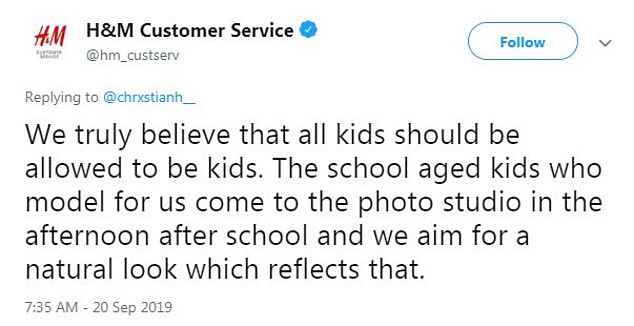 On a daily basis, Black models have to deal with hairstylists who fail to accurately know how to style black hair, and H&M hasn't had the best track record when using black models. It would be different if all the other kid models had stylish and glamorous hairstyles while the one black model had a messy hairstyle. However, one look at the kid's section shows that all the kid's hair looked disheveled regardless of race.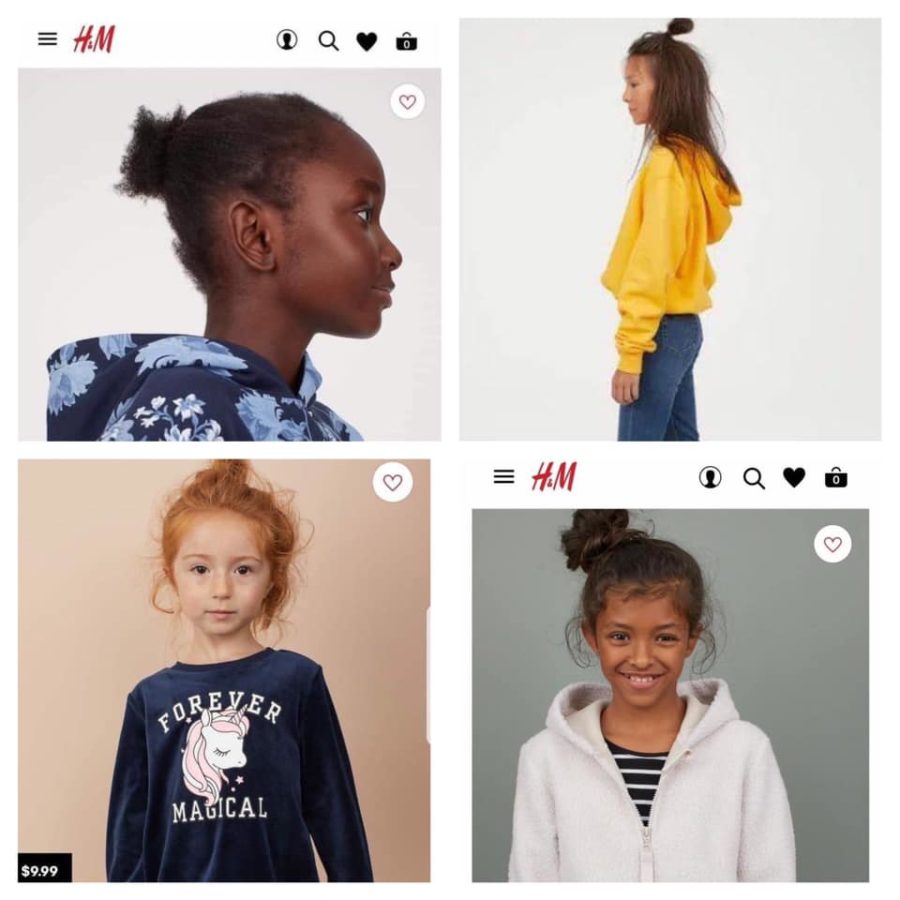 Black people have had to deal with criticism of their appearance in professional and personal settings for years now, and sometimes the results are harsh. For some time now natural hair has only been accepted if it is styled a certain way. The black community has accepted natural hair as long as it is long and loosely coiled, but shorter or kinkier hair has not always been well-received. Natural hair has to be heavily slicked down with eco-style gel and other products to be considered beautiful. H&M accurately displays what it's like to be a kid who's been playing and running around all day after recess.
In Chris Rock's documentary Good Hair, the comedian explores the hair industry and the pressure that black people face within their own community.
Actress Nia Long stated, "There's always this sort of pressure within the black community like if you have good hair, you're prettier or better than the brown-skinned girl who wears the afro or the dreads or the natural hairstyle."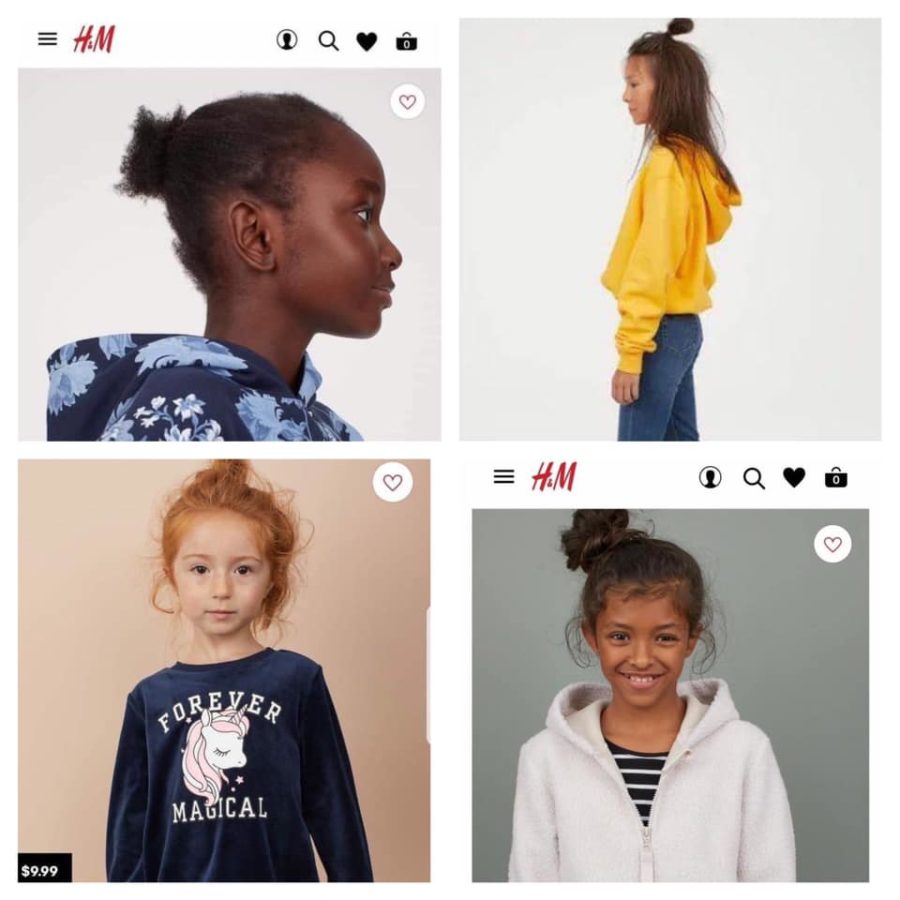 It is my hope that the little black girl in these photos can embrace her natural hair, and not conform to anyone's standard. I don't want her to ever see the comments about her hair, and how harshly people are judging her because of how it's styled. It is also my hope that the young girl in these photos can embrace her own natural hair without comparing it to others.
Follow MEFeater on Twitter, Facebook, Instagram, and Pinterest for more updates.