Anifa Mvuemba of Hanifa, is an independent designer, debuted her first in-person runway collection earlier last week with a bang. During the pandemic, she created a virtual 3D fashion show that shook the internet and pushed others to not only be aware of, but also to wear, this Black-owned clothing line. Her debut fashion show took place at the National Portrait in Washington, D.C., which is where she grew up. Hanifa's Fall/Winter 2021 collection consisted of 35 looks. The show was titled "Dream," and it featured warm-toned, colorful pieces.
Anifa does an amazing job of showcasing black women and women of color of all shapes and sizes wearing her designs. Each design appears to have a distinct look and feel. Coats, pants, corset tops, knit tops, pantsuits, skirts, and other items from the collection were on display. Every item was stunning, and the style and cut of each piece complimented the models perfectly. The range of colors for each design also played a huge role in complementing each model's complexion. For all of her designs, she even designed a skinned-tone mesh mask.
Her use of African-inspired color and designs has continued to pay homage to her Conoglose background. Anifa's designs are undeniably eye-catching. The models' confidence throughout the show should encourage her customers to purchase every piece available.
This entire show was incredible, and I have a few standout garments that I must share.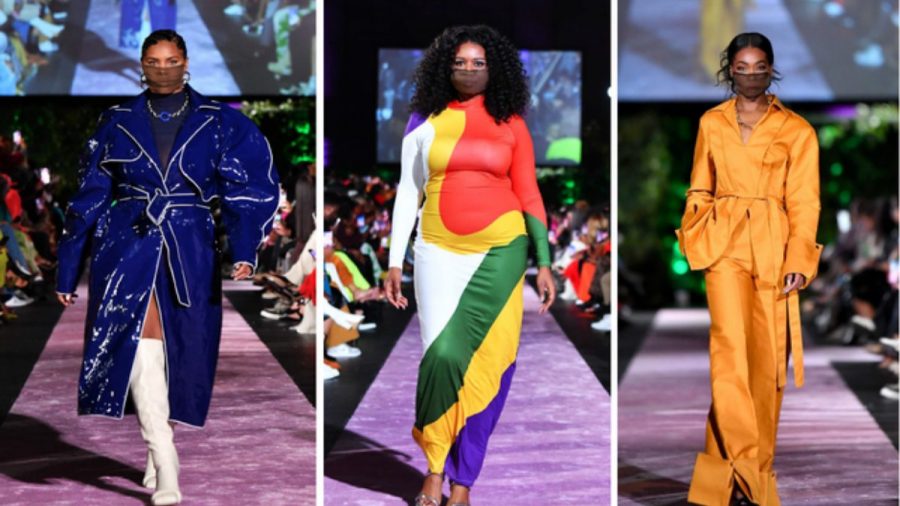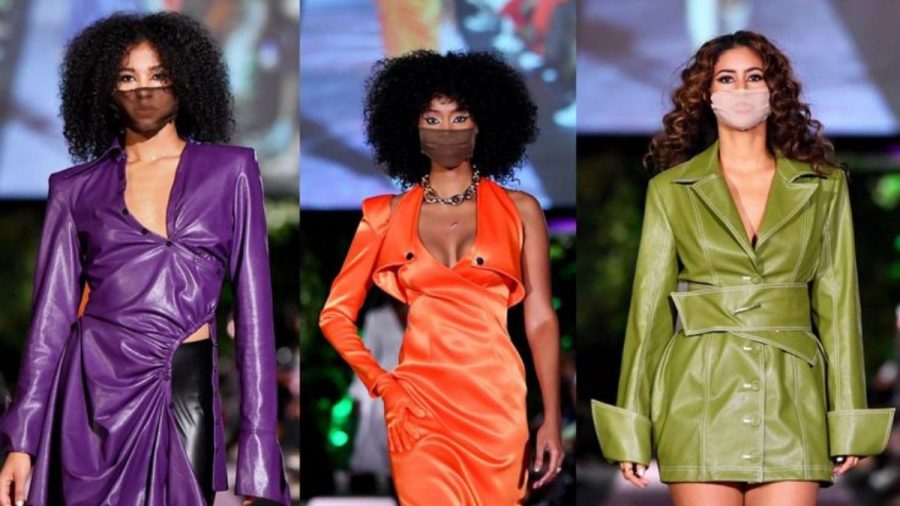 If you want to watch the entire show (which you should), the show was live-streamed and is still available on Youtube.
Follow MEFeater on Twitter, Instagram, Facebook, and Pinterest for more updates!