Every season calls for a new look whether that is your clothes, body, or make up. A change in the weather means a chance to reinvent yourself. This fall we suggest a change in hair color! Here are five options for your new look.
Gold Highlights
Mixing a little bit of gold with your natural color will give your hair great variation. You can wear it up or down and your color will always shine through. Under the reds and oranges of fall old mixes right in.
Red
For the bold we have picked out red this fall. A little brighter than burgundy a little lighter then candy apple. With the muted colors of fall fashion, a red head will be a perfect contrast. Go for it!
Auburn Ombre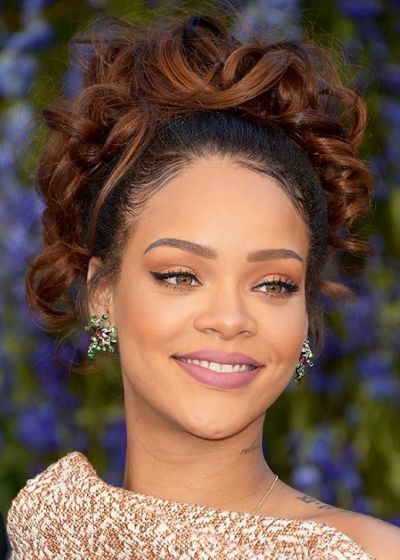 If your feeling a little more modest than going full red try ombre to auburn. Going full on auburn is too played out in fall. Adding a little color to the tips of your hair is just enough flare to turn heads without making you a sore thumb in the office.
Dark Brown
Going dark for fall and winter is a classic move. Warm colors are all the rage this time of year. Black may be your first thought when you think going dark, but stopping just short of that at dark brown is a better choice for fall. The temperature may be chilly, but the sun is still bright in fall and dark brown will give off a warmer shine in the sun than black.
Natural Color
Going back to your natural color is a great choice for fall! Fall fashion is all about wholesome natural colors and vibes that should be reflected in your hair. Going natural for the colder months is also healthy for your hair because the cold weather dries it out and dye could make your hair more susceptible to that dryness. So go natural for style and hair health!
Let us know if your try one of our hair color ideas, or if you have ideas of your own to share! And keep up with MEF on Instagram, Twitter, Facebook, and Pinterest @MEFeater for more.