Icon Talks honored philanthropist and rapper mogul Fabolous in Brooklyn, NY. Showing a sense of community and positivity on the anniversary of Biggie's death. This memorable event was held at Brooklyn's prestigious landmark at the Grand Courtroom in Borough Hall. The rapper gave a vivid view into his life, business, music, and philanthropic endeavors with Icon Talks founder, Johnathan Burns.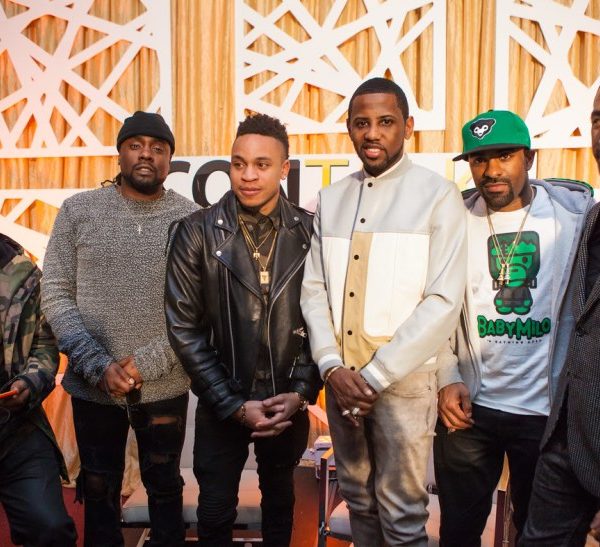 Fabulous had major support in the building with friends Wale, DJ Clue, DJ Self, Doug E Fresh, Lenny S. of Roc Nation, DJ Vlad, Ryan Leslie, Tahiry and many others.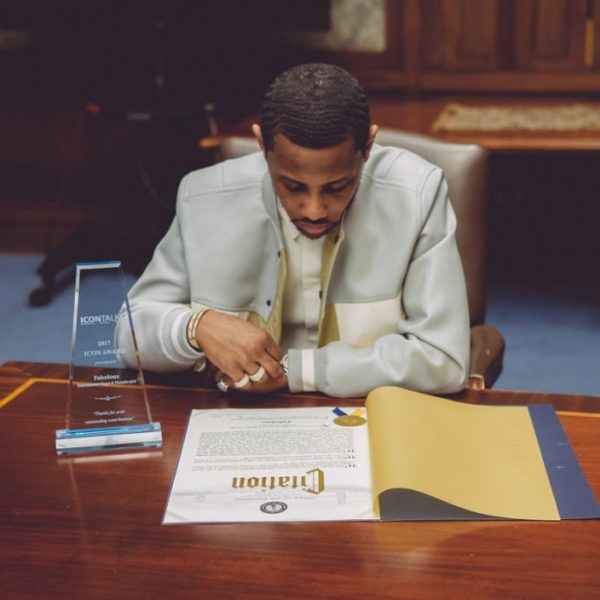 At the end of the talk Fabolous was presented with an Icon Award by Sharon Carpenter and fellow Icon Talks founder, John Hartsfield. The evening concluded with Brooklyn Borough President, Eric Adams, honoring Fabolous with The Key to Brooklyn and Proclamation for his contributions to the community.