Netflix has a gem of a series called Chewing Gum.
So, at first I was skeptical about starting this show. But, the first episode had me hooked. Tracy steals the show as the main character.She is tackling issues revolving around her Christian family lifestyle, and her non-existent sex life.
Well all the while surrounded by her best friend Candice, her boyfriend Connor, and her crazy family!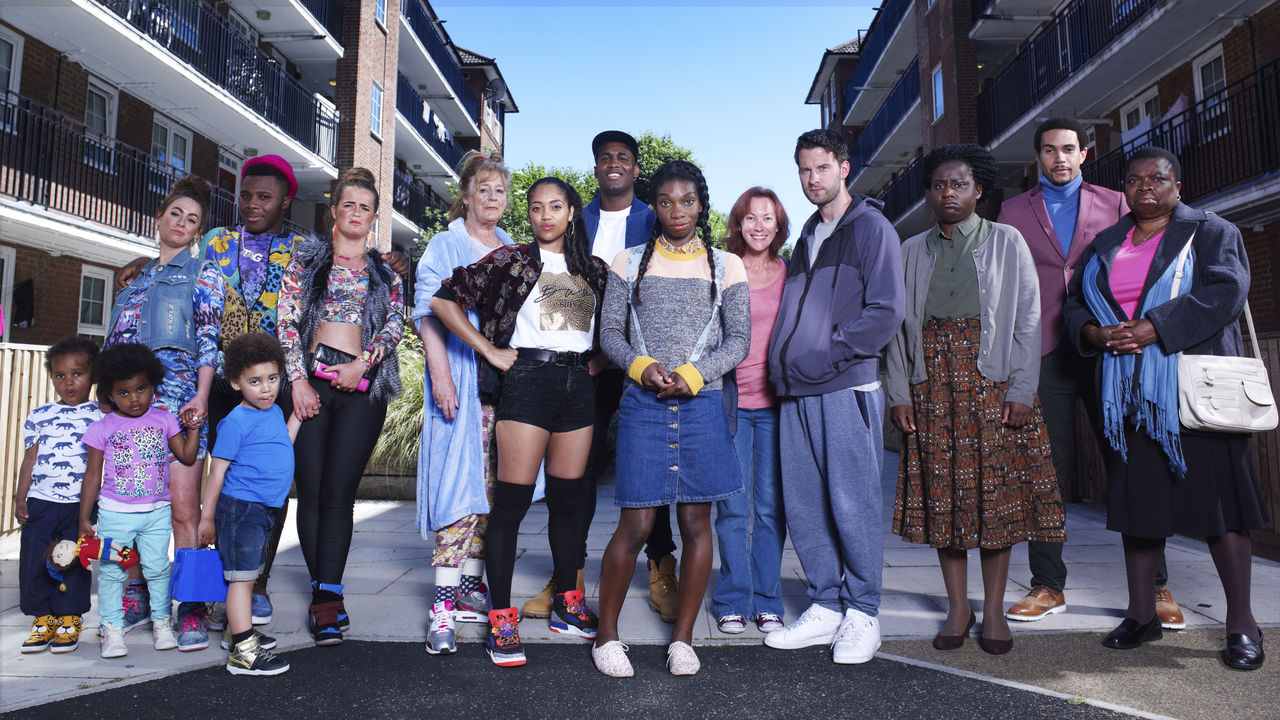 Not only is this series hilarious, it brings a lightness about the topics of sex which is completely fun to watch.Luckily the fun doesn't stop at season one.Evidently, Netflix has decided to keep our eyes glued to the screen by bringing us a new season.
Season 2 of Chewing Gum will air on April 4th.
I can't wait to continue this journey with Tracy as she tackles her sex life one episode at a time.
If you haven't seen season 1 on Netflix, I recommend starting it now so you can get your laugh on!