If there's one name you should know by now, it's "Elsa Majimbo". This 19-year-old Kenyan-born comedian, actress, and professional bragger is also a 15 x chess champion. She is Rihanna's bestie and she's embracing her future as she takes over the world, one hilarious skit video at a time.
Elsa Majimbo has become a global social media sensation. Pre-global pandemic Elsa was a regular journalism student with just 7k followers on her Instagram. A few weeks into quarantine, her video "I miss no one" grew her followers to 10 000 +. Fast forward to 2021, this self-proclaimed professional bragger is now embraced by 2.2 million followers on Instagram. She is known for creating hilarious close-up videos from her bedroom using her iPhone. Her skits feature her signature crunchy potato chips, sarcastic laughter, and her matrix-style sunglasses, from Off-white to Fenty.
Challenges
One of the few challenges Majimbo has faced is discrimination. In a recent interview Majimbo did with Naomi Campbell, she mentioned that she experienced colorism from fellow Kenyans due to her dark skin nature. saying that even though she is proudly Kenyan, this was the one country that put her down the most. Elsa has proudly put a South African flag next to her twitter name as she's had more support from South Africans, before reaching a global audience. The country adopted her, even giving her the name "Mpho" which means Gift.
Rih – Elsa's "childhood bestie"
Miss Majimbo's hands are full these days with more celebrities noticing her. From being retweeted by Lupita Nyong'o, to having private chats with Rihanna. Elsa has been vocal about how she had always wanted to be friends with Rihanna since she was younger and now that Rih is one of her mentors she is beyond grateful.
Rihanna has followed the comedian across social media. Rihanna chatted to her, wrote her a letter, and even added her Instagram reel on her profile. This was a major moment for Elsa as Rihanna only has three reels on her Instagram. In September 2020, Elsa revealed she landed a lucrative deal with Rihanna's Fenty Beauty Cosmetics as a brand ambassador. Elsa stated that her life changed significantly.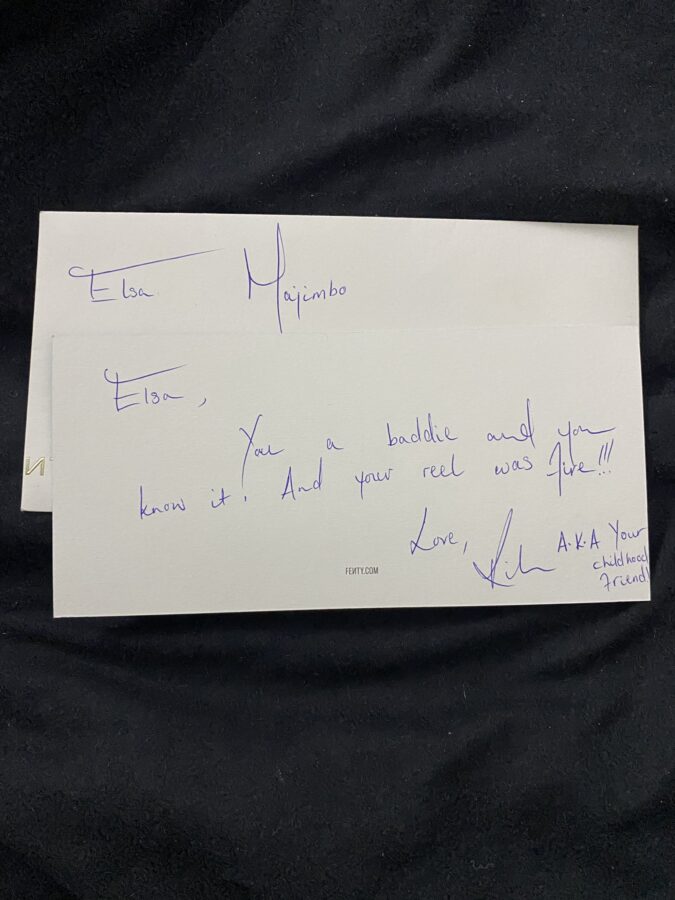 Accolades & Luxurious Entourage
Prior to Fenty, Elsa's first deal was with the giant makeup brand MAC-Africa, for which she is the beauty ambassador. Elsa soon scooped international awards such as E! Peoples Choice Awards in the African Social Star category, and the GQ Men Of The Year Awards – Entertainer Of The Year category.
In 2021 she graces the cover of Teen Vogue wearing Valentino, one of the worlds leading luxury fashion brands. Elsa announced her partnership with Valentino a few days after her Teen Vogue cover was published, "On Tuesday I was wearing Valentino on the cover of Teen Vogue, On Friday I announced I'm working with Valentino. That's how we do baby" the star proudly tweeted.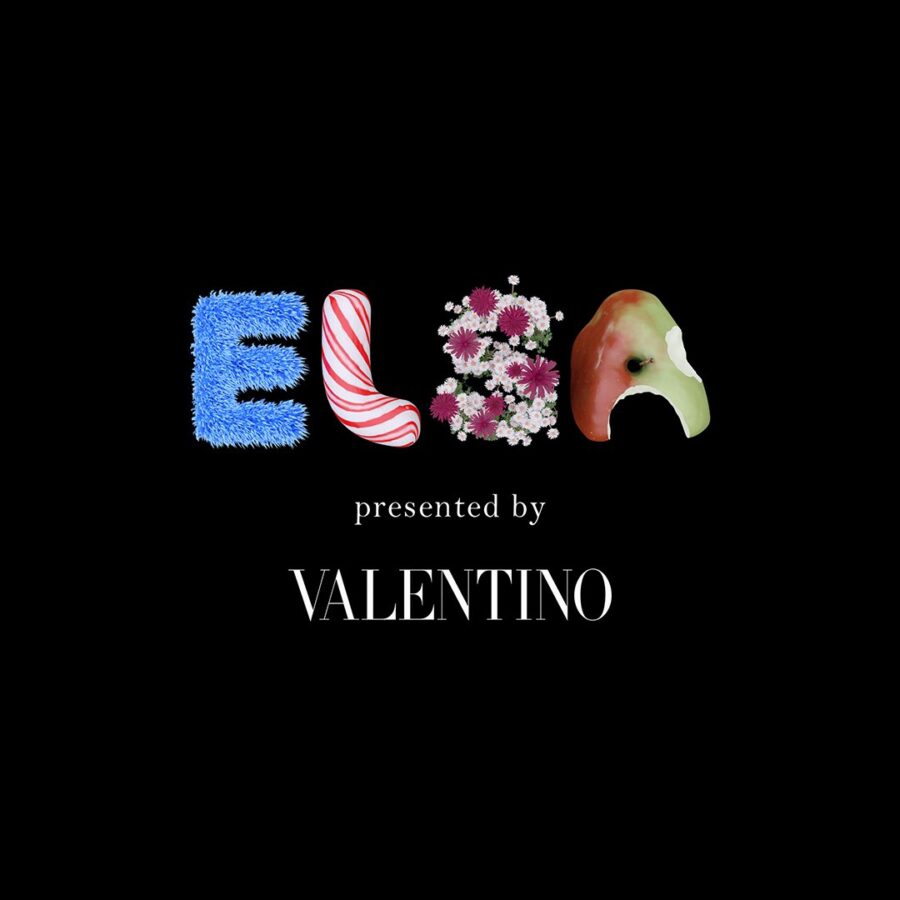 Queen Elsa called "checkmate" when she was invited to do short monologues at the Golden Globe Awards. The show aired live on CNBC on Feb 28. To top it off, Beyonce has even sent Majimbo an Icy Park package which is every girl's dream!
Elsa is living life on her own terms and the world loves to see it.
Follow MEFeater on Twitter, Instagram, Facebook, and Pinterest for more updates.