Yara Shahidi is set to direct a short film through a Refineray29's Shatterbox Anthology. A series of shorts directed by women in order to provide a platform to tell stories.
Production began in 2016, including Gabourey Sidibe's directional debut, "The Tale of Four", starring actress Aisha Hinds, Jussie Smollett and Ledisi; which screened last year at the Black Star Film Festival.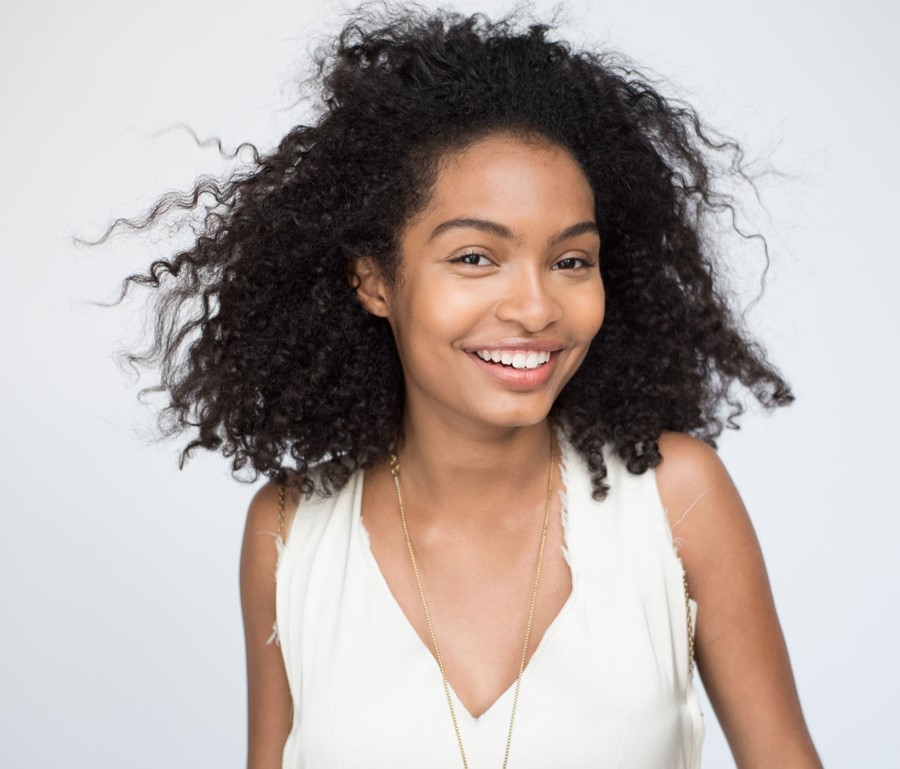 Given creative freedom, Shahidi wrote the script with grow-ish writer Jordan Reddout, inspired by her own experiences.
She was also taken by 1956, French Film "The Red Balloon", and the podcast "99% Invisible." Shahidi mother, Keri Shahidi is executive producer and her father Afshin Shahidi is the director of photography; including a crew of folks from black-ish and grown-ish, of course(;
"Centering around one character who he have aptly titled "X", and it's X's journey through L.A."

"Also a larger commentary on what it's like to maneuver through a space that you don't own or have ownership of" Shahidi told Los Angeles Times
The film is scheduled to be released later this year. So keep an eye on MEF for updates!
Are you excited to see Yara Shahidi's direction?! Leave us a comment! And check us out on Facebook, Twitter, Pinterest, and Instagram (;