Capricorn season is upon us, and it's time we celebrate some of the Earth sign's most legendary Caps. From activists to entertainers and creators, here's a list of the most iconic Capricorn's of all time.
Lebron James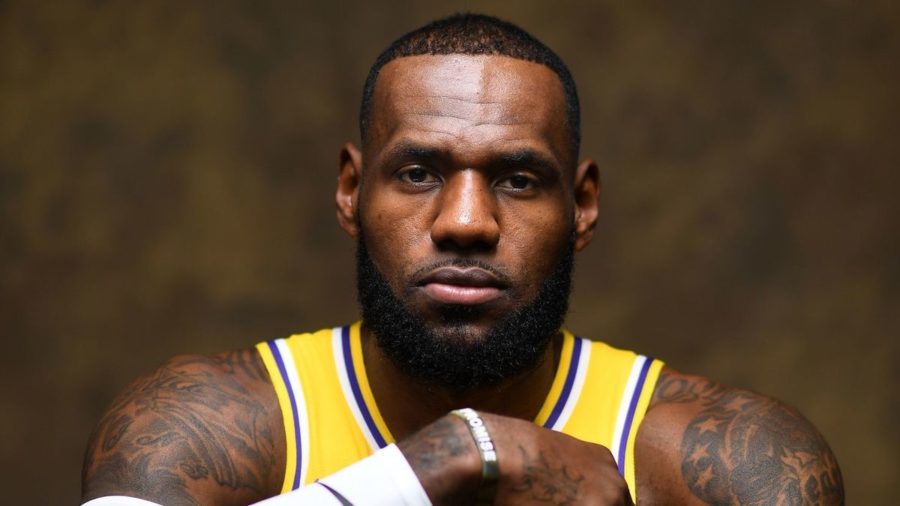 King James, born December 30, is undoubtedly one of the world's greatest basketball players. James has not only dedicated his time to the game, but to being an activist as he opened his I Promise school in his hometown of Akron, Ohio.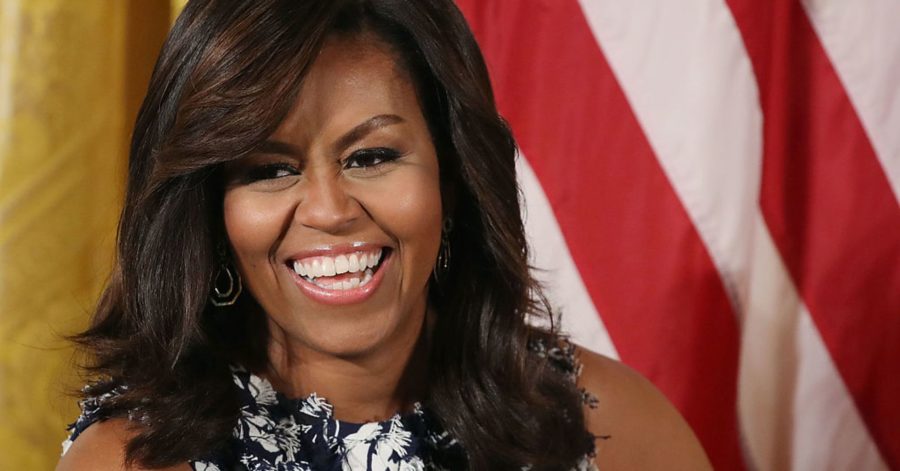 Our favorite first lady was born January 17. She has constantly been a role model for young black women, and has continued to educate people on the importance of nutrition and physical activity. She is also one of our fave fashion icons!
Aaliyah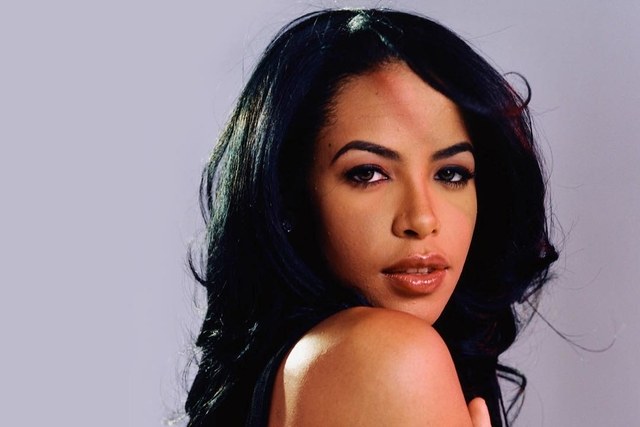 Style icon and babygirl Aaliyah was born January 16. She wowed the world with her charming personality, fashion sense, and music that was ahead of her time.
Sade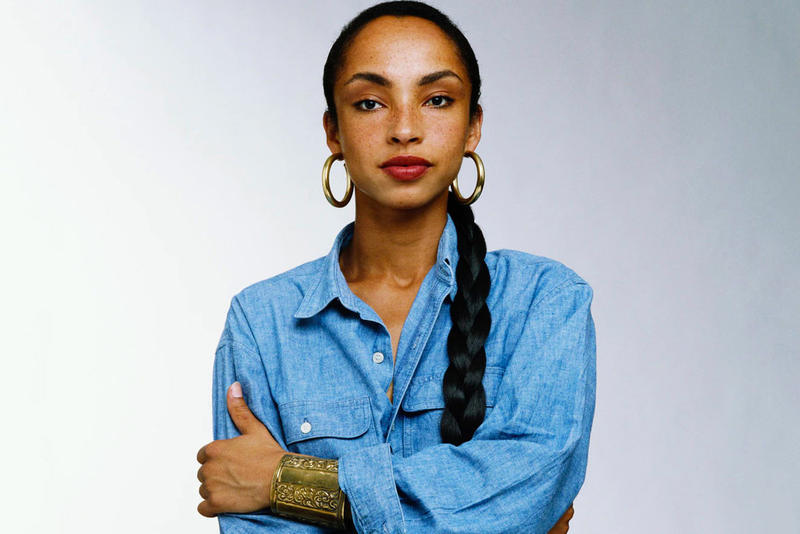 Like Aaliyah, the legendary Sade was also born on January 16. The sultry Capricorn is one of the most successful British female artists in history. She known for her smooth and melodic voice.
Mac Miller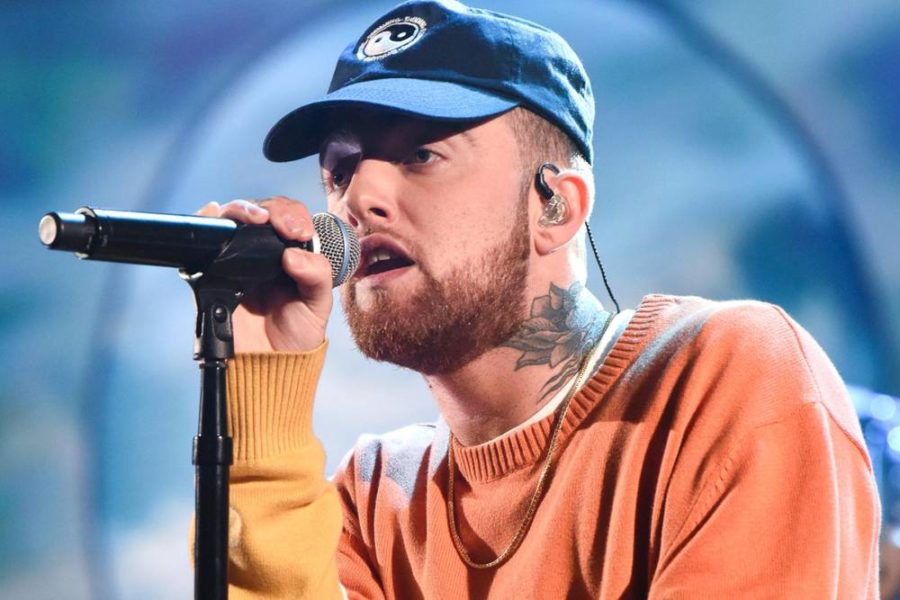 The late rapper was born on January 19. Miller was a self-musician playing various instruments since the age of 6. His music and his dedication to his craft has inspired countless people.
Issa Rae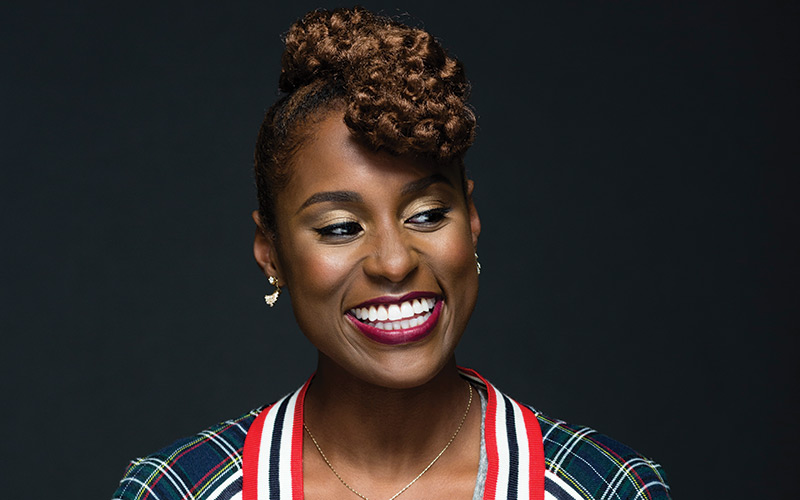 Our favorite Akward girl was born January 12. Ever since Issa Rae captured our hearts with her YouTube videos and hit show Insecure, we can't get enough of her.
Tiffany "New York" Pollard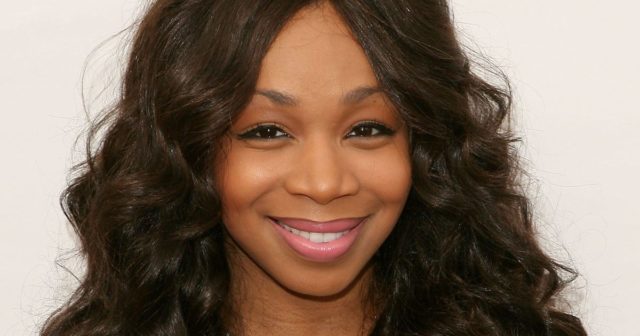 The Queen of gifs Miss New York was born on January 6. Since making her debut on VH1's Flavor of Love, New York has become a legend. Her outrageous personality makes her one of our favorite Capricorns.
Stan Lee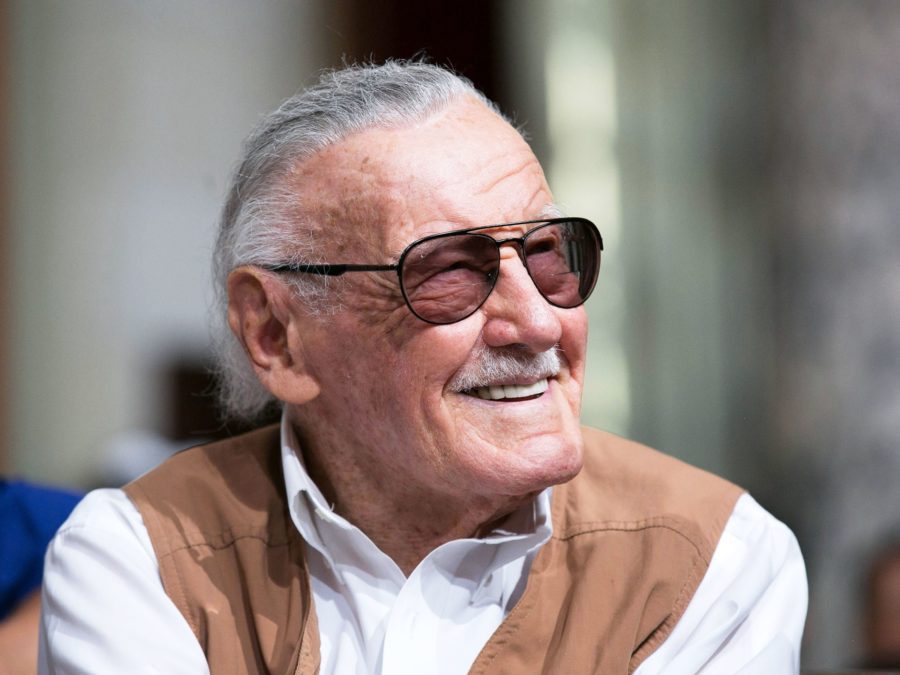 The late Stan Lee was born on December 28. Lee helped to create the Marvel Universe, which is home to some of world's most beloved superheroes including Black Panther and Iron Man,
Martin Luther King Jr.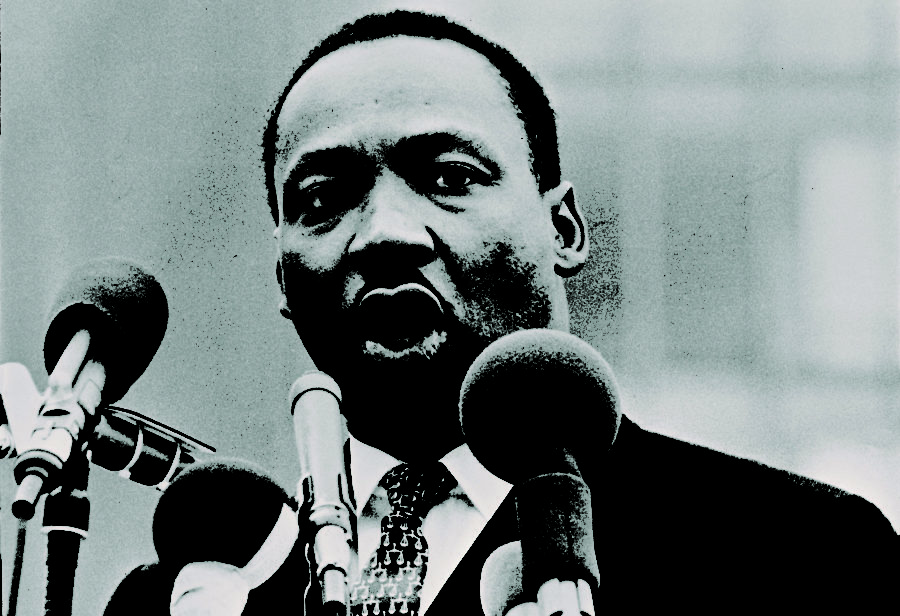 Martin Luther King, who was one of the driving forces of the Civil Rights Movement, was born on January 15. His activism and nonviolent tactics helped to create a major change.
Denzel Washington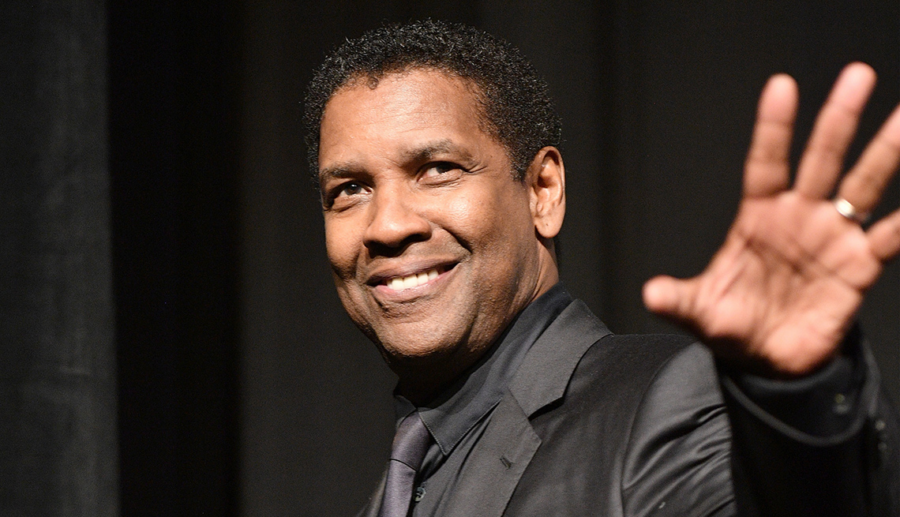 Beyond legendary actor Denzel Washington, was born on December 28. Washington's career has spanned over 4 decades leading to become one of the greatest actors of all-time.
Blue Ivy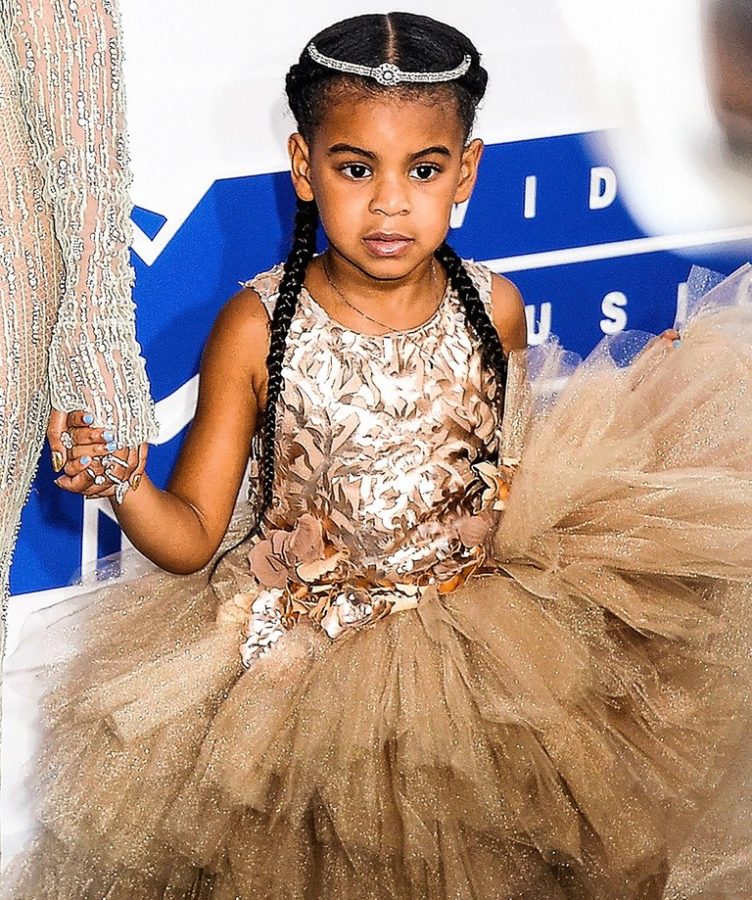 This unbothered Queen was born on January 7. Blue Ivy's sass and carefree attitude definitely makes her one of the best Capricorns.
Shonda Rhimes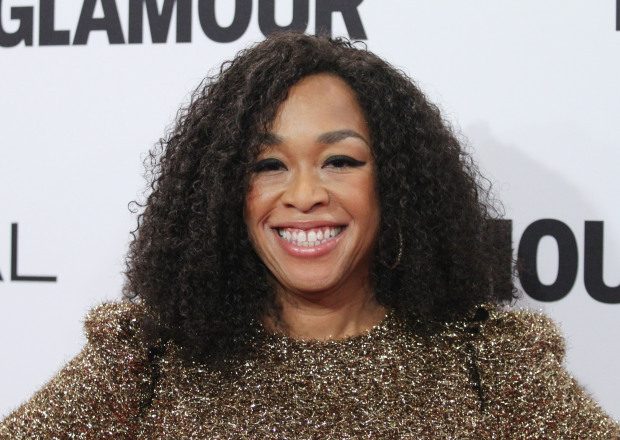 Owner of Thursday nights, Shonda Rhimes, was born on January 13. Rhimes is the genius behind countless TV dramas including 'Grey's Anatomy' and 'Scandal.'
Tina Knowles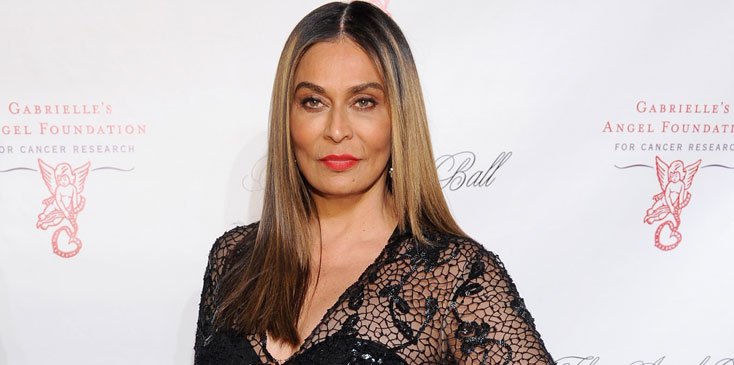 Mother of icons Beyonce and Solange, and fashion designer Tina Knowles, was born on January 4.
Gabby Douglas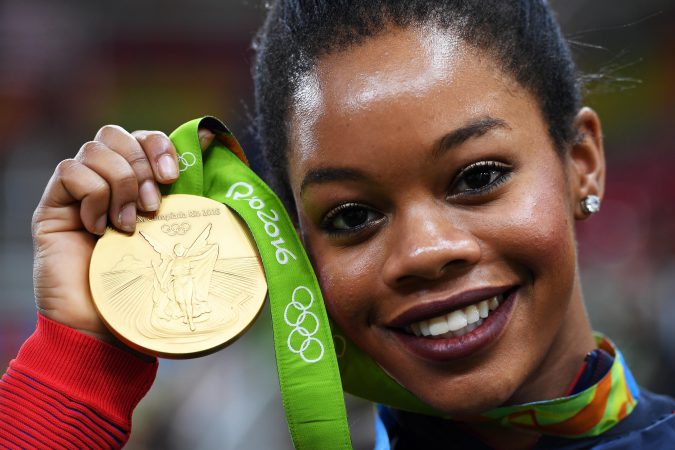 Girl on fire Gabby Douglas was on December 31. Douglas is the first African-American in Olympic history to become the individual all-around champion.
Mary J. Blige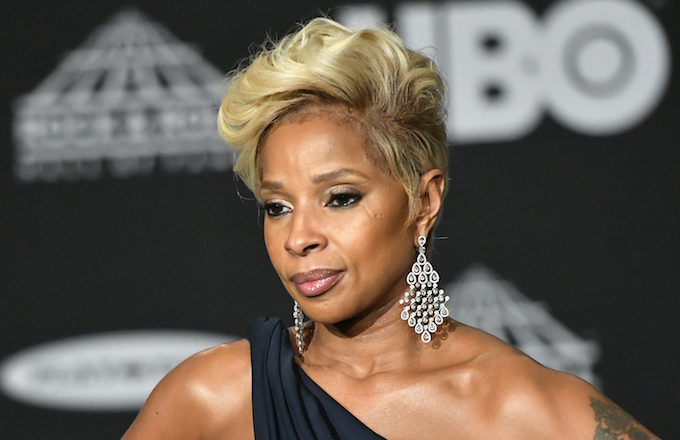 The Queen of Hip Hop Soul was born on January 11. Mary's music is timeless, and rightfully earns her the title of the Queen.
Who is your favorite Capricorn? Comment and let us know. Follow MEFeater on Twitter, Facebook, Instagram and Pinterest for more updates.