It's been almost 2 months since the tragic passing of rapper Mac Miller, and his cause of death has finally been revealed. The autopsy report has declared the artist's death as an accidental overdose due to a combination of alcohol and drugs, including fentanyl and cocaine.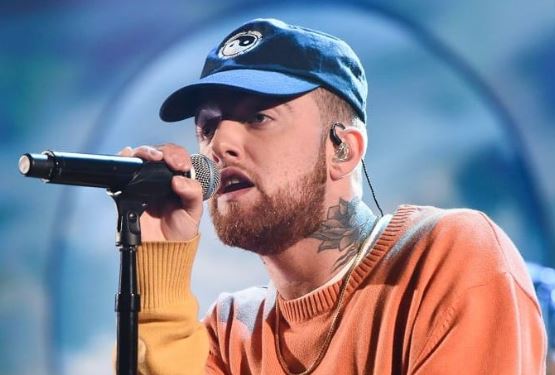 Fentanyl is said to be 50 times more powerful than heroin and has claimed the lives of stars such as Prince and Tom Petty.
According to the investigator's report, Miller was discovered by his assistant who found him unresponsive before calling 911. Miller's body was said to be in praying position with his face resting on his knees.
Police found a rolled-up $20 bill with white powdery residue inside Miller's right pocket, as well as an iPad in his home studio that had "linear white powdery residue" on it.
Last week in Los Angeles the rapper's family and management team held a Mac Miller: A Celebration of Life benefit concert at the Greek Theatre. The concert featured performances from the artist's collaborators and friends including SZA, Ty Dolla Sign, Chance the Rapper and John Mayer. Personal videos and photos also played throughout the show. Proceeds from the event went toward the founding of the Mac Miller Circles Fund, which raises money for arts education in underserved communities.
Most recently Miler's ex-girlfriend Ariana Grande mentioned the late rapper in her newest song "Thank U, Next," where she calls Miller an "angel" and says she wishes she could thank him.
Follow MEFeater on Twitter, Instagram, Pinterest and Facebook for more updates.:)