Bozoma Saint John resigned from her position at Apple last week and has brought her marketing talents to Uber. John will be the chief brand officer, a newly created position at Uber.
She to told Recode in an interview, "The beauty of a new role is sort of [my ability to] define it," John was the global head of consumer marketing for Apple Music and iTunes.
John was 2016's Female Executive of the Year by Billboard Magazine, featured in Fortune 500's Disrupters, Innovators, and & Stars 40 Under 40 feature, Ebony Magazine's 100 Powerful Executives, and many more honors.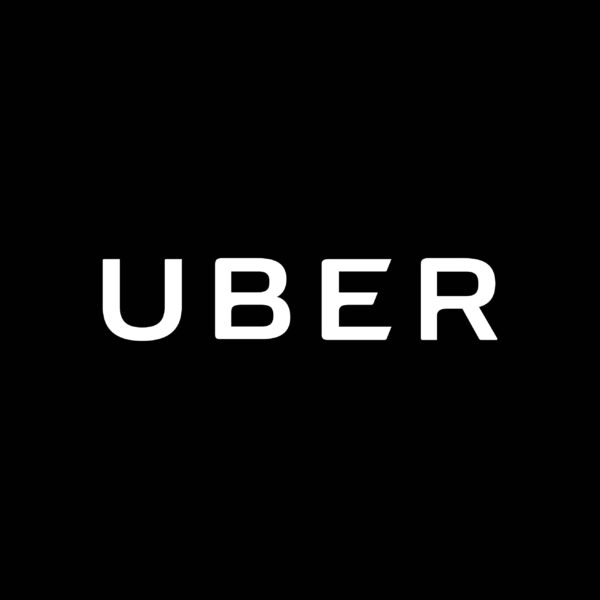 This comes after several female employees alleged the sexism and sexual harassment in the company.
Is this Uber's way to shift the attention away from the accusation? Regardless, Bozoma Saint John is inspiring and empowering! Tell us what you think in the comments!
Congrats Bozoma Saint John !!