Apple announced a collection of new emoji characters coming to iOS, macOS and watchOS later this year. The news coincides with World Emoji Day (July 17).
With thousands of emoji available on iPhone, iPad, Apple Watch and Mac, Apple is now adding a new set to the bunch. The new emojis will include Woman with Headscarf, Bearded Person and Breastfeeding, and food items such as Sandwich and Coconut. More animals and mythical creatures like T-Rex, Zebra, Zombie and Elf and new Star-Struck and Exploding Head smiley faces.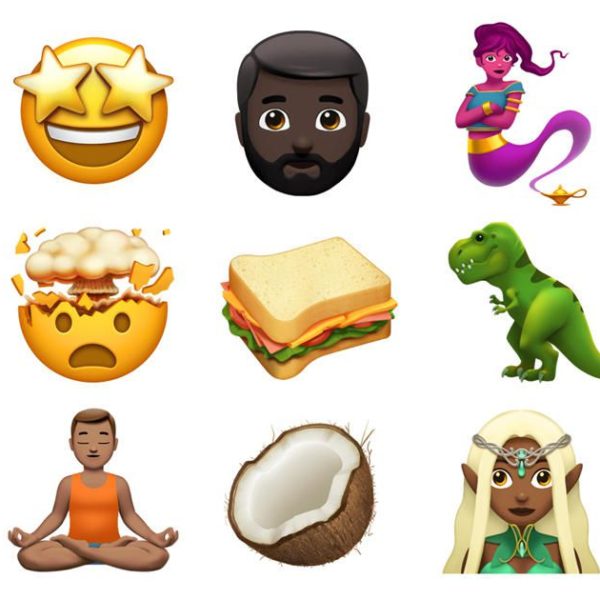 The emoji are the tech brand's interpretation of 69 new symbols approved this year by the Unicode Consortium, a nonprofit group that sets the global standard for emoji and text characters.