Amber Mark is giving off serious 90's nostalgia in her new video "Put You On" and we are here for it!
The video, which features DRAM, shows Amber Mark heading out in her hometown of NYC sporting various stylish looks. Mark is bringing her fans the perfect fall anthem, which showcases her fun and easygoing nature. A side different from her usual, soft, love ballads.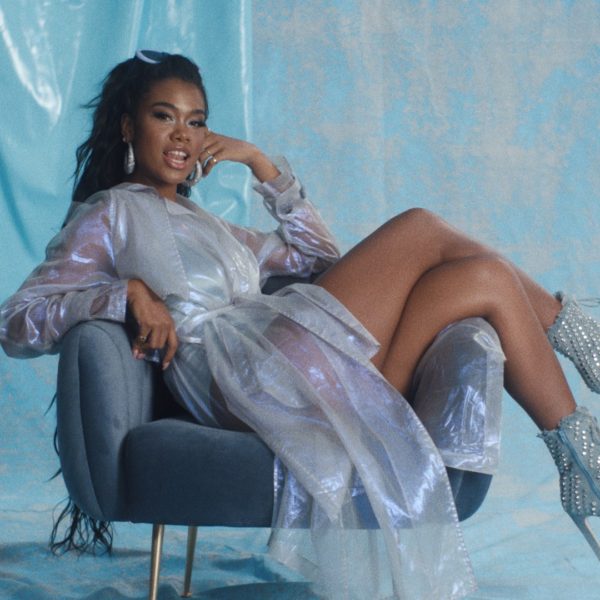 Mark released her EP Conexao back in May, and is set to go on tour in the UK and Europe with Leon Bridges. The tour will span from late October to November.
Check out the video below:
Don't hesitate to check us out on Instagram, Twitter, Facebook, and Pinterest @MEFeater for more updates everything M.E.F!
Subscribe to our mailing list