The new album Nasir, by Nas, can easily be considered a classic in today's era of music, and here is why.
 Nas, the 44-year-old rapper, released "Nasir," his 11th studio album! If you're already a fan you'll proclaim Nasir a classic automatically. And if listening to this album will be your first time ever listening to Nas, then you'll easily become a fan. Here's why.
The first song on the 7 song project is titled "Not For Radio (feat. Puff Daddy)". The title is perfect for the song because the message is uplifting, informative, and soulful. A vibe that has come to be rare in hip-hop music these days. To complete the vision Nas had for Nasir, he grabbed a few industry friends- Kanye West, The Dream, and Diddy.
The second song "Cops Shot The Kid (feat. Kanye West)" is the reality of we Blacks in America. The irony in the lyrics of the song. It paints a picture of a Freddy & Jason horror movie, or like straight out the comic book. It starts "Cops use to come around, you know, my neighborhood, 'alright you kids stop having so much fun, move along.' Oh, they'd arrest me, especially at night- they have a curfew, niggas have to be home by 11, negroes 12." As the intro played I envisioned the 1950s in America, a group of young black males walking home after a baseball game and getting pulled over by a racist white police officer. Seconds after he pulls them over he shoots all 3 kids because he mistook their 3 baseball bats to be an automatic rifle. And when that idea is ripped to shreds by the media, he then claims self-defense because they appeared aggressive in appearance. He enlists Kanye West to help assist paint his vision for the song.
The 3rd song on the album, "White Label" starts off with Nas addressing nothing in particular, but more so a glorification of having made it out of his unfortunate circumstance. The 4th song on the album, "Bonjour" paints a picture of the luxuries of what we can overlook on the daily, and at the same time point out the tremendous flaws hidden in-between all that glitters.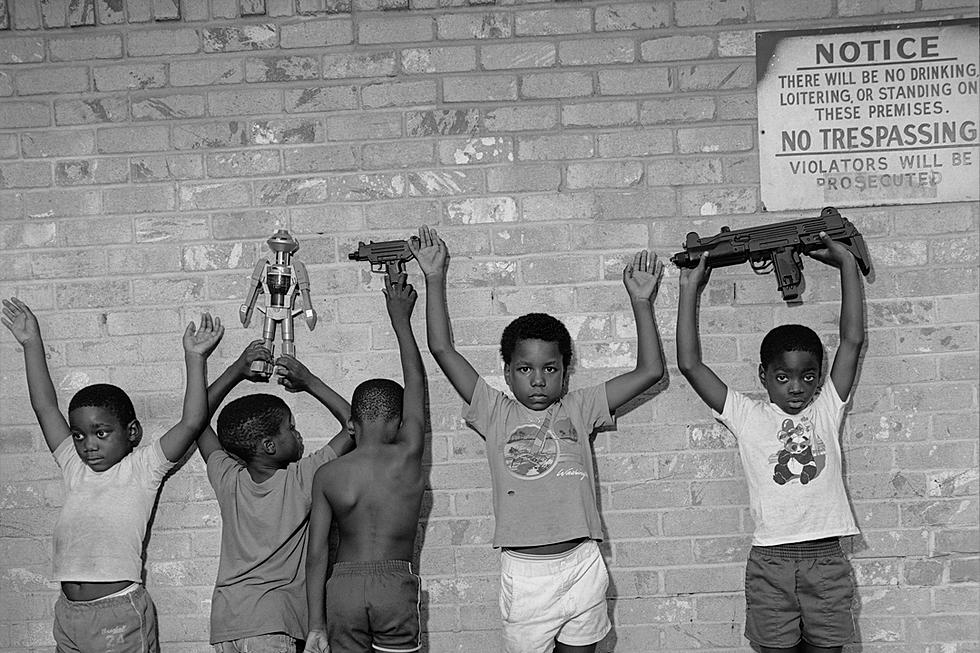 The 5th song "Everything (feat. The-Dream & Kanye West)," would have to be my 3rd favorite on the album. The harmonizing on the chorus is catchy and gives way for the verses to be heard. My interpretation of the overall message from the track is an older, more experienced figure advising a younger folk. From the tone of language and album context, the advice is being given to a black boy. The message being not to accept what we Blacks are presented if it doesn't align to our liking. We are told not to question the circumstances that befall us, instead to accept it and strive for better.
After listening to Nasir it became clear this is sound advice most young Black males fail to receive, deeming it necessary in today's America. It's a motivational body of work! Dependent on what life deals you, momentarily, this album is mental food for your subconscious strength. With a title like Nasir, I didn't expect anything that wasn't delivered. In Arabic, the word Nasir means "helper," which in a way defines the ultimate purpose of the album- help those in need of encouragement. If you are a Black male in American society, this album is a must-listen for you.
Our favorite songs on the album, in order: Not For Radio, Adam and Eve, Cops Shot the Kid and Everything. Do you have any favorites on the album, if so, what are they? and why.