To most, "Take Care" is arguably Drake's best album. The Canadian rapper released his sophomore album seven years ago, and it is still talked about till this day. With its blend of minimalistic R&B elements, conflicted lyrics, and emotional subject matter, it is definitely one of the best albums of 2011.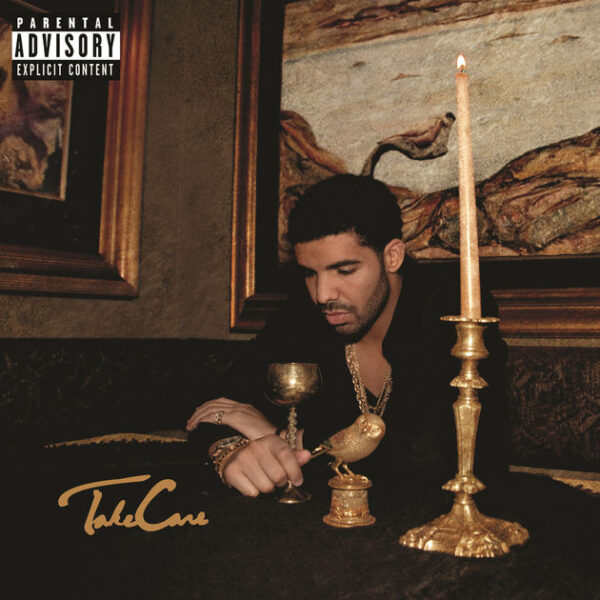 The album produced chart-topping hits such as Marvin's Room, Headlines, Crew Love and Take Care, and featured some of the industry's biggest stars including Andre 3000 and Nicki Minaj.
The album explores themes of failed romances, missed connections, conflicted feelings towards fame as well as the passage of young adulthood. Slower songs like Marvin's Room and The Real Her taps into themes such as loneliness and mistrust.
The beloved album is definitely a solidified classic showcasing party anthems and raw emotional songs. Drake is not afraid to show the vulnerability in his lyrics and that is what makes it a great album.
"Take Care" is primarily a hip hop with production that combines R&B, pop, electronica and post-dubstep styles. The album was produced mostly by Drake's close friend and family Noah "40" Shebib.
As of August 2015, Take Care has sold over 4 million copies.
"Take Care"'s raw lyrics and melancholy music gives the album its unique sound, and will always be known as one of Drake's best and most influential albums.