1. She is off to a quick start in modeling    
At only 19 Halima Aden, signed with IMG models to join the likes of Gisele Bundchen, Ashley Graham, and the Hadid sisters.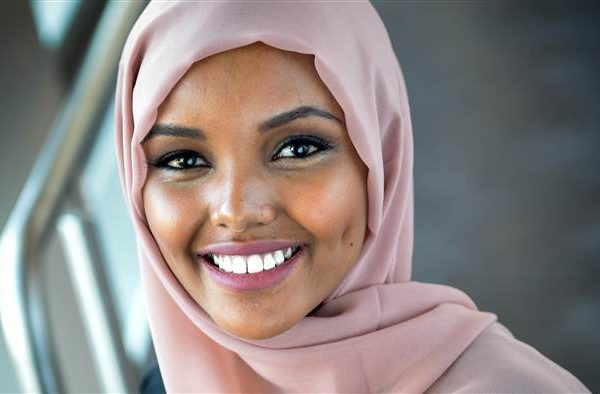 2. She is IMG's first Hijab wearing model 
A devout muslim, Aden made the choice to wear her Hijab throughout her budding modeling career. She even wore it during the bikini round of the miss
Minnesota pageant along with a burkini (shown below ).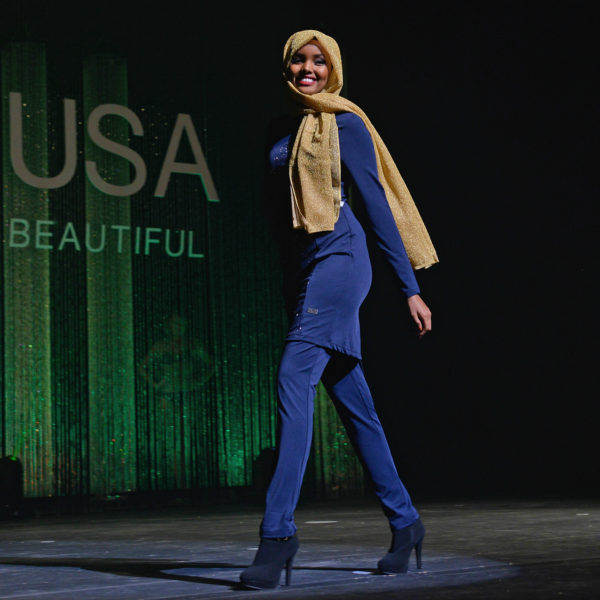 3. She walked for Yeezy Season 5 
She is new to the modeling world, but her first major runway gig was with Yeezy. Not a bad first day if you ask us!

4. She comes from humble beginnings 
Aden is a Somali-American born in a refugee camp in Kenya and abandoned at age six. But now she is signed with one of the biggest modeling agencies and representing Muslim women everywhere.

5. She is gorgeous!  
Aden is gorgeous inside and out. Her physical beauty is balanced by her belief that love is love and "beauty isn't a one size fits all." She is becoming an activist on social media for a more diverse sense of media and social peace.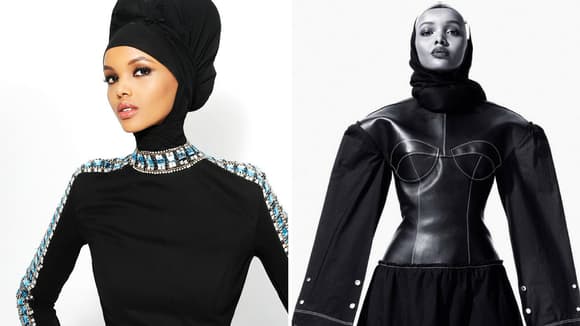 6. She has ambition 
Although, Halima Aden has  an exponential rise into the fashion industry, she is enrolled at St. Cloud University. While she may have to put her degree on hold for now, she fully intends on finishing school. After  completing school, Aden wants to be an UN ambassador.
Follow the rising star here:
Instagram: kinglimaa
What are your thoughts on Halima Aden? Is she the next big thing?