So you think you've found the one. For most, being in a committed relationship with a man that has kids from a previous relationship isn't a turn off; the offset is what comes along with children who aren't your own. He might be the perfect guy, but the baggage makes it difficult to surpass just a platonic romance. Here are a few reasons why dating a man with kids may summon trouble.
1. Baby Mama Drama
Being involved with a man who has kids seems complicated enough, but things can get even more challenging when the mother of his children lives for absolute drama. Of course, it isn't the ideal situation, but in most cases, it's the reality. Jealousy, suspicion, and rage are sure to arise. Until a common ground is found, it can be pure hell. The previous woman may feel a sense of entitlement which may make it seem damn near impossible for her to have any kind of compassion for you. She's a permanent figure in his life. Although there shouldn't be any reason for his ex to hate you, it's something you'll just have to deal with.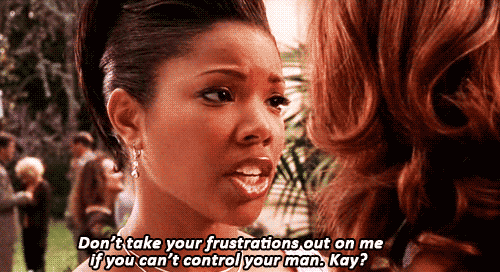 2. It's Never Just Us
You want to travel the world and have all his attention? Well, it will never be just the two of you. Although his love for you may be undeniable, you will never be first. You must keep in mind and respect that his kids are prioritized over any being. You must also make it your duty to find out what his relationship with his ex was like. Even if she's out of the picture, she most certainly still is in the frame. An awful relationship with the mother of his children is a major red flag.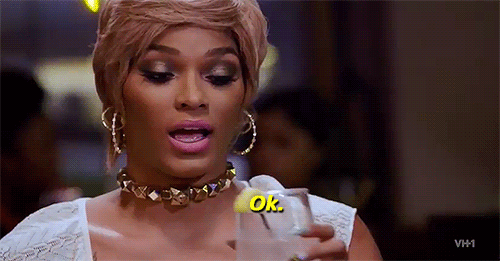 3. You're Not Just His Love Interest, But A Potential Stepmom
Once boundaries are finally set, the greater role of your relationship with his children can possibly be the most vital when it comes to determining the longevity of the situation. Communication has to be emphasized. Not only might it seem like you must be the perfect woman, but you also have to fill in the nurturing role of motherhood. If you are solely getting into that relationship to get back to his former flame, you're honestly wasting your time. Transitioning into the The Brady Bunch is rare, but if you're up for the challenge a blended family may even be fulfilling.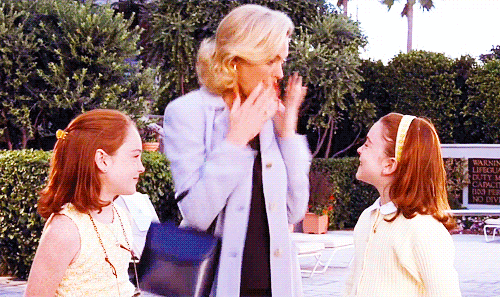 4. Breaking Up With Him Means Breaking Up With His Kids
Being on and off isn't moderately healthy when a third party is involved. Most men with kids entering a new relationship seek a fresh start with a woman who's able and willing to provide stability. If the relationship were to get serious then abruptly end, it might even mean that your relationship with his children are long gone. It's also very important to note that every decision affects everyone in the relationship. If you aren't ready to take on all that may come with dating a man with kids, resist the urge of compromising who you are just to fit the perfect picture.
5. Trust Your Intuition
Most women visualize walking down the aisle to the love of their life, purchasing their dream home, and starting a family with their counterpart. We've all heard how life-altering bringing your own child into the world with the love of your life is. Being in a relationship with a man with kids from a former relationship may make you feel stripped of that experience. You may love his children and embrace their presence and that may be reciprocated, but the truth of not having children of your own as a couple still lies. It's a bond that isn't biologically your own. It may be the elephant in the room for some time. If you ever were to feel uncomfortable and undervalued, it may not be the most fitting relationship to stay in. You may choose to stick around, but never second guess your emotions or put them aside.