In the past years, we have watched the fashion industry pave more ways for diversity and inclusivity in modeling. Although we have a long way to go in terms of diversity in modeling, we are beginning to see more representation in terms of gender, race, disabilities, age, and all things of that nature which were traditionally deal breakers for models in the past. Just because we are becoming more inclusive on the runway, that doesn't mean that the fight to pave the way for more diversity in the fashion industry is over. How many black fashion designers can you name off the top of your head? Chances are many people can't name at least five, this goes to show the lack of outspoken representation there really is for black designers in the fashion industry. Not only should we be advocating for more representation on the runway, but we should also be advocating for representation when it comes to the masterminds behind the runways. With this being said, here are five reasons why black designers need to be featured in mainstream conversations.
1. Representation Matters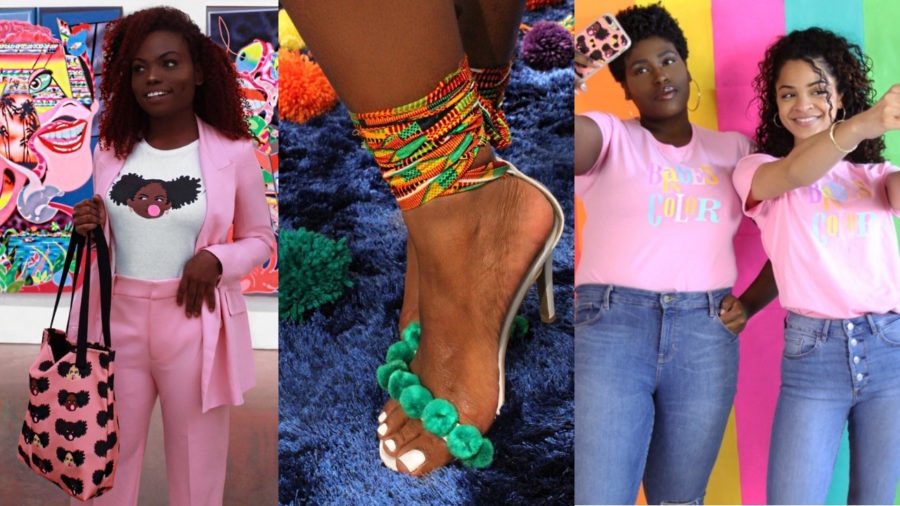 As much as we encourage the younger generations to learn independence and leadership, it is important to remember that the way we learn is to have an example to draw inspiration from. It is important for young black women to have people who they can look up to and keep them motivated as they come of age. The problem that many black designers face as they grow up is that they do not have much people in the industry who look like them, and who they can draw this inspiration from as it can be difficult to stay motivated when you look around and you don't see many people who look like you. There are many black creatives out there! The problem is that we are not giving them the spotlight that they deserve. It is our job to bring them to the spotlight so that they are able to inspire all the young aspiring designers out there, and smash any of those questions of self-doubt that any young black women may have.

2. Black creatives have just as much to offer as other creatives if not more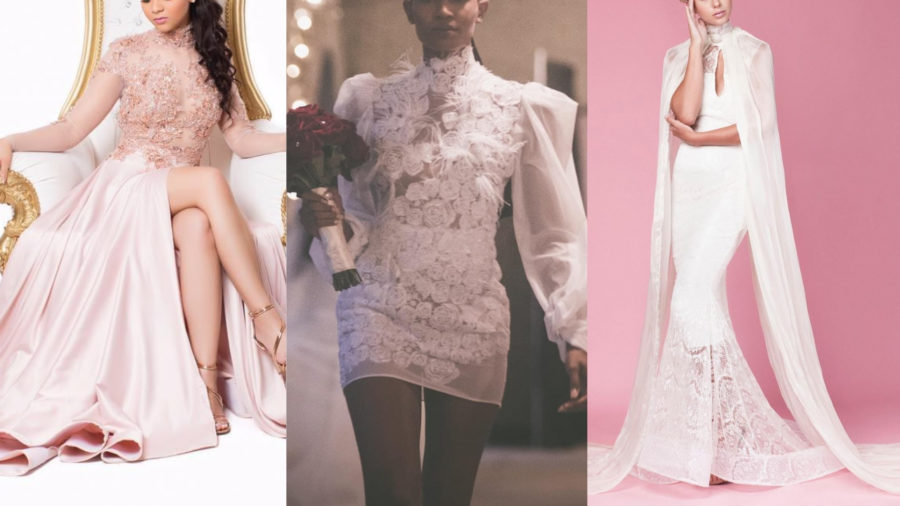 We always gravitate towards select designers when looking for wedding gowns, prom dresses, formal wear, professional wear, you name it. A lot of the times, we are willing to pay hefty prices for designer clothing items. Why? Because we know that they are trustworthy, and we know that they will produce high-quality products. However, there are black creatives out there who are able to produce items of such high quality as well and can do it just as well as your go-to designers, if not better. The only reason we don't know about them is because they are not talked about often, and they are not given the recognition they deserve. There is proof that these designers are able to produce high-quality work as well. Take the time to look at items their sites have to offer, the designs they showcase on social media, and pay close attention to customer reviews. You would be wowed at just how much these black-owned brands have to offer!

3. A lot of your favorite celebrities have been wearing amazing pieces by black designers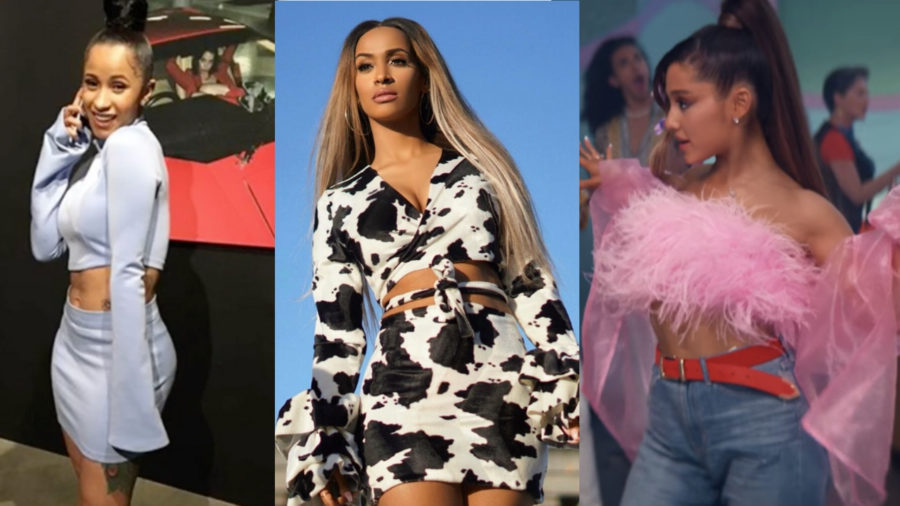 Do you remember Doja Cat's iconic cow outfit? Or Cardi B's chic skirt and top set that she wore in her popular makeup routine interview with Elle? Maybe Ariana Grande's organza jacket in the thank u, next video rings a bell? Believe it or not, this is all the work of one designer. The face behind all these amazing garments is Khala Whitley who runs her brand. Grayscale. Since beginning her brand, she has designed clothes which a multitude of celebrities and influencers including Fantasia, Ryan Destiny, Remy Ma, and more have worn. In fact, every single designer featured in this article has had their items worn by either a celebrity or influencer. Because these designers are known on a smaller scale, very few are willing to have to the conversation about them. We should be willing to include designers like Khala in those conversations we have about other designers especially if they create looks that are just as great.

4. The more we talk about black designers, the more we support black owned businesses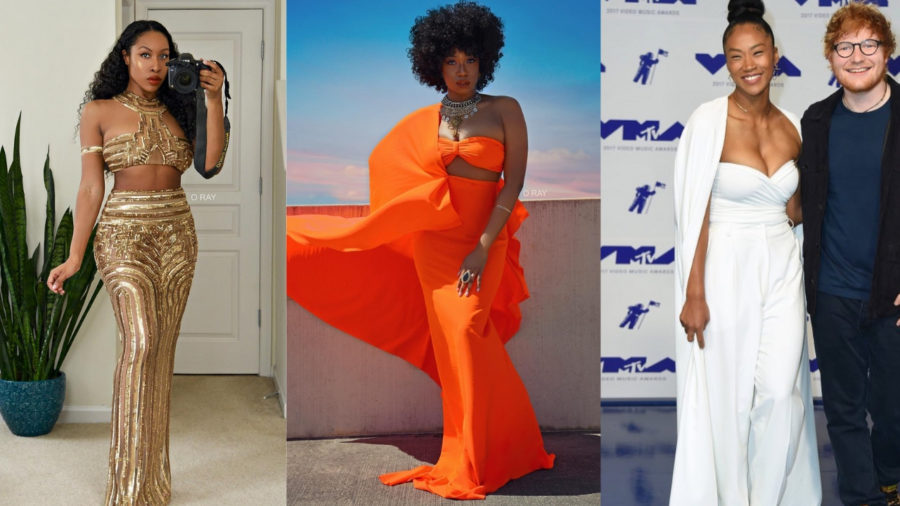 Today as consumers, we are beginning to do a better job in realizing the importance of shopping at black-owned businesses. However, we need to do more to actually stick to achieve this goal. A good potion of our money goes towards purchasing clothing items. So, if we are spending so much money and time on clothing options, then why not simply focus that energy and attention to also shopping at black-owned fashion brands? Especially if black creatives are able to offer you the style options of your desires, and more? Remember, you don't necessarily even have to spend your money at a black-owned business to support them. All you have to do is talk about them, and help them get the recognition they deserve. The more we support these black-owned businesses, the more exposure they will get, therefore making it easier for them to be featured in mainstream conversations.

5. We level the playing field by including all designers in the conversation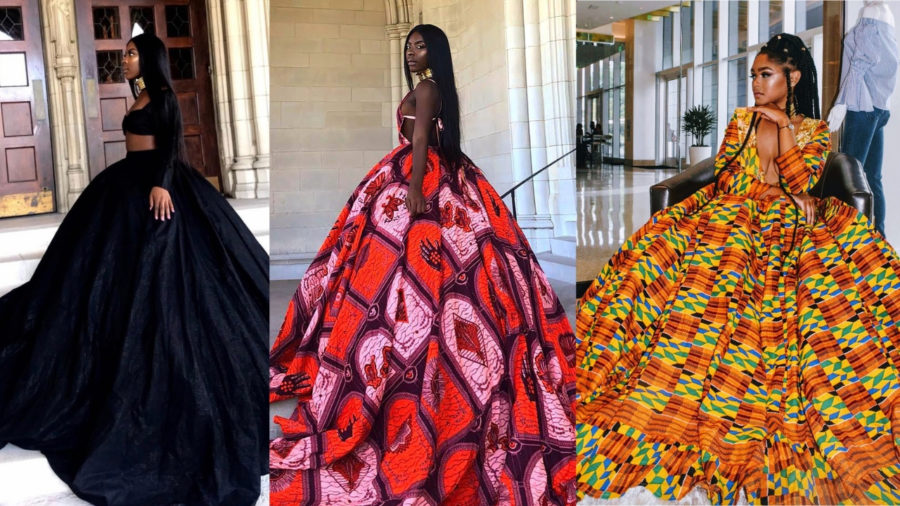 We always talk about diversity in the fashion industry. However, how can we truly achieve that diversity if we do not level the playing field for all branches of the fashion industry? Oftentimes, when it comes to the designers, in particular, black woman fashion designers are left out of the conversation the most or are overlooked the most. The first step of creating true diversity in the fashion industry is to simply include them in mainstream conversations and give them the same amount of time and energy as we give to everyone else. It is better to know about a designer and not pay attention to them because they do not fit your style choices than not knowing about a designer who could possibly be your favorite because they are not given the attention they deserve regardless of their consistent hard work.
Know any Black Woman Designers who deserve to be spotlighted more? Let's start a conversation about them! Share them with us @Mefeater onFacebook, Twitter, Pinterest, and Instagram!