On Monday, The Weeknd made his daytime television and The Ellen DeGeneres Show debut to perform is single Starboy, off his new album also self-title Starboy.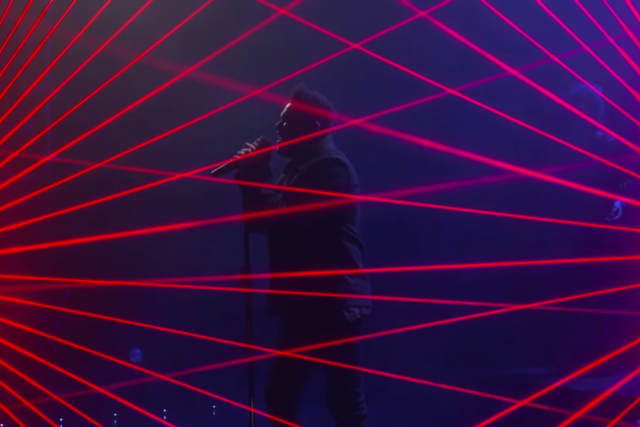 Under a beam of strobe red and blue laser lights along with a band, the Weeknd puts on an extraordinary performance.
Watch below:
Starboy is the Weeknd's third studio album, which is currently #1 on the iTunes charts.