Kanye West, Kim Kardashian-West, Rihanna and more turned up at first Louis Vuitton show during Paris Fashion Week. The Ghanaian- American designer serves as the first African-American to take over as creative director of the iconic French fashion label.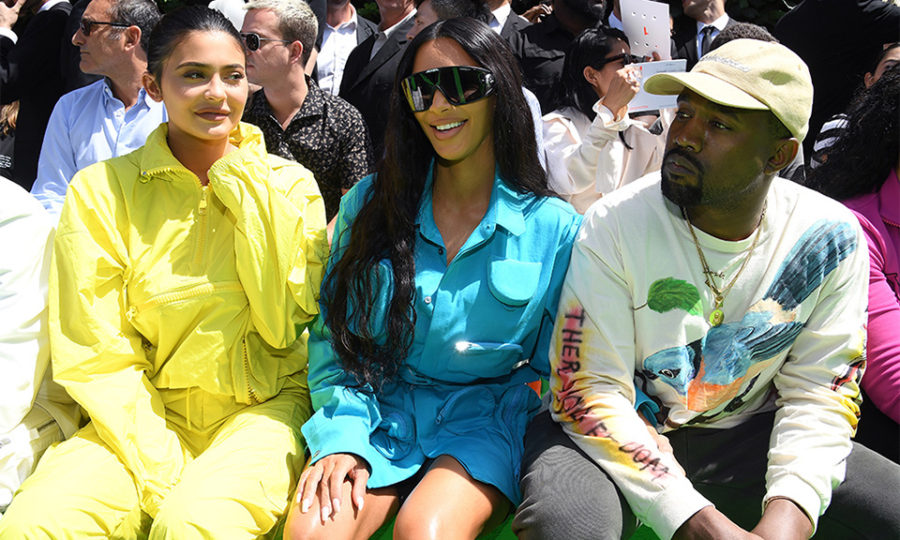 Abloh debuted his Menswear Spring/Summer 2019 collection in Paris at the Palais Royale. Other stars in attendance include Travis Scott, Kylie Jenner, Naomi Campbell, A$AP Rocky and Chadwick Boseman.
Abloh featured various celebrities in his show. Kid Cudi, Steve Lacey and Playboy Carti all walked the runway.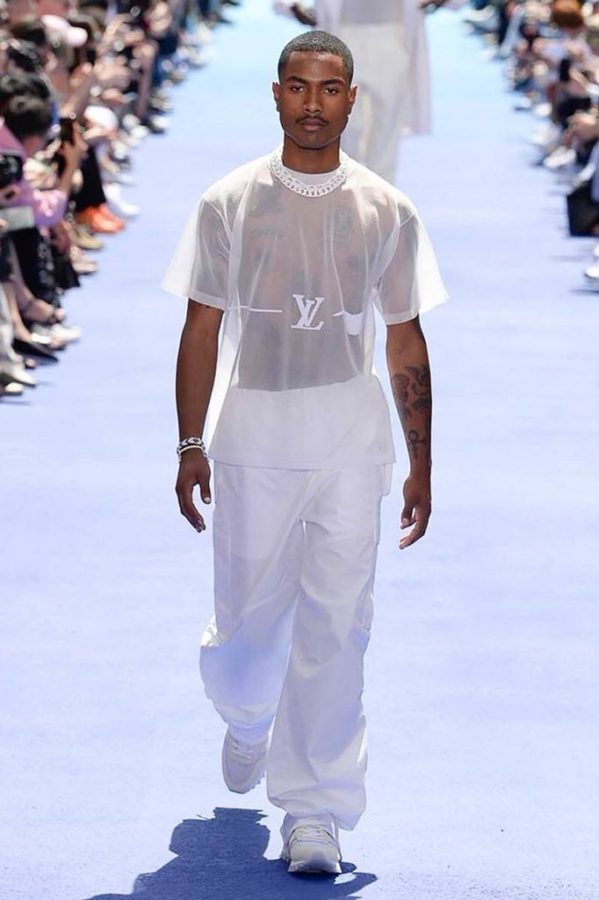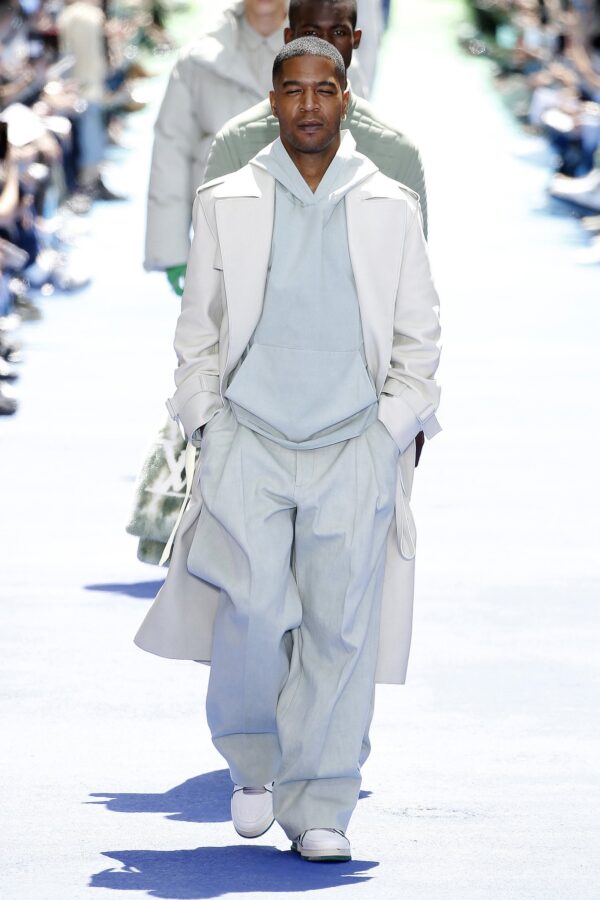 Off the runway, Rihanna was the first to wear Abloh's collection. The singer donned a white monochromatic look, featuring an oversized blouse and baggy trousers. She paired the look with pointy heels and a transparent logo-free duffel.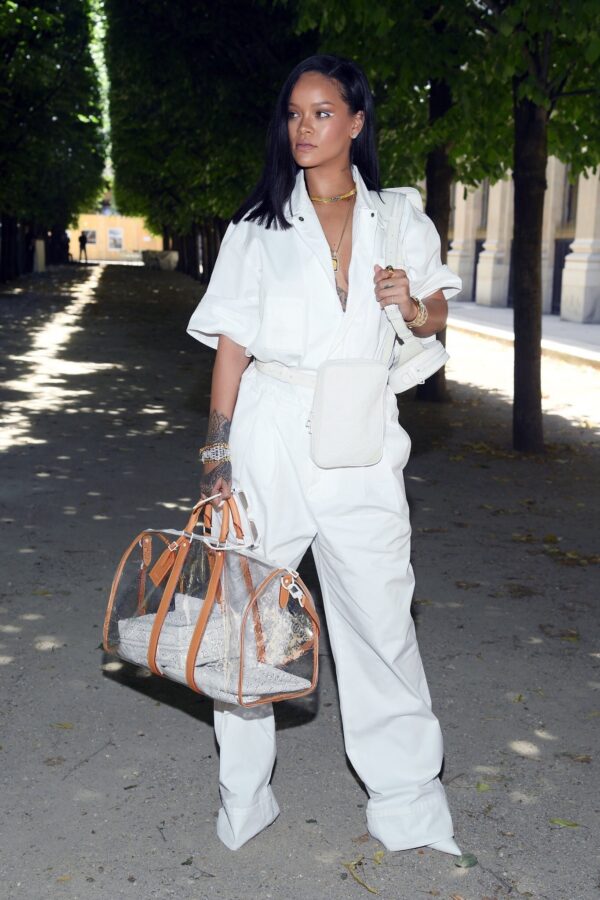 Emotions ran high at the historical celebration, as Abloh ran into West's arms after the designer took his final bow. The two friends and fellow Fendi interns shared a tearful embrace.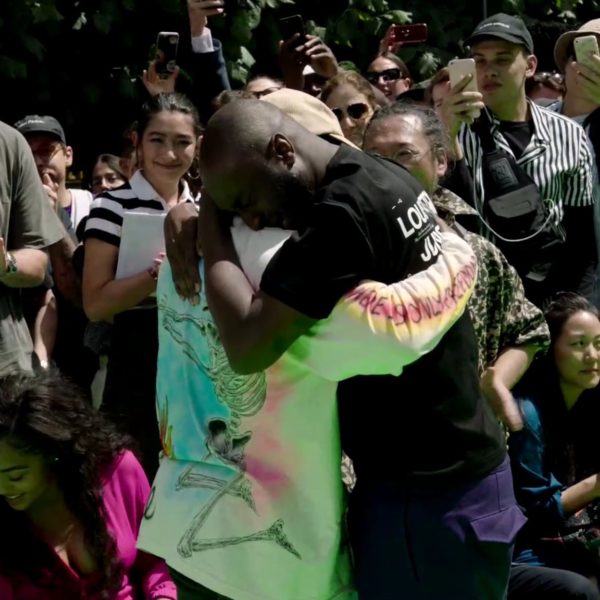 Abloh walked off the runway receiving praises, furthermore cementing his place as a top contender in the fashion industry.
How do you feel about this collection? Comment and let us know. Be sure to follow MEFeater on Twitter, Instagram, Facebook and Pinterest.