Valee may be one of the best rappers you have never heard of. The Chicago rapper just recently found a fitting home with GOOD Music, a label that will allow him to express his unique sound as freely as he wants. Valee's style can loosely be described as avant-garde trap music. The elements of trap instrumentals are there for most of his songs but his vocal inflections and rhyme style give it an awkward twist. Despite an off-kilter lax style, he knows how to make good songs with ease. With his debut EP on GOOD Music, GOOD  Job, You Found Me.
The only problem with this album is it is too short. Of the six tracks of this album, only three of them are actually new. The other three are a few of his most popular songs, "I Got Whatever", "Miami" (even with the recent revamp of a Pusha T remix), and "Shell." All three of the records are great examples of his versality without sounding like he's trying too hard. The best thing about Valee is his ability to sound distant from the instrumental. Most instances are rapping is sort of disassociative to the beat. There is a very little sense of fusion.
The EP starts with Juice & Gin, a song that exemplifies his natural deficiency of typical flow to amplify songs. He phrasing is short and cutting. There's plenty of bass here. The hook is repetitive but doesn't feel like an appropriately done one. The song doesn't break two minutes but is able to place the listener in a different state of being. Valee's makes his only verse count with clever references to high-quality car rims and of course fancy alcoholic beverages.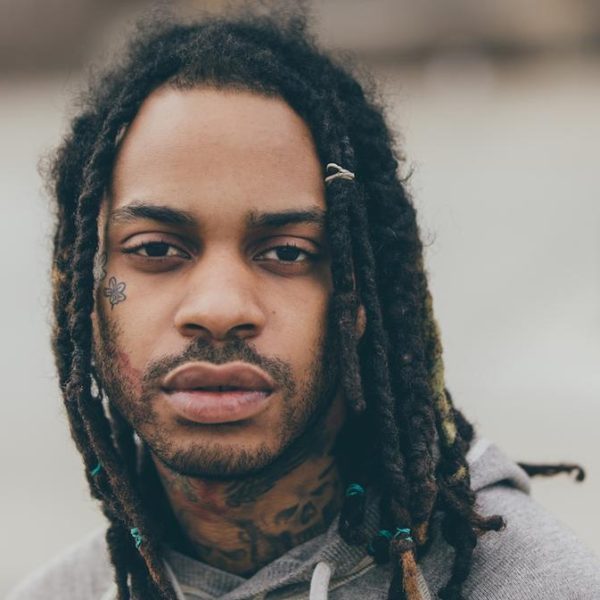 "Vlone" plays as the fourth track on the EP and its by far the most steady and enthralling track. Valee encapsulates the experience of boastful loneliness in its truest form. He may not have many he can trust but at least he has the designer on his feet. The beat is calm yet menacing as it gives Valee's voice added weight.  This is opposed to "Skinny" where his voice comes to life on minimalistic instrumental. It's a weird listen but if you can get used to the absurdity of the mix-matched combination of his voice and beat you will realize how fun it is. The usually low key rapper exclaims "I blew 60 racks and it came back!" I'm sure most of us can relate to that statement when it comes to 20 dollars.
When Valee spoke of what Kanye had to do with this project he expressed that he was basically offering advice on tracks as they were being made. His executive produced label was more so for expertise criticism, but the overall artistic freedom belonged to Valee. Valee is a special and unique talent that may take a few listens to get used too, but once the genius is realized you may end up a hardcore fan.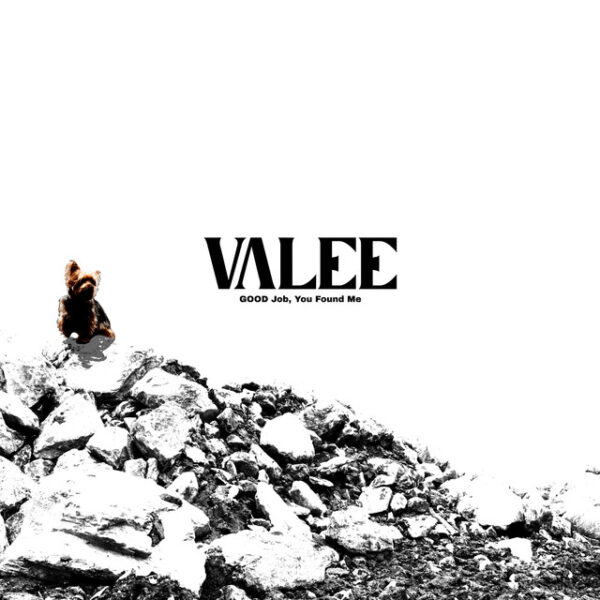 Stream GOOD Job, You Found Me on Apple Music and Spotify.