Trinitee Stokes is unstoppable. She is an actress, singer, author, and designer and the list keeps getting longer. The former 'KC: Undercover' actress has overcome many personal struggles, from escaping near death at birth to dealing with cyberbullying, and now she stars on the hit ABC show 'Mixed-ish,' As Stokes continues her journey in the industry, it is her desire to inspire her peers to embrace their individuality and uniqueness. Stokes' love for acting all started in the theatre.
How She Got Into Acting and Her First Big Role
When I first got into acting, I started off in a theater in my mom's church stage productions. I fell in love with the stage! I actually did theatre for a while. My first big role was a Maxwell House commercial with Peyton Manning. I don't remember much about the day, but I have all the pictures.
Her Role on 'Mixed-ish'
In my role on Mixed-ish, I play Tamika. Tamika is basically the friend that everyone wants to have and they're afraid to have because she's so bold. She always has the best intentions in helping Rainbow, she just has a unique way of showing it.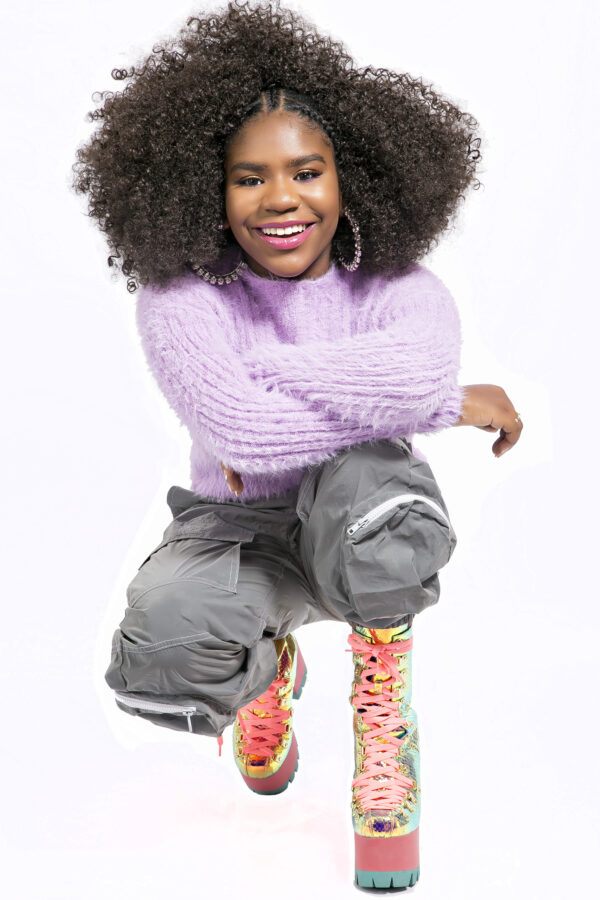 How She Overcame Cyber Bullying
One way I was able to overcome dealing with cyberbullying was turning away from social media. On social media, there is so much you can get caught up in such as what people are saying about you. If you take a minute to step back from it, you'll realize that their opinion does not matter. What truly matters is what I think about myself.
The advice I would give to other kids struggling with cyber bullying is to definitely talk about it with someone you love and trust. You do not ever want to go through it alone.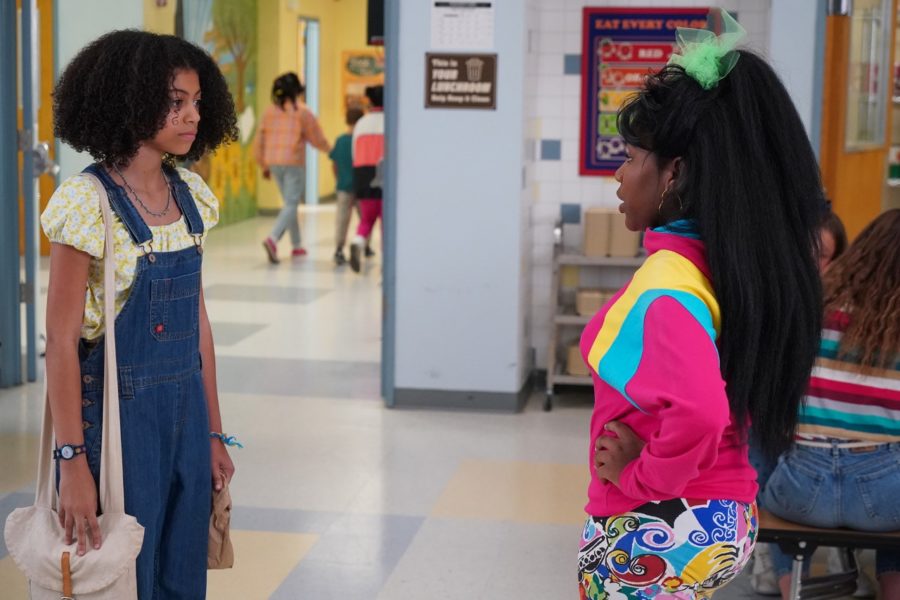 How She Deals With the Negative Side of Fame
Well, it definitely can get difficult because the press can say negative things about you. Sometimes it is hard to see the positive side, but I always surround myself with positive people who uplift me, who love me and support me. So that when people do say negative things about me, I do not pay attention to it.
What Career She Would Pursue If She Wasn't An Actress
If I wasn't an actress, I would consider being a prosecutor. I am very good at debating so I think I would be a great attorney.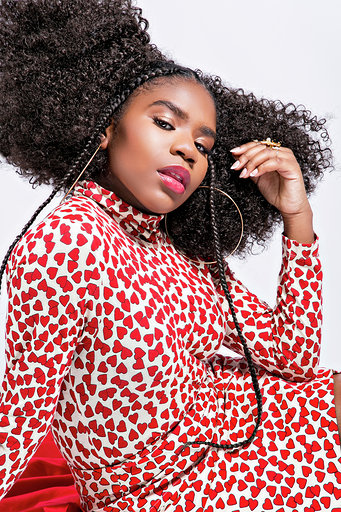 What's Next for Her
Stokes has just launched her own clothing line, which is also available for men and women. The line is full of fun sweatshirts with inspirational quotes. The entire line emphasizes positivity and advocates for a stand against bullying.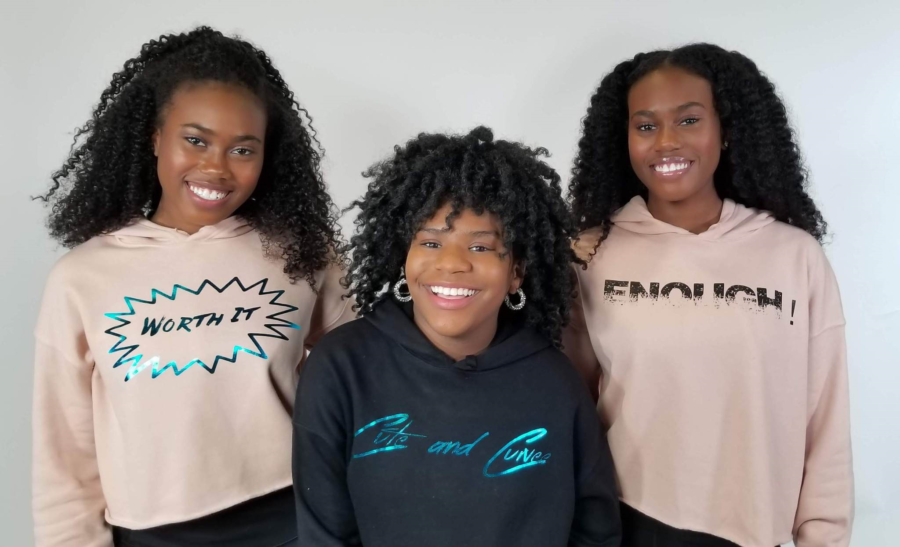 A Great Piece of Advice She Would Pass On To Others
Your voice matters and do not be afraid to speak up.
She Wants Her Peers to Embrace Their Individuality
I recommend for my peers to find comfort within themselves by loving who they are and being able to appreciate the things that are unique about them. Instead of looking at someone else and saying, "Oh I don't have this, but you have this;" you should say, " Wow! this makes me 'me' and this is something that I have that nobody else has."
Catch Stokes on 'Mixed-ish' on Tuesday nights. Follow MEFeater on Twitter, Instagram, Facebook, and Pinterest for more updates.