You may be familiar with Broderick Hunter for his eye-catching bright smile, and rich brown skin, but the multi-talented creative is drawing attention to his other passion, acting.
Broderick Hunter first got our attention as an emerging talent doing editorials for fashion moguls like Ralph Lauren, Vogue Paris, Maxim, GQ, and more. His vibrant smile and chiseled face captivated the modeling industry and eventually, his face was everywhere. From music videos to runways, Broderick was booked and busy.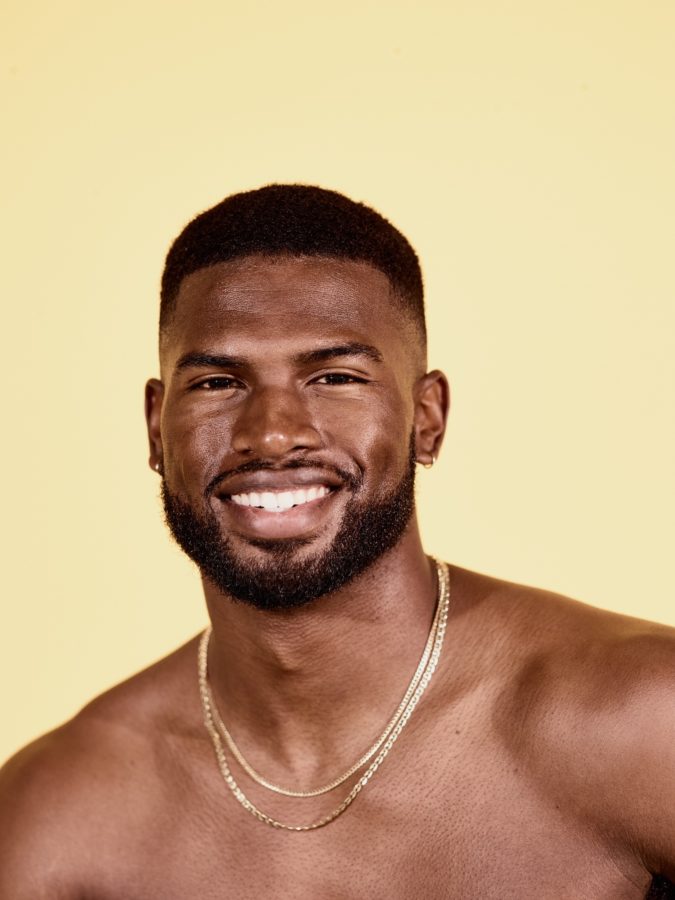 But, after a while, Broderick craved a new creative outlet to explore. Modeling was becoming less of a passion for him as he became exposed to a different side of the industry.
Behind the beauty of the fashion industry lay a not so pretty picture. When it came to black models in the industry, Broderick noticed they were often overlooked or made to look grungy, or unkept. "In my opinion, the modeling industry wasn't representing black models the way they should have been represented. They were more so trying to gear towards making black models pretty for the white eye." Black models were designed to look "rugged" and "unkempt" in a sense, a polar opposite to Broderick's classical handsome look. To make matters worse, Broderick felt like modeling was becoming more of a social media trend and less of a valued art. "The modeling industry became so social media driven and I wasn't really able to have much of a creative push on my projects." With so many changes in the modeling industry, Broderick decided it was the best time to explore new endeavors and off to L.A he went. There, he landed his first role on Issa Rae's Insecure.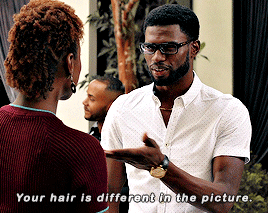 The transition from modeling to acting proved to be in his nature. Broderick went on to star in Marlon, Rel, A Black Lady Sketch Show, and most recently as Michael Jones in BET Plus' Influence.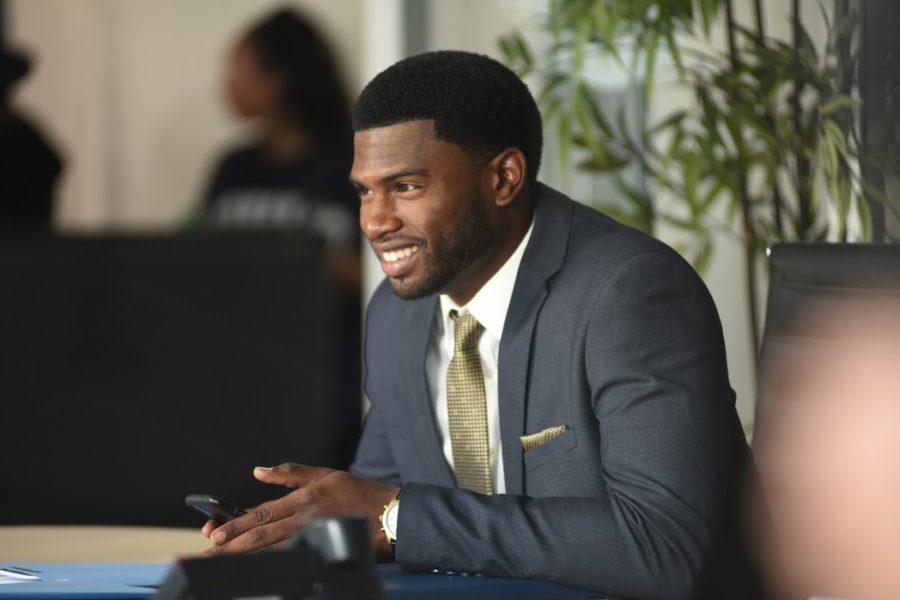 Influence is a 2020 BET Plus film based on the book by Carl Weber that follows a black law family who defends a Grammy award-winning singer accused of murdering her husband. In the movie, Broderick plays a young intuitive lawyer. A refreshing storyline compared to how the media usually attempt to cast black males. Broderick divulged the importance of representing the black race in all it's forms, "As a black culture we have so many different storylines. We are educated and classy people who have so much more to offer than what the media portrays."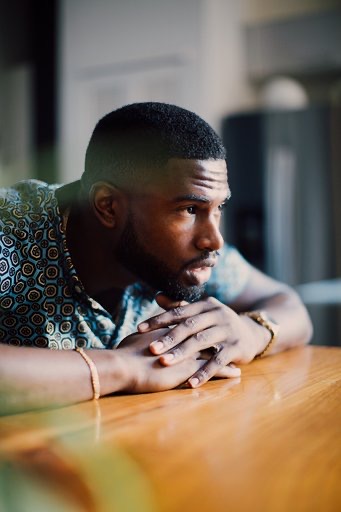 When Broderick isn't busy securing his next role, he's helping young models learn the tools necessary to make it in the modeling and fashion industry. Broderick currently teaches free seminars in L.A to anyone interested in receiving guidance. "I want to see more of us win, even though I'm acting, I'm still very much involved in the modeling industry." The classes are currently only in L.A but expected to be in New York soon.
For Broderick Hunter, this is only the beginning. The charismatic talent recently wrapped up a movie directed by Preston A. Whitmore II about an organization that is responsible for bringing the bloods and crips together. The film is currently in post-production and a release date is expected to be announced. However, right now you can catch Broderick starring in an Amazon Prime silent short film about black love called, They Come, They Go.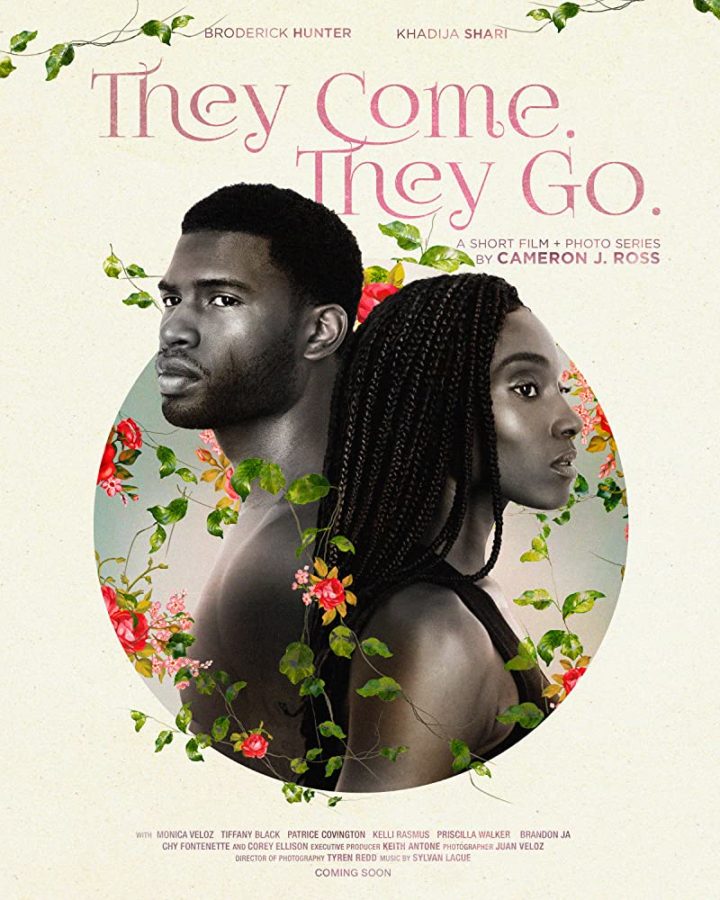 Follow MEFeater on Twitter, Instagram, Facebook and Pinterest for more updates.