Newly referred to as, New York City's "Coachella", The Governors Ball kicked off on Friday, May 31st at Randall's Island. This began what would be a whirlwind of 3 days of all alternative music.
Friday's headliner was none other than Tyler, The Creator. He is a notorious Governors Ball headliner, yet this time, with an album that has yet to reach a month old. With that being said, fans were ecstatic to hear most of IGOR live for one of the first few times. As always, Tyler provides an electric energy; from how he raps to the movements of his body. Yet, there was an element hyphenating the energy of his performance within the live renditions of IGOR. Perhaps it was the perfect weather of the night or the simplicity and beauty of the set- or the almost-under-disguise personality Tyler has created as the image for IGOR. Although the element is up for interpretation, it is safe to say that Tyler has created something he is completely proud of. You could see it in between sets, from IGOR to his now oldie classics, to Flower Boy. It is empowering to witness as his craft evolves.

Friday's set also included Lil Wayne, who had recently been off the stage for a while. Nonetheless, he showed up and showed out.
Other performers included Brockhampton, Jorja Smith, Blood Orange, The Internet, Jessie Reyez, and Amber Mark. The night was bound for soothing greatness.
Saturday Afternoon's set brought us a new perspective from Ms. Ravyn Lenae. She brought all the funk soul onto the stage, bringing the energy to a new level.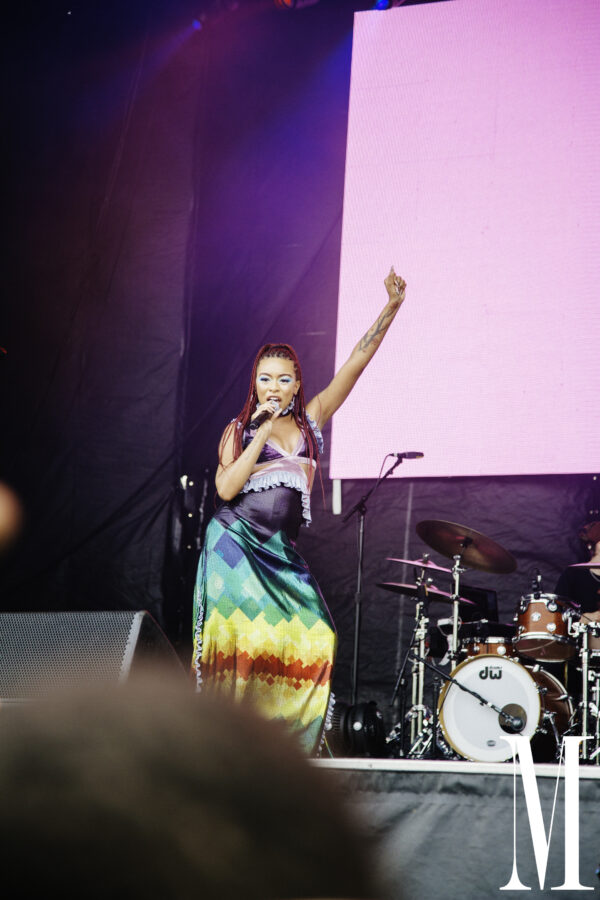 Saturday's performances also included an electric set from rappers, Vince Staples, Playboi Carti and Ty Dolla $ign.
Because of Sunday's thunderstorm, third-day events were delayed and then fully canceled. SZA would have graced the stage alongside Nas, SOB X RBE, Noname, Kaytranada, Joey Bada$$, Taylor Bennett and many more. Festival leaders have since issued an apology statement to attendees, as well as details on refunds which you can check out here.
In this large festival for the celebration of alternative music, would you agree that The Governors Ball is New York City's Coachella? Or is that statement in itself, a reach? A reach it is, personally.
The festival lacked organization and realism. Although the festival has been a success in the past, the events taking place on Sunday really challenge their image. And not only on Sunday, but throughout the weekend; the manner in which they took care of portable toilets was in poor taste. It is something that only seems to worsen as the festival grows older, which is ironic being that festivals show only progress environmentally.
We'll write this one off at the rate of: 7.5.
Simply because, it might have just been a super unpredictable year for The Governors Ball..but one with quite a thick thread of hope. After all, haven't we all been there?