If you had any interest in Saw, The Maze Runner or even Pan's Labyrinth, then you'll probably like The Escape Room.
The Escape Room is about six strangers who're handpicked by a mysterious gamemaster to tomb raider their way through puzzles rooms to win a grand prize. However, they soon realize if they don't figure out how to get the rooms, – they'll die.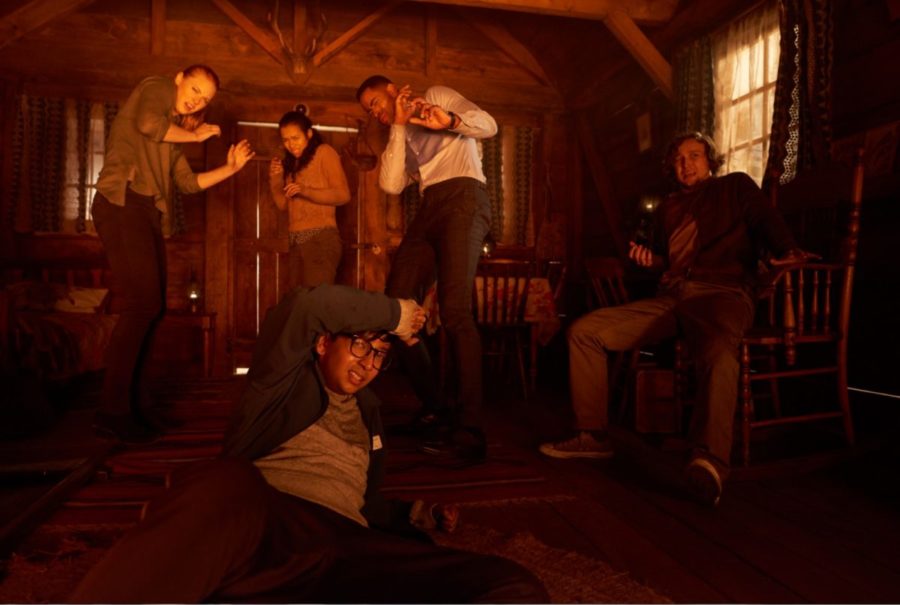 The twisted patterns and witty comedy are enough to keep you engaged during the film. problems solvers will definitely enjoy the intensity of the quests. All in all, The Escape Room will leave you screaming at the big screen as you navigate through various rooms of terrors. The theatre ambiance felt as though you were in the game with them – along with the theatre. If you love thriller movies, we highly recommend grabbing a group of friends and going to see The Escape room this week. You might leave the movie theaatre wanting to do one for yourself!
Watch The Trailer Below
The Escape Room cast includes Taylor Russell (Lost in Space), Jay Ellis (Insecure), Ann Woll (Daredevil) ,Tyler Labine (Voltron), Logan Miller (The Walking Dead), and Nik Dodani (Murphy Brown).